Mission, Vision and Values
The Philosophy for Patient Care is shared and supported by all employees at Inspira Health (Inspira). Each patient is recognized as an individual, within the context of the family and community. Using the Neuman's Systems Model allows the Department of Nursing to provide a holistic patient care delivery approach that strengthens the patient's reaction to environmental stressors by addressing their physiological, psychological, spiritual, and social needs. Care can then be delivered in the most appropriate setting of the continuum through effective communication and collaborative efforts of the Department of Nursing, Patient Care Services, ancillary departments, and medical staff. This collaborative philosophy and approach to patient care further support the values of the organization.
Nurses of the Year 2019 Awards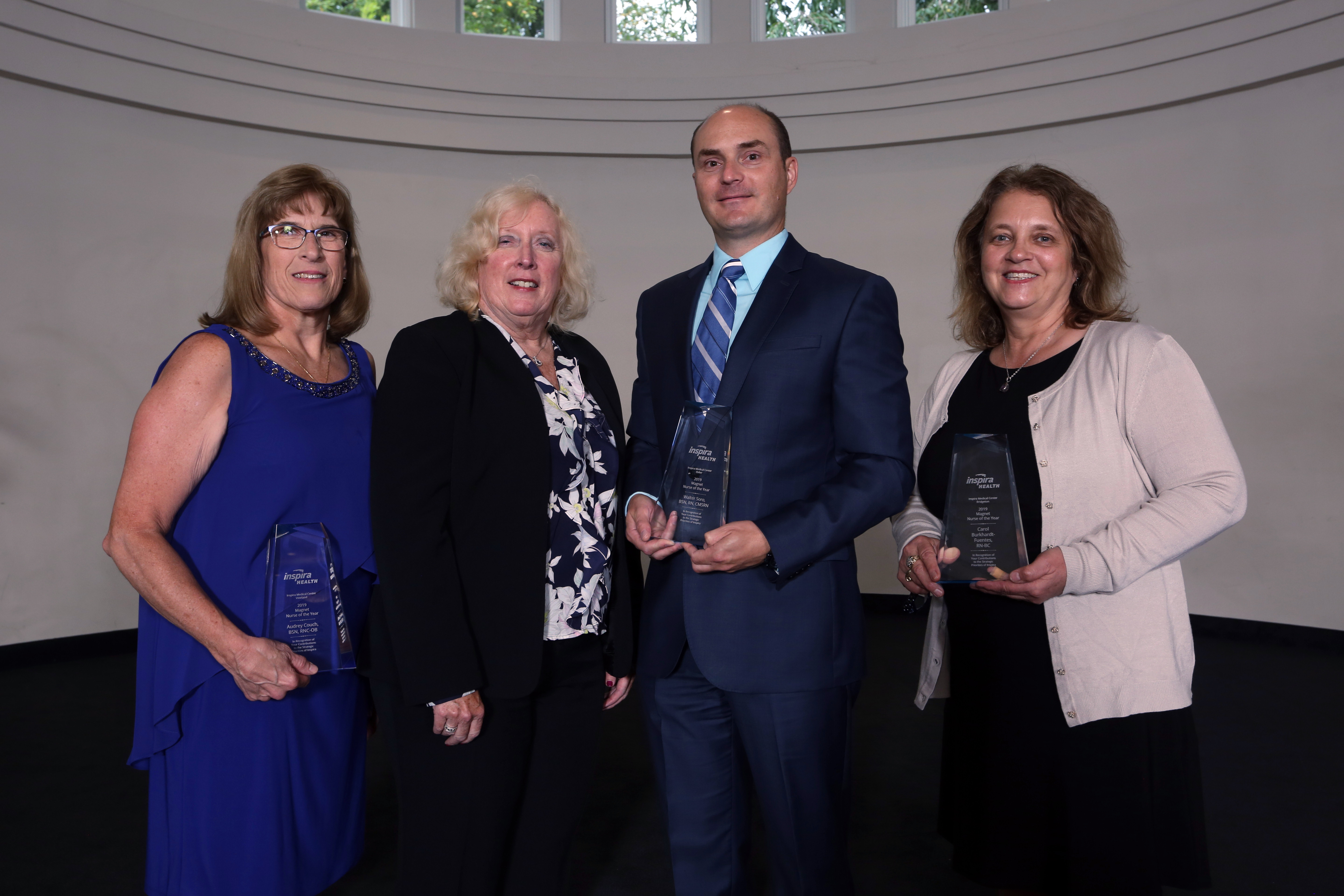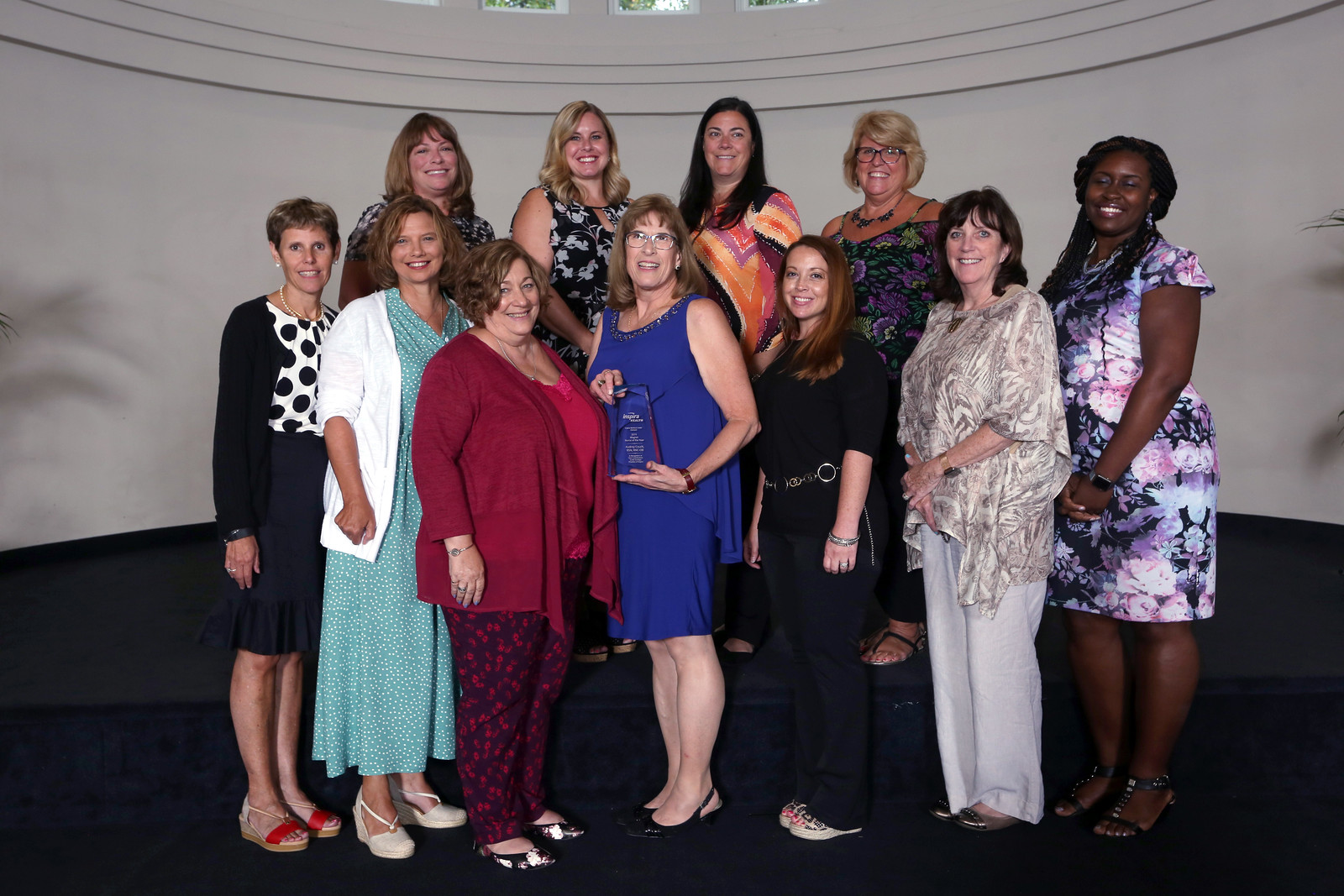 The Daisy Award®
The DAISY Award® for Extraordinary Nurses is a recognition program that honors and celebrates outstanding licensed nurses for their skillful and compassionate care. Inspira nurses play a crucial role in our patients' treatment plans and are integral to our organization. Nominating a nurse for the DAISY Award® allows them to be recognized for the high-level, extraordinary care they provide on a daily basis.
Nominate a Nurse:
Magnet Designation
Inspira Medical Center Vineland (including the patient care units of Inspira Health Center Bridgeton) and Inspira Medical Center Elmer receive Magnet® Designation for the third time!
Quality Teams
Nurses of Inspira Health are no exception.
Shared Governance
Inspira Health's Shared Governance Councils provide our Direct Care Nurses the opportunity to directly impact patient care practices.  The Shared Governance Council Structure acknowledges the autonomy, professionalism, leadership responsibility, and clinical knowledge of direct care nurses and creates an environment of shared decision making.  Each council (with the exception of the Nursing Research Council) is chaired by a Direct Care Nurse. An Administrative Liaison is assigned to each council to provide leadership support for resources and to assist in advocating for resources when necessary.