155 Bridgeton Pike,
Suite C,
Mullica Hill, NJ 08062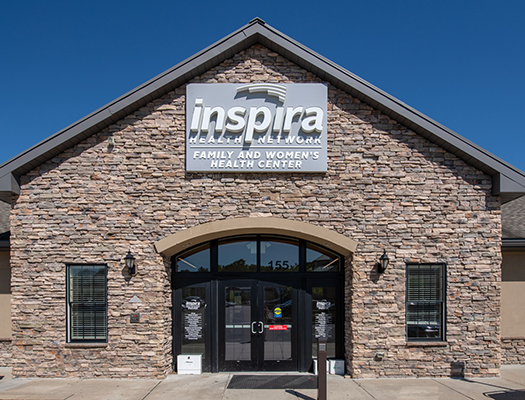 View Details
Get Directions
Hours by appointment only
This service is located inside of the Inspira Health Center Mullica Hill Commons.
With a team of trusted neurosurgeons operating in South Jersey, there's no need to travel outside of your community to receive cutting-edge care. Our state-of-the-art surgical facilities are equipped with advanced 3D imaging technology, which allows our neurosurgeons to use minimally invasive techniques that reduce pain and scarring, improve surgical outcomes and speed up recovery time.