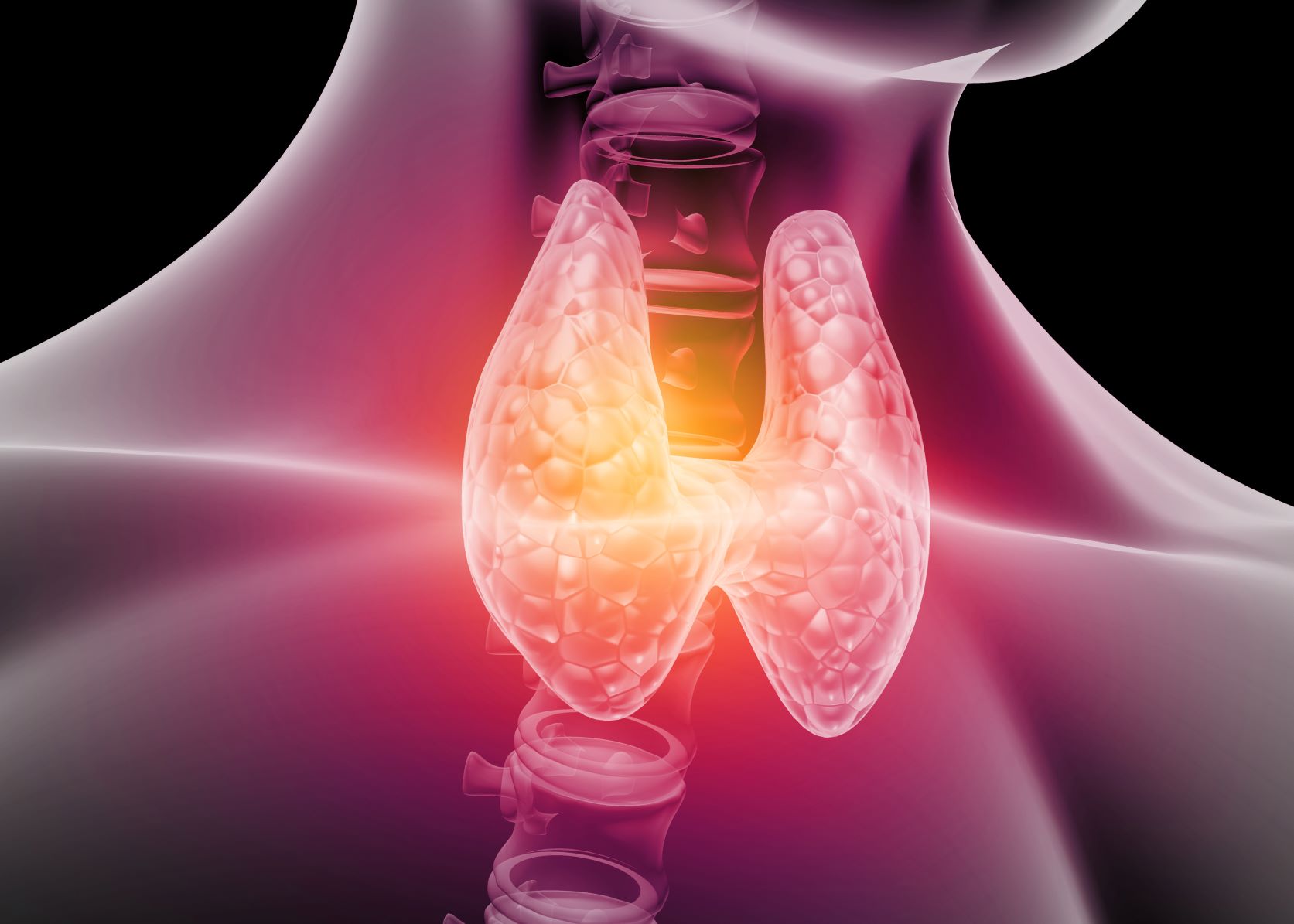 Despite facing the obstacles brought on by the novel coronavirus pandemic, Inspira Health has continued its focus on patients with chronic conditions like diabetes. Type 2 diabetes is the most prevalent form, but it's also the most manageable. It's vital that, even during the pandemic, people with type 2 diabetes continue to get care. With the help of Inspira's newly expanded and collaborative team of endocrinologists and endocrine surgeons, Inspira has not only enhanced its endocrinology capabilities, but also implemented new protocols to ensure patients can access the care they need and deserve, especially in this virtual time.
In addition to diabetes, Inspira's endocrinology program focuses on a wide range of endocrine and metabolic conditions, including thyroid issues, adrenal glands dysfunction, cholesterol issues and thyroid cancer.
"Patient care is at the forefront of what we do. Since the start of COVID-19, we've adopted virtual tools and programs to continue the same level of care that patients received in person," said Jenine Vecchio, M.D., the newest endocrinologist at Inspira Medical Group Endocrinology Sicklerville. "Now, we upload meters and devices remotely and facilitate virtual visits. But most importantly, we integrated the work within endocrinology with the resources of Leon Kushnir, M.D., at Inspira Medical Center Vineland—which has been invaluable."
By unifying Inspira's surgical team and the endocrinology program, patients benefit not only from access to cutting-edge technology and surgical advancements, but also a team in constant communication about their treatment plan.
"Historically, endocrine patients struggled with having a variety of ailments that required complicated treatment and multiple referrals to specialty doctors. This led to frequent delays in care and frustration for patients," said Dr. Kushnir, an endocrine surgeon at Inspira Medical Group Surgical Associates Vineland. "But now, our team of endocrine specialists has combined these treatment modalities to offer our patients the most comprehensive and accessible care in the region to ensure the best possible outcomes. Having a team of specialists collaborating and communicating together is unmatched."
Yet another advantage of Inspira's endocrinology team is their ability to offer patients appointments with a specialty surgeon for on-location imaging testing and surgeon-performed thyroid biopsies with rapid turnover.
"We have created a network-wide culture founded on seamless and frequent communication. Ultimately, this allowed us to develop a program where we get a referral and see that patient quickly, and vice versa," said Jodi Fox-Mellul, M.D., an endocrinologist at Inspira Medical Group Endocrinology Mullica Hill. "And because we have grown our team here in endocrinology, this communication has only become stronger."
For patients in need of in-person treatment and operations, Inspira's endocrinology team has developed new virtual pre- and post-operative check-ins to minimize any unnecessary risk of exposure. However, knowing if your patient needs endocrine services starts with a few questions during their regularly scheduled appointments.
"Endocrine conditions are sometimes diagnosed after an extensive review of more common ailments.  In collaboration with Inspira's team of primary care physicians and referrals to our endocrinology services, we can bring an awareness to these conditions sooner and treat without delay," said Dr. Vecchio. "That is why we expanded our care team. With this new addition, we have availability to see and treat patients almost every day."
To refer a patient to Inspira's endocrinology services, call 1-800-INSPIRA.