Support for Families
At Inspira, we are proud to offer educational and supportive resources to the family of each and every cancer patient.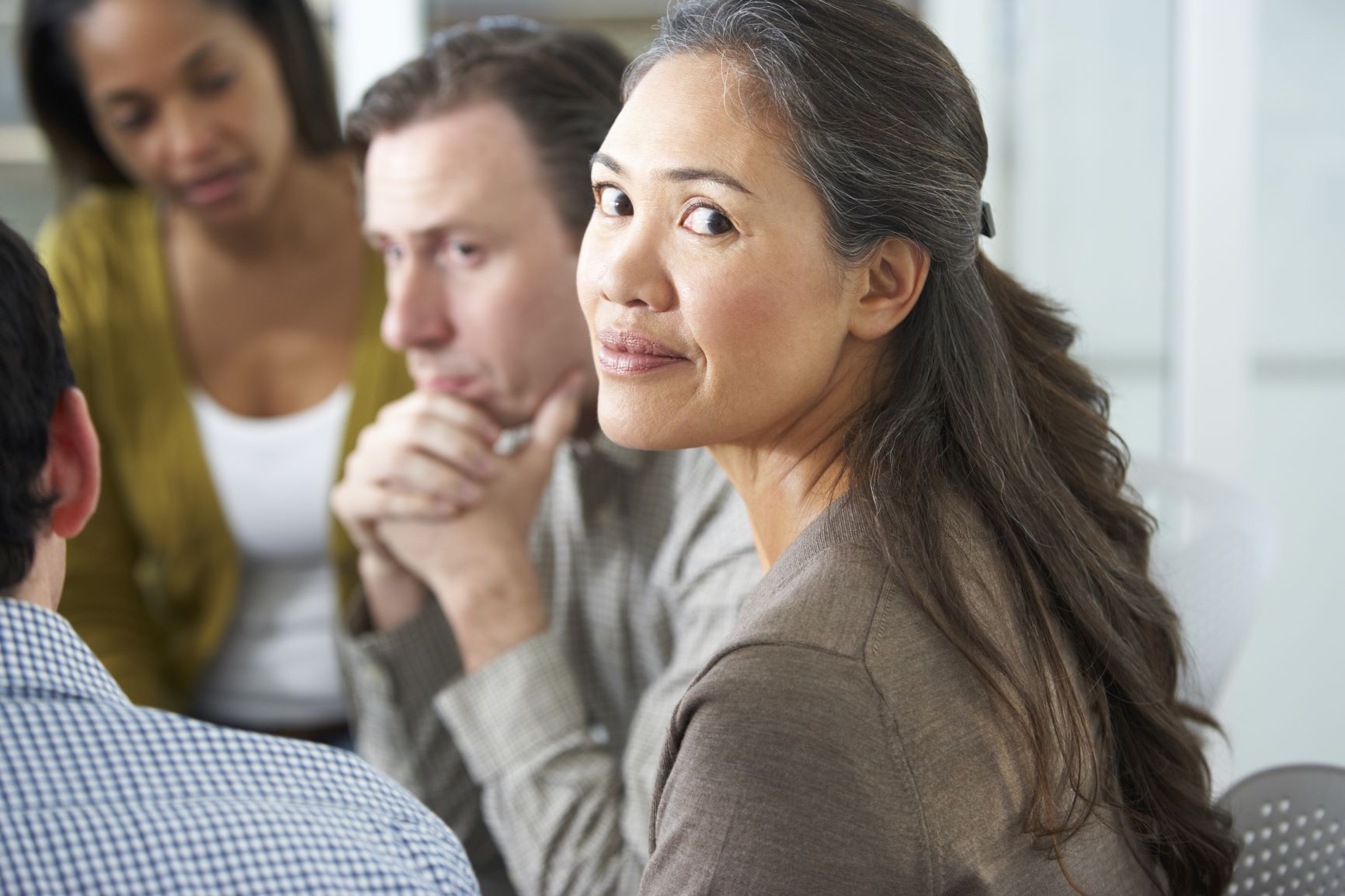 Support for the Families of Cancer Patients
Support groups help many people cope with the emotional aspects of cancer by providing a safe place to share their feelings and challenges. They also allow people to learn from others facing similar situations. 
Inspira Health's ongoing support is provided in partnership with Gilda's Club, a national organization that empowers cancer patients and survivors along with their families. Before attending your first support group, a Gilda's Club representative will talk with you about what to expect and share more about available resources.
At every meeting, a social worker from Gilda's Club leads an open discussion and encouraging participants to share their experiences with being a friend or family member of someone living with cancer.