Addiction Treatment
If you or a loved one suffer from drug or alcohol addiction, you're not alone. Nearly 20 million American adults battle a substance use disorder each year. When the grip of addiction takes hold, it can be extremely difficult to stop using on your own. 
At Inspira, our dedicated drug and alcohol team is well-versed in the intricacies of substance use. Our specialists are trained to recognize the distinct challenges patients suffering from addiction face. 
Our Approach to Addiction Treatment  
Individuals or family members can reach an Inspira addiction specialist to arrange a voluntary intake.  
Patients who are admitted to the hospital and are identified as having a potential substance use problem receive brief intervention by treatment professionals. Those patients who have significant substance use problems or dependence issues, and who are interested, are linked with substance programs and resources upon discharge. 
After completing a safe medical detox, the next step is to find the right treatment program. 
The Opiate Overdose Recovery Program  
We are proud to participate in the Opiate Overdose Recovery Program (OORP), a state initiative where patients who arrive at the Emergency Department in Vineland or Bridgeton with a substance use issue meet with a drug and alcohol team member for education and to be linked with case management and treatment services if desired.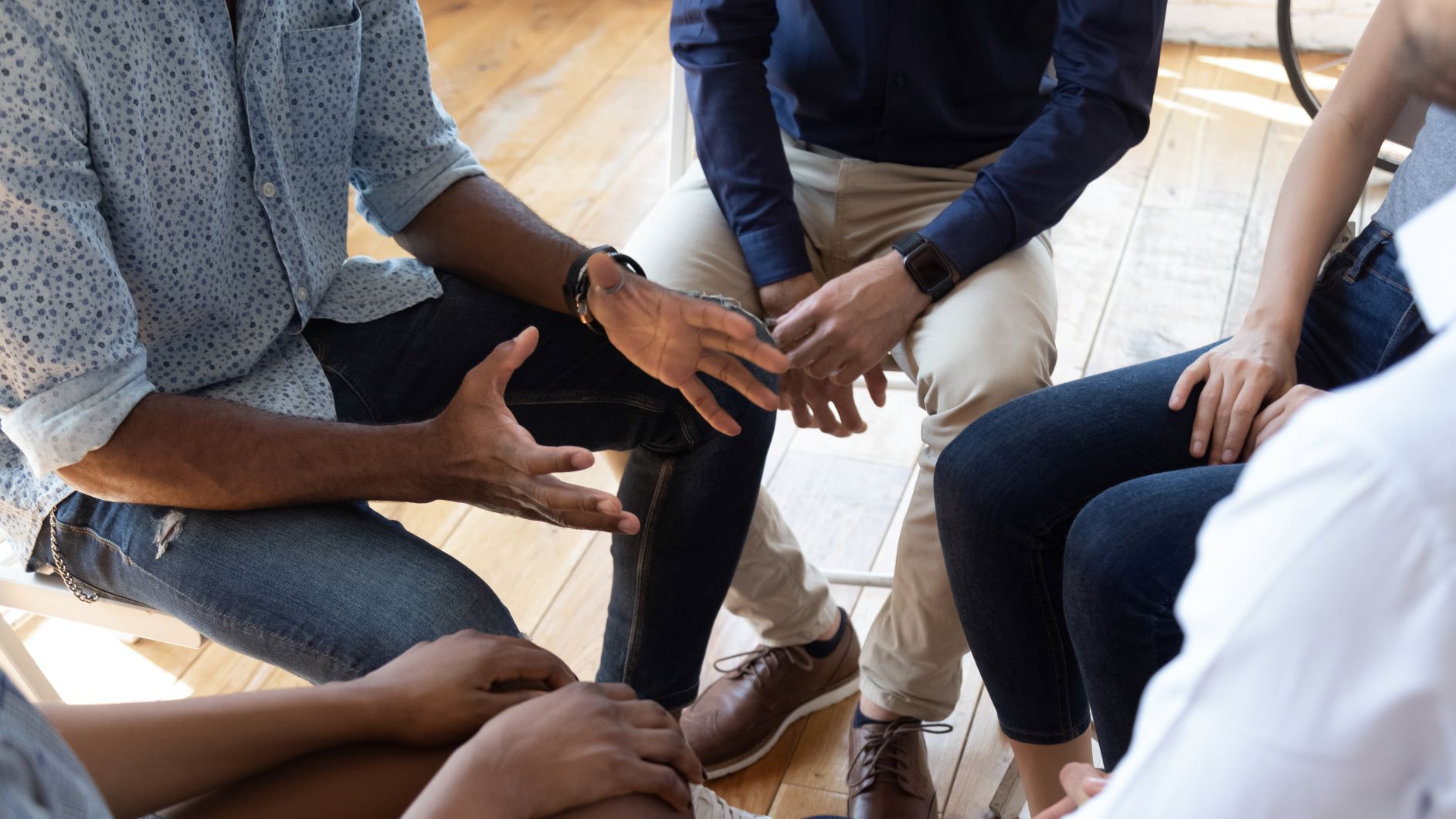 Addiction Treatment Options at Inspira
Upon intake, our specialists will identify the best course of treatment. Options include both inpatient and outpatient programs.
Why Choose Inspira for Addiction Treatment