If you or a loved one suffer from drug or alcohol addiction, you're not alone. Nearly 20 million American adults battle a substance use disorder each year. When the grip of addiction takes hold, it can be extremely difficult to stop using on your own. 
At Inspira, our dedicated drug and alcohol team is well-versed in the intricacies of substance use. Our specialists are trained to recognize the distinct challenges patients suffering from addiction face. 
The Opiate Overdose Recovery Program  
We are proud to participate in the Opiate Overdose Recovery Program (OORP), a state initiative where patients who arrive at the Emergency Department in Vineland or Bridgeton with a substance use issue meet with a drug and alcohol team member for education and to be linked with case management and treatment services if desired.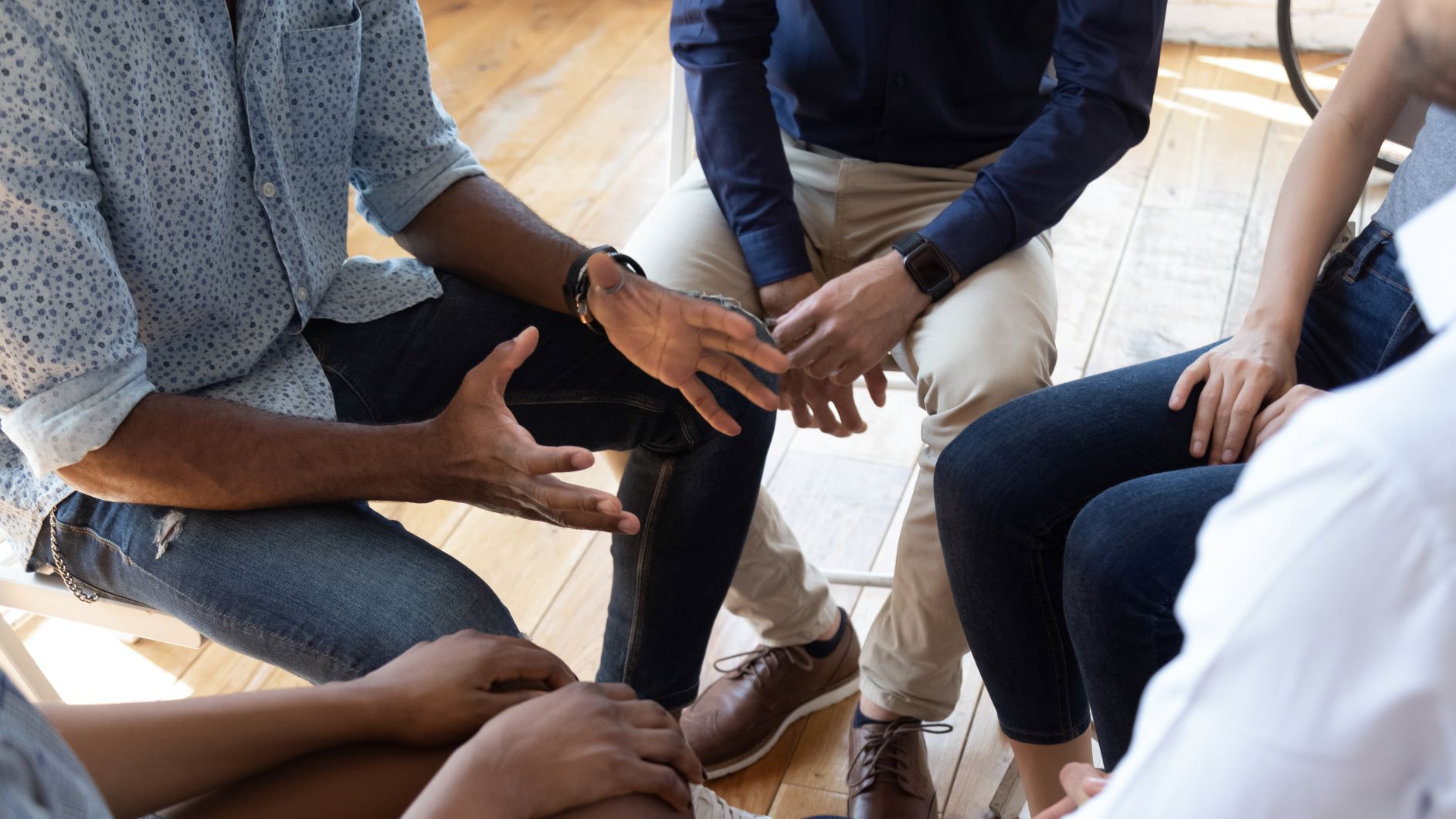 Addiction Treatment Options at Inspira
Inspira's Intensive Outpatient (IOP) is a dual-diagnosis mental health and substance use program. Patients typically attend for three hours per day, two to three times per week. The program offers a combination of psychotherapy and psycho-educational groups in a safe, caring environment. Participants work on gaining insights into both their mental health and addiction issues to improve coping skills. 
Our Wellness and Recovery Outpatient Program is a dual-diagnosis program that offers services to those who struggle with both mental health and substance abuse issues. The program provides traditional outpatient services which include weekly, hour-long individual, family and group sessions.