Family Resources
If your loved one is struggling with addiction, you may be angry at things they have done. You may be scared of where their addiction may take them and how far. You may be worried about yourself and the effect on your family.
Our Approach to Caring for Families Affected by Addiction
It's critical to remember that you are not alone. Addiction can happen to anyone, but recovery is also possible for anyone. Twenty-two million people in the United States are living with an addiction issue. They come from all backgrounds, socio-economic groups and walks of life. It is very important for your loved one to find help, but it's also very important that you and your family find help, too. 
Counseling and Support Organizations
Individual or family counseling is one option for support and a way to process and work through underlying issues. Self-help groups are also available for family members. Al-Anon and Nar-Anon are national groups that parallel Alcoholics Anonymous (AA) and Narcotics Anonymous (NA).
South Jersey also has several local support groups for families:
City of Angels
392 Church St.
Groveville, NJ 08620
www.cityofangelsnj.org
Parent to Parent
1010B Tuckerton Rd.
Marlton, NJ 08053
www.parent2parentnj.org
State and National Resources
Faces & Voices of Recovery
(202) 737-0690
www.facesandvoicesofrecovery.org
Partnership for Drug Free Kids
www.drugfree.org
National Institute on Drug Abuse (NIDA)
www.drugabuse.gov/
Substance Abuse & Mental Health Services Administration
www.samhsa.gov/
Drug Enforcement Administration
www.dea.gov/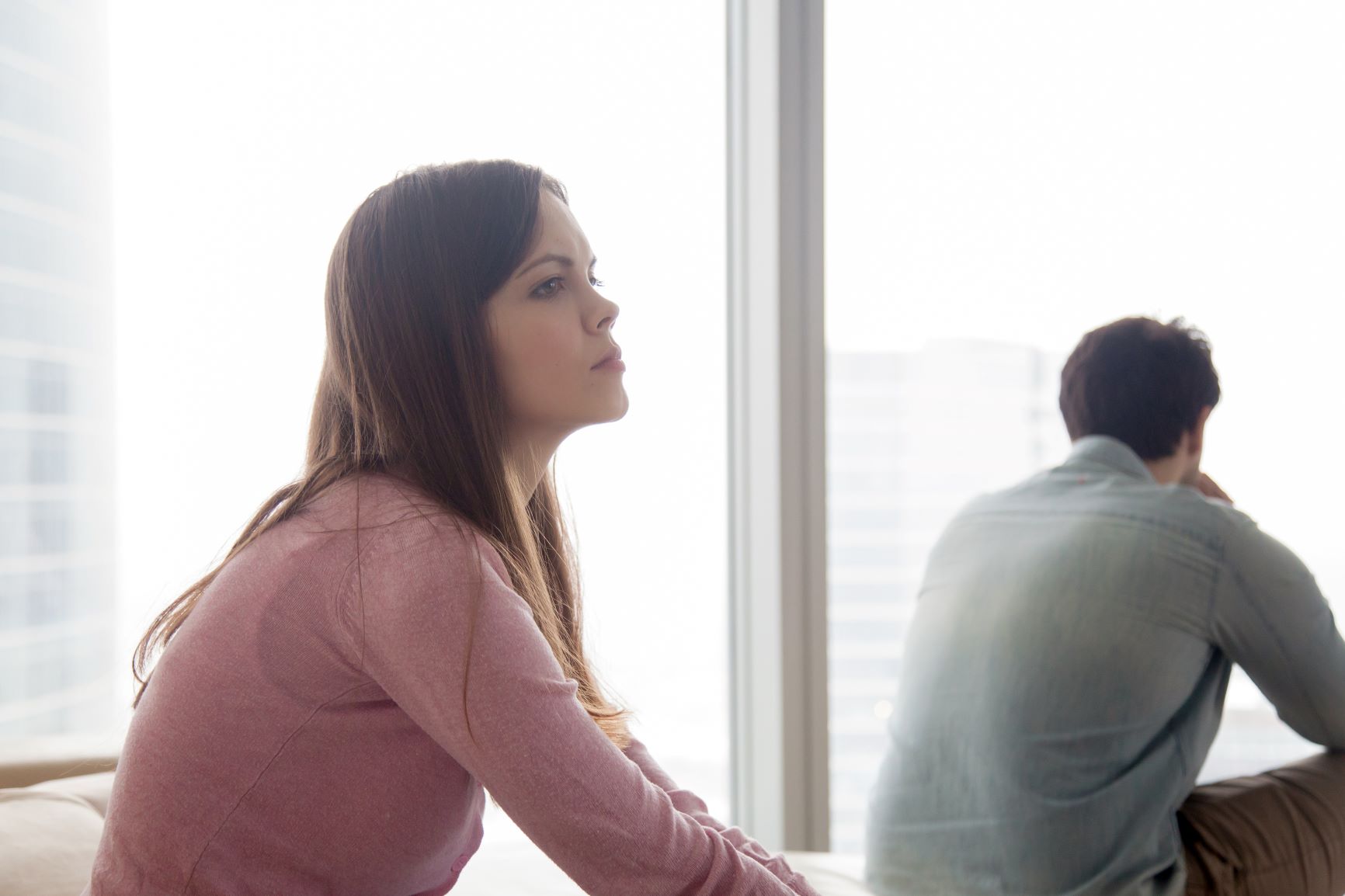 Self-Help Groups
Self-help groups, also known as mutual aid or support groups, are groups of people who provide mutual support for one another. They can make formal treatment more effective and can also become an ongoing source of support for when formal treatment ends, helping individuals maintain their recovery. 
The most commonly known self-help groups are Alcoholics Anonymous (AA) and Narcotics Anonymous (NA). However, there are many self-help groups available. Local meeting information for AA and NA can be found on their websites. 
Other support groups with local chapters include: