Home Health and Hospice
Inspira and BAYADA are proud to be South Jersey-based providers of dignified home health and hospice care.
Home Health and Hospice

Inspira is proud to partner with BAYADA to provide home and hospice care. 
Providing quality home care and hospice services in the region, BAYADA at Inspira offers assistance when you or your loved ones need it most. Our doctors, nurses and other caring attendants in our programs are trained to provide the help and care you need.
Exceptional care is accessible 24/7 by calling (888) 990-8947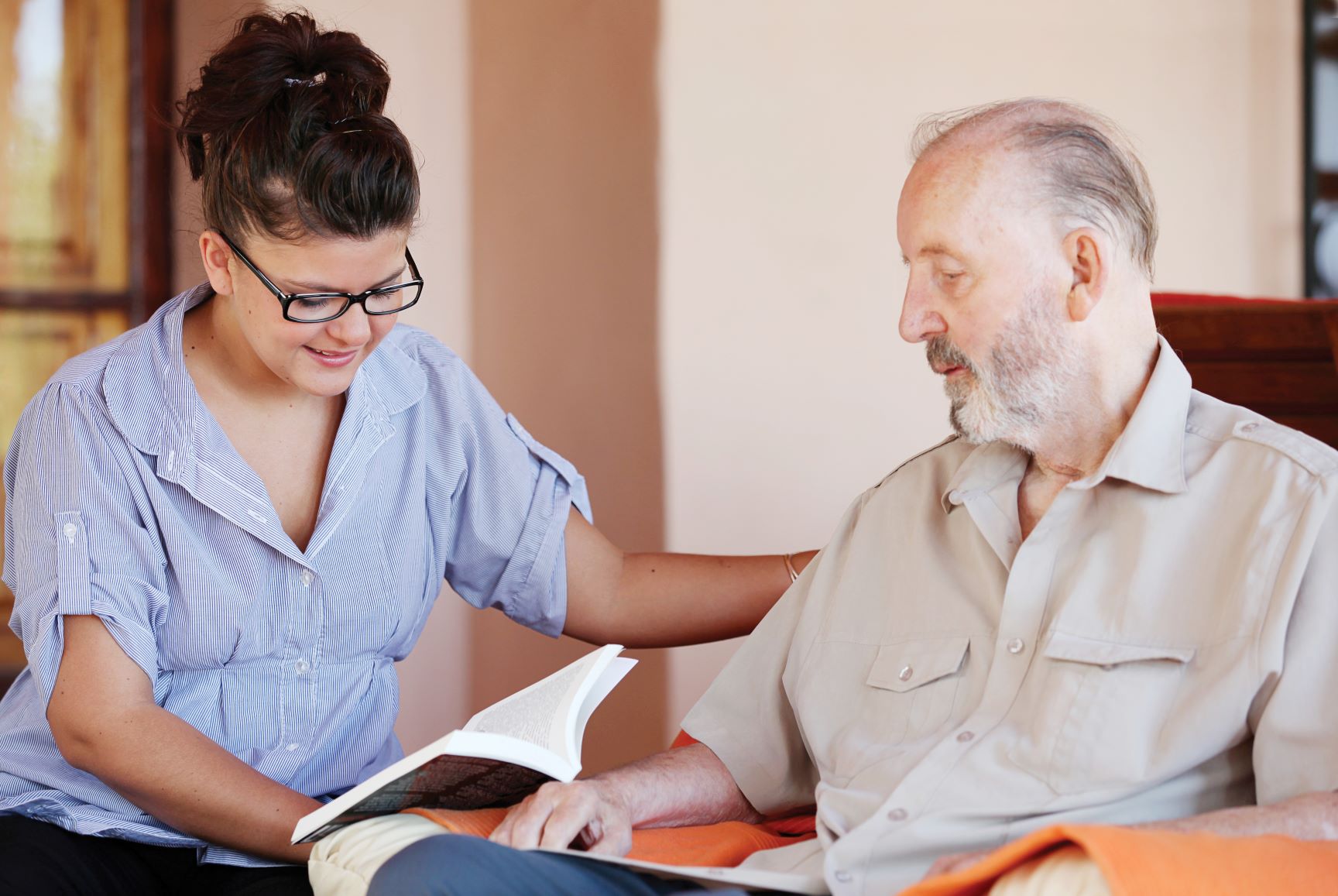 Inspira Care Locations
Inspira Health specialists treat patients around South Jersey from a variety of convenient locations.
608 N Broad Street,
Suite #300,
Woodbury, NJ 08096
Explore More Options
three
Learn more about our online scheduling and schedule an appointment with your primary care provider today.
We offer a wide variety of services at our many locations throughout New Jersey, including award-winning obstetrics and gynecology, cancer care and orthopedics.
World class care is in your backyard. Learn more about our local and nationally renowned physicians.