PET / CT Scan
When combined, PET / CT scans more accurately detect signs of tumors, heart disease, gastrointestinal and neurological disorders.
PET / CT Scan

Alone, PET scans and CT scans each have their particular benefits and limitations when it comes to creating digital images. Combining the two scans give Inspira doctors an additional line of defense. 
How PET / CT Scans Work 
A positron emission tomography (PET) scan detects abnormalities by using a radioactive sugar called FDG that is injected into a vein. Certain cells have higher chemical activity and absorb sugar more quickly than normal cells, so they "light up" on the images created by the PET scanner.  
A computerized tomography (CT or CAT) scan uses X-rays and a computer to make images of sections of your body with greater clarity than conventional X-ray images.  
Together, the PET / CT scan helps patients avoid unnecessary invasive tests by giving your doctor a high-quality image of the location, size and shape of abnormalities in your body. It can be used to diagnose and manage your condition with greater accuracy.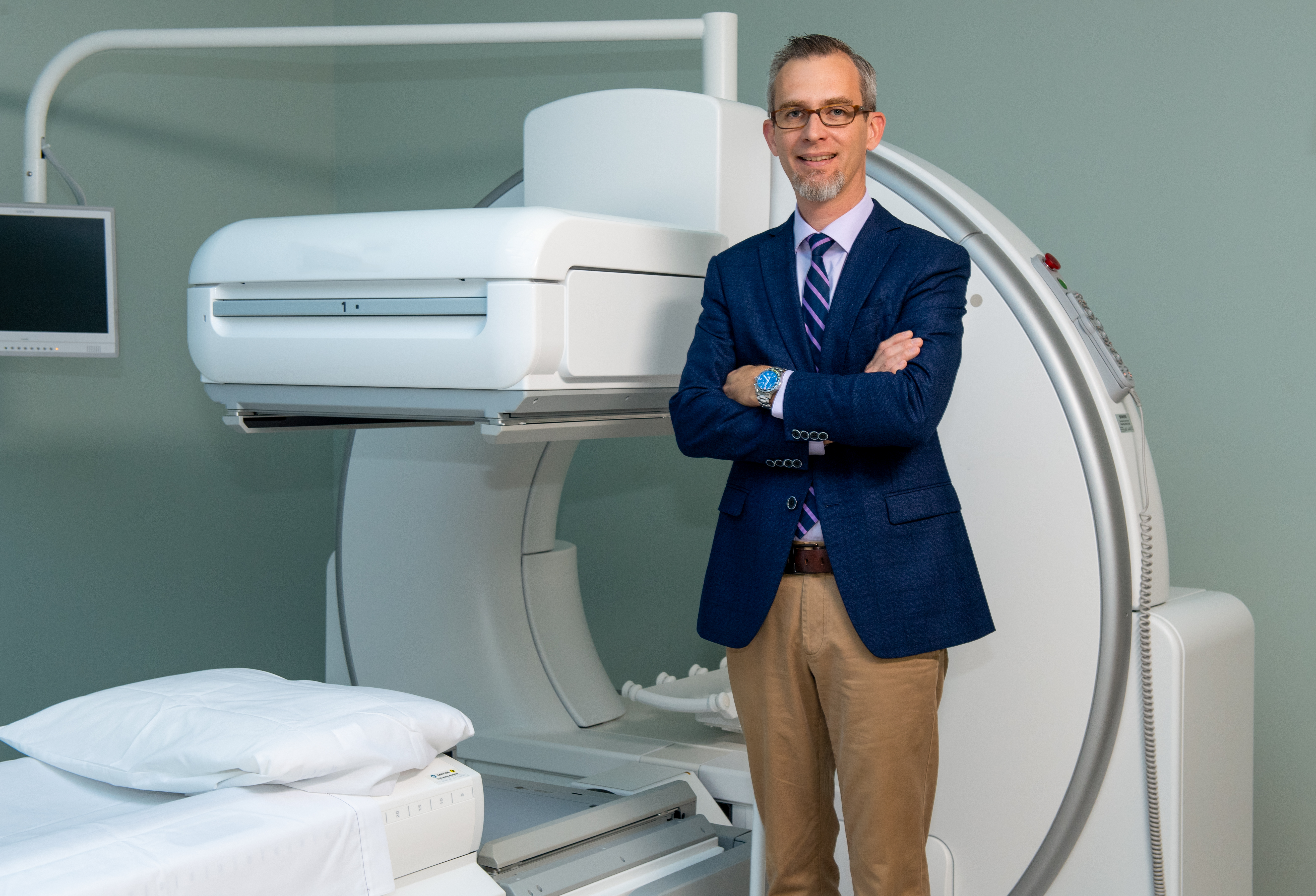 Why Choose Inspira for PET / CT Scans 
Inspira Imaging Centers make up the largest network of imaging services in South Jersey with convenient locations right in your neighborhood.  
The American College of Radiology has accredited Inspira Imaging Centers in CT, MRI, PET/CT, nuclear medicine, mammography and ultrasound. In addition, Inspira Medical Center Vineland is a designated Breast Imaging Center of Excellence.
Our technologists produce high-quality images that provide your physician with vital information to accurately diagnose and treat you. 
Inspira Imaging Center Locations
Inspira offers PET / CT scans from conveniently located Imaging Centers across South Jersey. 
352 S. Delsea Drive,
Suite 1,
Vineland, NJ 08360
Hours
Closed
Monday - Friday:
8:00 am to 5:00 pm
Flexible evening and weekend appointments available
501 West Front Street,
Elmer, NJ 08318
Hours
Closed
Monday - Friday:
8:00 am to 5:00 pm
See all locations for Radiology
Explore More Options
three
Learn more about our online scheduling and schedule an appointment with your primary care provider today.
We offer a wide variety of services at our many locations throughout New Jersey, including award-winning obstetrics and gynecology, cancer care and orthopedics.
World class care is in your backyard. Learn more about our local and nationally renowned physicians.