PET / CT Scan
Alone, PET scans and CT scans each have their particular benefits and limitations when it comes to creating digital images. Combining the two scans give Inspira doctors an additional line of defense. 
How PET / CT Scans Work 
A positron emission tomography (PET) scan detects abnormalities by using a radioactive sugar called FDG that is injected into a vein. Certain cells have higher chemical activity and absorb sugar more quickly than normal cells, so they "light up" on the images created by the PET scanner.  
A computerized tomography (CT or CAT) scan uses X-rays and a computer to make images of sections of your body with greater clarity than conventional X-ray images.  
Together, the PET / CT scan helps patients avoid unnecessary invasive tests by giving your doctor a high-quality image of the location, size and shape of abnormalities in your body. It can be used to diagnose and manage your condition with greater accuracy.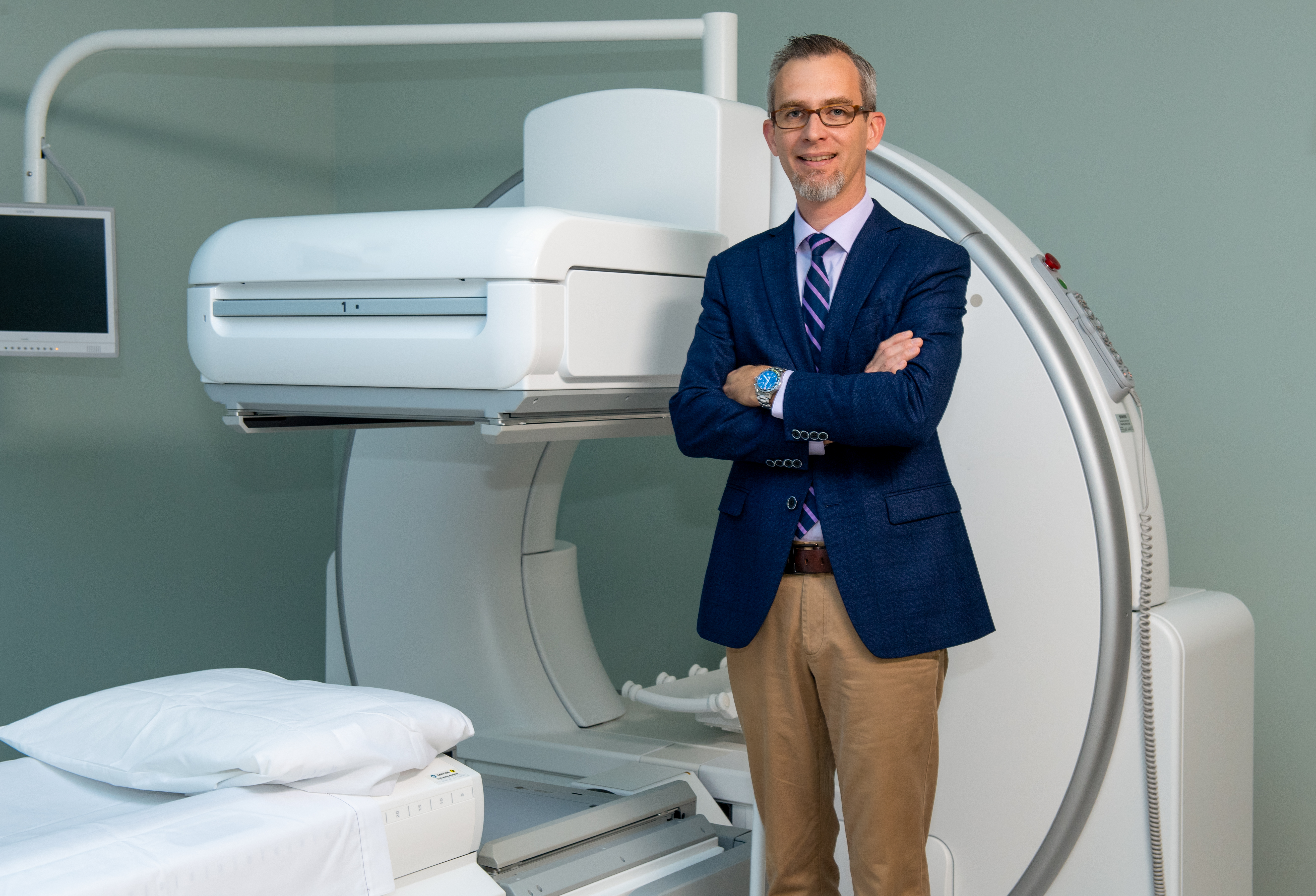 Why Choose Inspira for PET / CT Scans