Salary & Benefits
Annual Stipend
PGY 1 = $55,265                            
PGY 2 = $57,762                            
PGY 3 = $60,050                            
PGY 4 = $62,426                            
PGY 5 = $64,716
Critical Care Fellowship
FELL 1 = $62,426
FELL 2 = $64,716
Annual Education Fund
PGY 1 – $1,000 – Boards, Associated Expenses, Books, and Study Materials.
PGY 2 and above – $1,900 – Conference, Boards, Board prep course, books, study materials, personal medical equipment i.e., loupes, or one portable electronic device per residency such as a tablet or laptop that is compatible with accessing the hospital's EMR. 
Conferences mandated by the specialty college curriculum will be covered by the program at a limit determined by the Vice President of Academic Affairs and Program Director based on conference, cost, location, etc. Resident travel policy will apply.
Paid Leave (Does not carry over to the next academic year) 
20 PTO days; 3 PTO days off for Interviews
Holidays
New Year's Day, Memorial Day, Fourth of July, Labor Day, Thanksgiving Day and Christmas Day
Meal Stipend
$100 per month
Lab coat
1 per year
Library access
Access to RowanSOM online library and library services
*Subject to change at any time. Updated 3/22/2019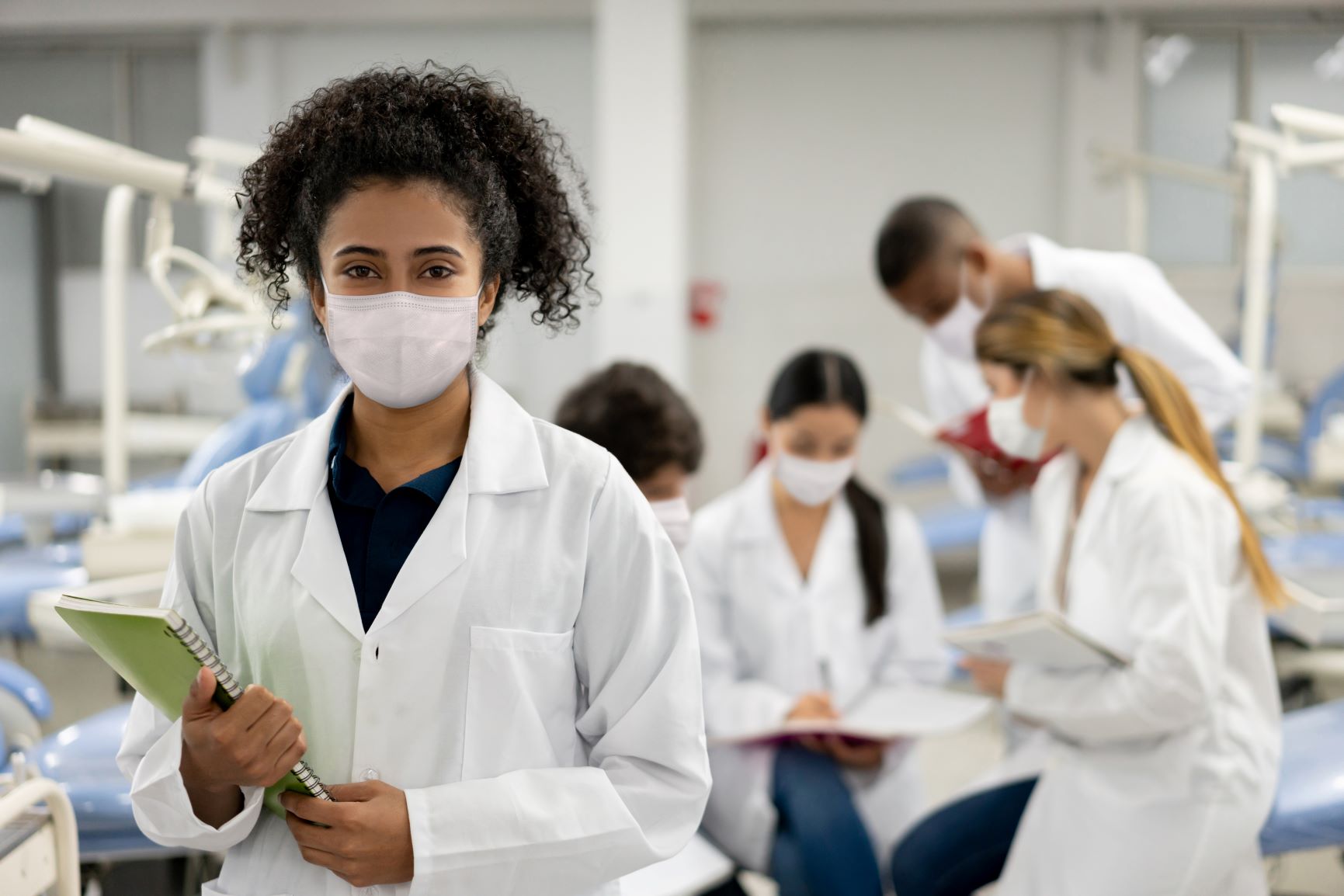 Why Choose Inspira for Your Residency or Fellowship