Springing into Action
Hello, and welcome to the April installment of Provider Inspiration.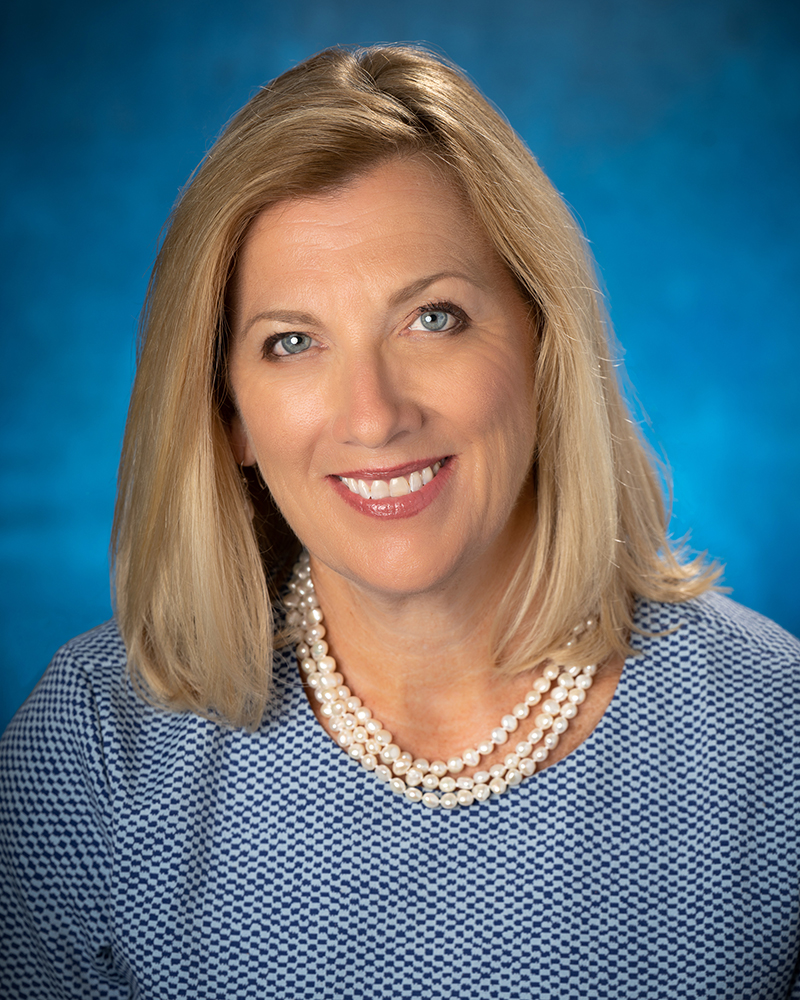 It's hard to believe that it has already been seven months since I joined Inspira. In this short time, I have had the honor of watching you protect the South Jersey community in a trying time.
New Jersey is preparing for another surge of COVID-19 cases later this month. Nearly 60 percent of Inspira employees have been vaccinated—and we are continuing to offer appointments for any employee who wishes to be vaccinated. As part of our vaccine rollout, we have launched vaccine self-scheduling. Now, when vaccines are available at Inspira Medical Centers Mullica Hill or Vineland, scheduling your appointment is just a click away with Inspira's COVID-19 vaccine self-scheduling service. Be sure to refresh the page intermittently as appointments are updated throughout the week.
In this issue of Provider Inspiration, we're sharing updates about new interventional radiology access points; our efforts supporting residents during COVID-19 through occupational therapy; new technology advancing lymphedema care; and a new mobile EEG device. 
Our mission is to improve the lives of all we serve. Now more than ever, we need to truly understand what that means. Inspira strives to embrace the diversity that exists not only within the walls of our network, but also in our community and beyond. Diversity encompasses the ideas, history, race, sexual orientation and ethnicity of every individual that walks through Inspira's doors. 
At Inspira, embracing diversity is centered around eliminating the power differences that exist. Only then can we create the programs our community needs, build on the exceptional work we have done so far and exceed expectations together. 
Thank you for everything you do. My door is always open.
Stay safe and be well,
Amy Mansue
President and CEO
Amy.Mansue@providerinspiration.org