Community Health Needs Assessment
At Inspira, we take the health and wellbeing of our local residents very seriously. By analyzing data from across our patient populations, we can design services that address key issues facing our communities.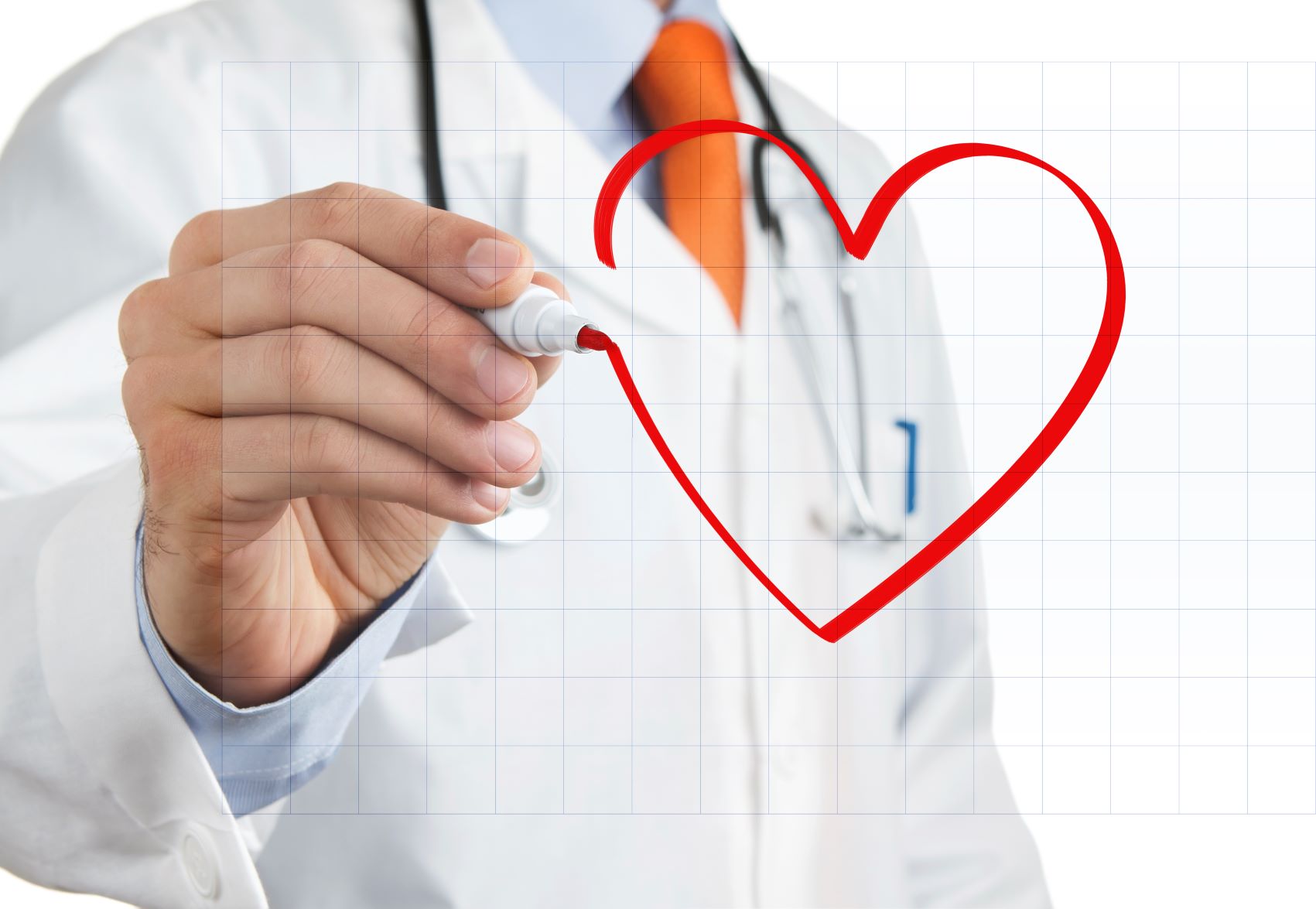 Our Approach to the Community Health Needs Assessment  
Every three years, Inspira participates in a Community Health Needs Assessment (CHNA) as required by the Patient Protection and Affordable Care Act (PPACA). This report contains data from the community and a range of professionals with public health expertise, and it reflects issues affecting our region, including but not limited to: 
To improve health outcomes and overall wellbeing, Inspira implements strategies consistent with the CHNA results to address the community's perceived health needs. Inspira Medical Center Vineland (Cumberland County, NJ), Inspira Medical Center Elmer (Salem County, NJ) and Inspira Health Center Woodbury (Gloucester County, NJ) conduct a Community Health Needs Assessment in each of their respective counties.