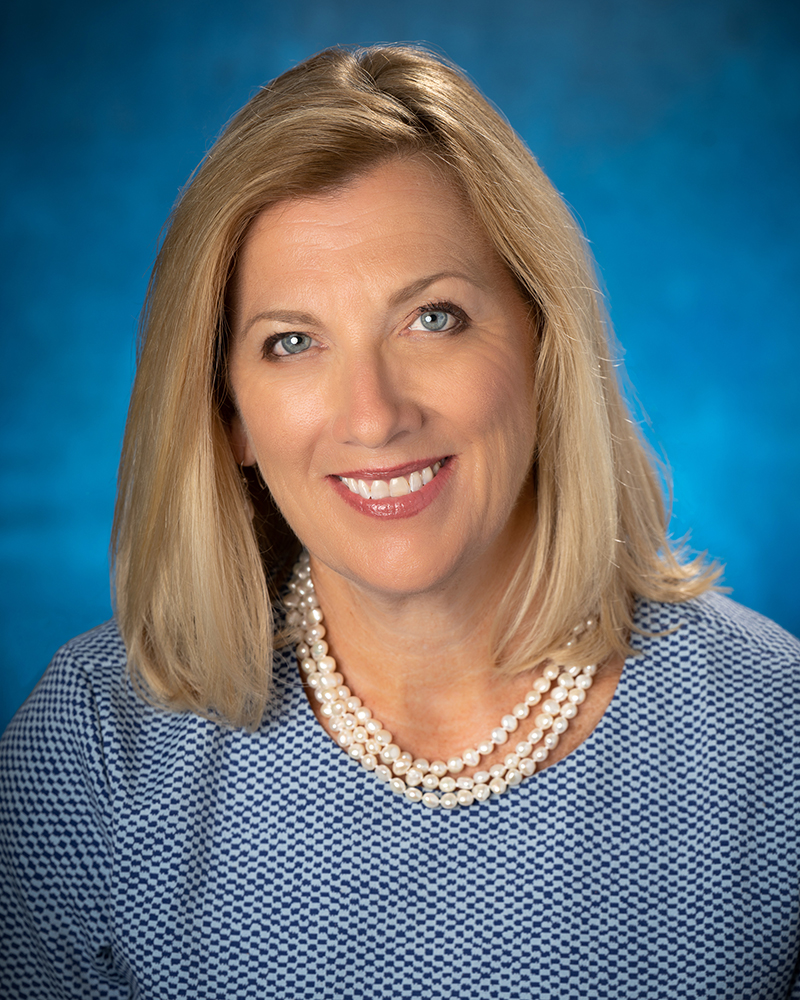 Amy Mansue
President and CEO, Inspira Health
Welcome to InspiraHealthNetwork.org
Thank you for visiting our website. It has been designed to provide easy access to information about our health network along with valuable health and wellness content from our extensive health library. I also want to make you aware of the growing number of videos posted on our site. Whether they are highlights from a community event or a brief presentation by one of our highly skilled physicians, they will help you learn more about Inspira and health topics that may be of interest to you.
For decades we have focused on providing excellent health care. Today, we understand that our responsibility goes beyond healing. We must also be focused on helping you achieve and maintain good health. This ties in directly with our goal of fostering healthier communities throughout the region. We hope to be your partner in achieving new levels of good health and well-being.
As always, we encourage your comments and suggestions about ways to serve you better. Please feel free to send your thoughts and ideas to our Patient Relations department. 
Thank you for visiting InspiraHealthNetwork.org
Sincerely,
Amy Mansue
President and CEO
Inspira Health