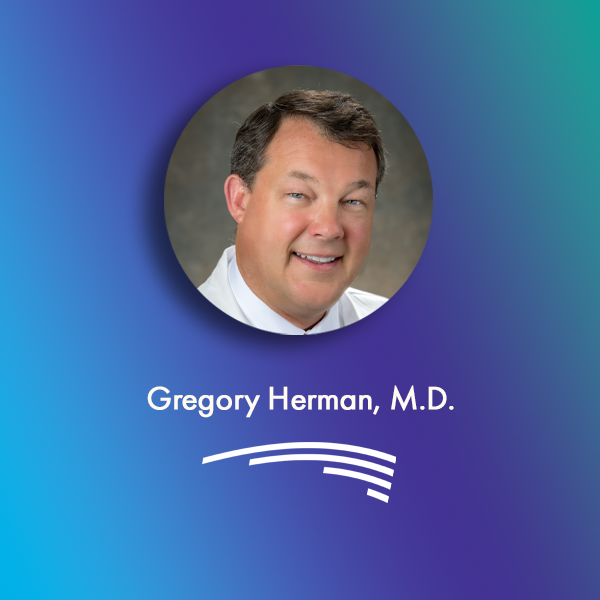 On June 1, Cerner's CEO David Feinberg, M.D., M.B.A., visited Inspira Medical Center Mullica Hill to hear firsthand about our providers' experiences using the Cerner EMR. He spoke with Inspira's leadership team and several physicians, including hospitalists, emergency medicine physicians and cardiologists, while touring patient care areas.  
"The goal of Dr. Feinberg's visit was to collaborate with our team, hear provider feedback and brainstorm ways to improve the EMR system," said Gregory Herman, M.D., chief medical informatics officer at Inspira. 
Feedback from the Inspira Team  
The Inspira leadership team shared current data on our providers' Cerner usage. Although we're above the national average in terms of efficiency and time spent on the platform, most Inspira physicians have shared their frustrations about how long it takes to find certain patient information.  
"When physicians attempt to find data from records from another health system, it takes a lot of time and causes a lot of confusion," said Dr. Herman. "We expressed that making certain patient data easier to access would improve both efficiency and user experience for physicians." 
Fortunately, Dr. Feinberg discussed plans to roll out a search tool to alleviate this pain point for providers. The Seamless Exchange tool will be a Google-powered search engine built into each patient's health record. This tool will help to improve the physician workflow when looking for data in patient charts. 
The leadership team also discussed obstacle that are consistent with many other Cerner users, such as the banner bar at the top of all patient charts. "We get many requests to put customized information in the banner bar to make it easy to find certain patient data," said Dr. Herman. "Currently, we don't have the capability to change the data listed in this section of the patient chart." But Cerner has heard their customers and has major changes in store for this feature, allowing for health systems to customize what their providers see in patient charts. 
Improvements with Oracle's Acquisition   
Dr. Feinberg was clear that he is open to feedback and committed to moving forward. One thing that will likely help Cerner improve its offerings is its recent acquisition by Oracle. "I expect that Cerner will benefit from Oracle's massive knowledge base," said Dr. Herman. "Oracle is known for being innovative, and I hope that will translate into helping Cerner be on the cutting edge of physician workflows." 
The Inspira leadership team is hopeful that Oracle's acquisition will result in more innovation, faster turnaround time for workflow improvements and better satisfaction among providers. And as for leadership at Cerner, Dr. Herman has a positive outlook on where Dr. Feinberg will lead the company. "He truly listened to our feedback, to the data we presented and to the physicians he spoke with while he was here," said Dr. Herman. "Physicians should be confident that there will be major improvements in the future."