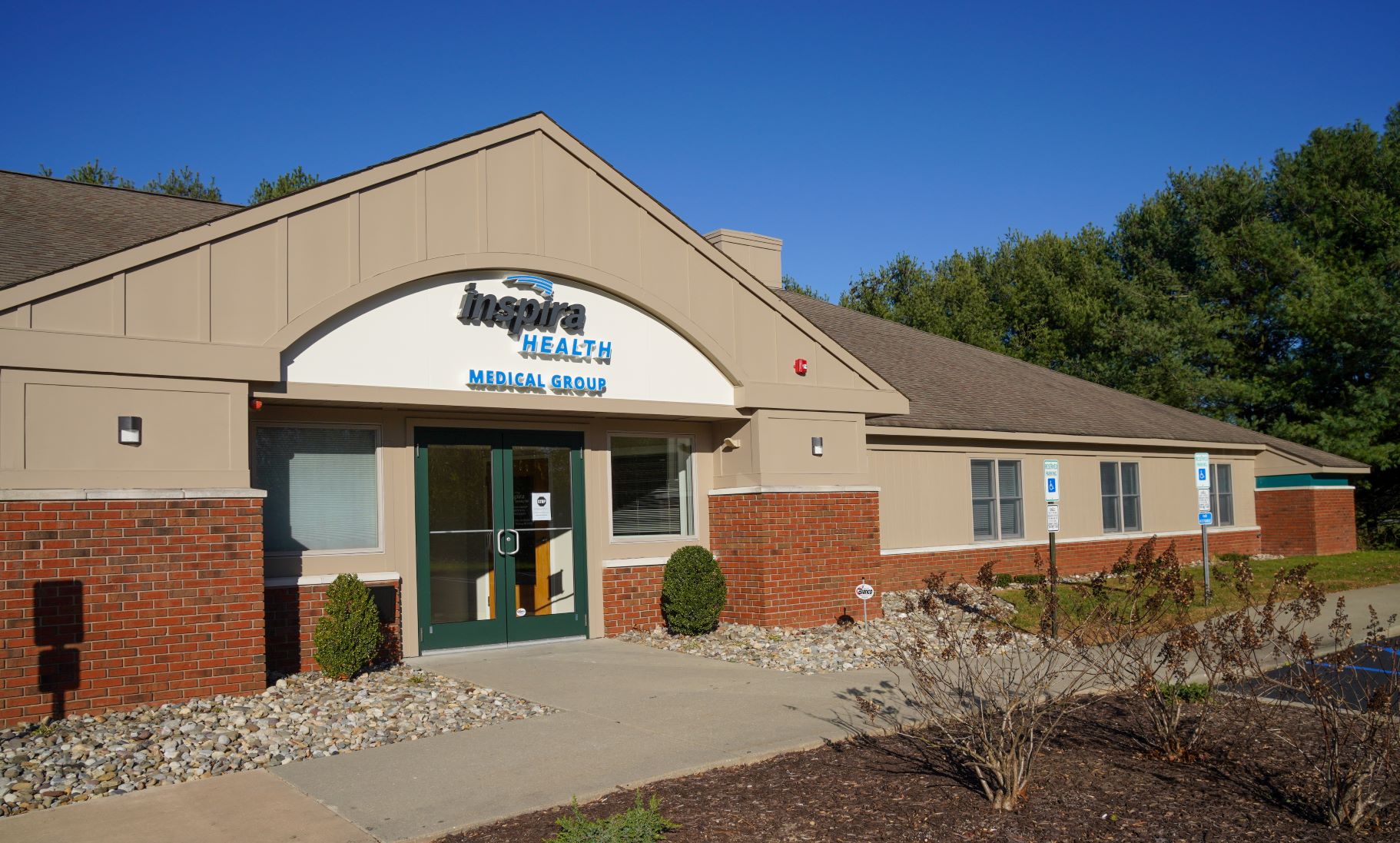 At Inspira, our goal is to empower women to live their best lives. Today, that means empowering our South Jersey women with the tools, knowledge and resources they need to understand their health. Now, we are bringing these services closer to home by opening the East Vineland Gynecology Office.  
Meet the Team
Leading the women's health services at East Vineland are Sabrina Thomas, M.D., F.A.C.O.G., an OB/GYN at Inspira Medical Group Obstetrics and Gynecology East Vineland and Neely Elisha, D.O., an OB-GYN at Inspira Medical Center Vineland. In addition to creating an access point closer to residents of South Jersey, Dr. Thomas and Dr. Elisha have a particular interest in younger women's reproductive health—yet another advantage of the East Vineland Gynecology Office. 
"From my time in private practice, academia and hospitalist medicine, I have found that many young women need help feeling comfortable in and with their bodies," said Dr. Thomas. "The reproductive transition for teenagers can be difficult, which is why we have worked diligently to be a resource who can assist with the mental and physical components of reproductive changes." 
Bringing with her nearly 20 years of women's health experience, Dr. Thomas is elated to work with Dr. Elisha to build an ambulatory practice. Together, they hope to improve the relationship between hospital services and partners to focus on building office-based women's health services.  
East Vineland's services include:  
Family Planning and Maternity Care 

Birth control 
Infertility 
Pregnancy and postpartum care 
Pre-conception screenings and counseling

Treatment 

Abnormal Pap smears 
Abnormal vaginal discharge or odor 
Heavy or irregular periods 
Hormonal issues 
Infections (UTIs and bladder) 
Sexual health concerns 
STDs 

Prevention and Screenings 

Clinical breast exams 
Generalist care 
Nutrition counseling 
Pap smears 
The East Vineland Gynecology Office Difference  
Not only does the East Vineland location offer the convenience of women's health providers closer to home, but also a women's health center run strictly by all-female providers.  
"East Vineland is home to a large, state-of-the-art, beautiful new facility. In addition to our lab, we offer in-office procedures, biopsies, colposcopies and ultrasounds," said Dr. Thomas. "But what sets this office apart is our women-run offerings and efforts in telemedicine. Of course, some of what we do has to be in-person, but especially with COVID-19, I am not comfortable sitting in a room covered in face gear trying to have an intimate conversation with my patients. This is a delicate practice, which is why I have set aside one day a week to do telehealth to see people face-to-face."  
For first-time patients, telemedicine can be considered if they have the proper paperwork and documentation.   
"We are eager to partner with providers across Inspira to help manage any GYN issues that arise. I want patients and providers to know that they do not have to do it alone. Women's health exists on a continuum of receiving the best overall care, meaning that this office shouldn't be viewed as a separate provider, but rather an extension of providers overall," said Dr. Elisha.  
Dr. Thomas is accepting new patients. Additionally, she welcomes provider inquiries and is available for teleconferences to meet and greet providers as well as go over patient cases. For more information, or to connect with Dr. Thomas directly, providers can send a message via Power Chart and Teams or call her office directly at 888-312-4784.