Soaring to New Heights, Together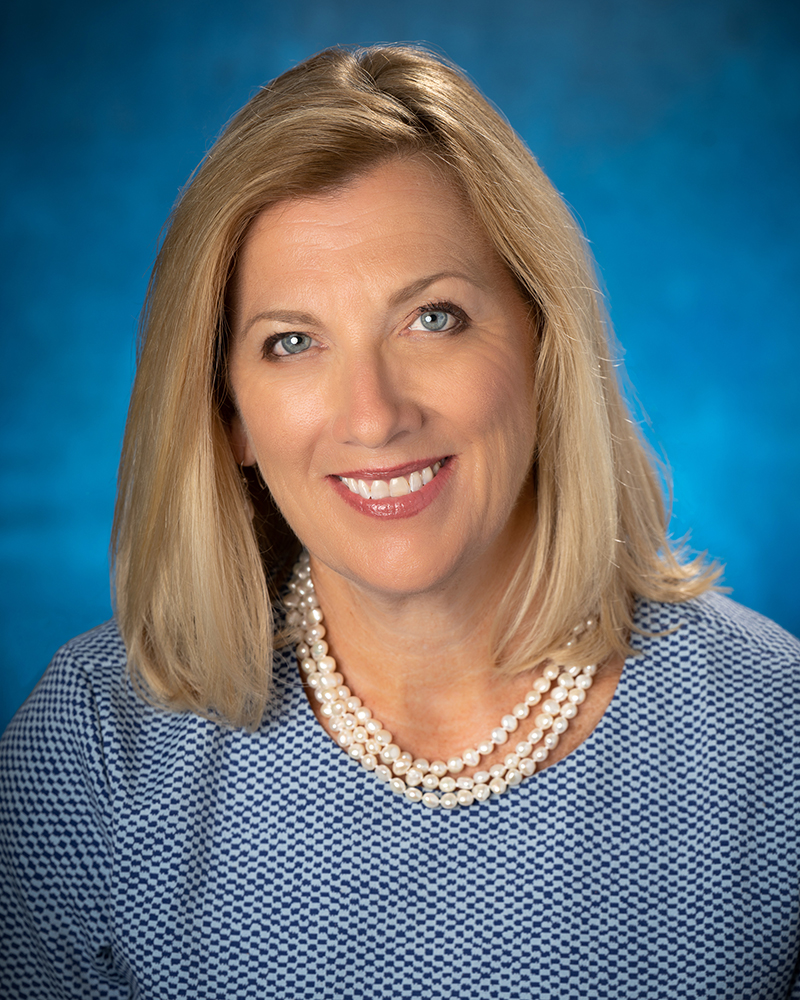 Hello, and welcome to the February installment of Provider Inspiration.  
From the moment I stepped through Inspira's doors, I promised to be clear and transparent with you about our progress with COVID-19—a promise I will continue to uphold. Earlier this month, Inspira had to postpone 13,000 confirmed appointments for the first dose of the COVID-19 vaccine so we could ensure a second dose given an inadequate and unpredictable vaccine supply. While this was not the news we were hoping for, we are not canceling these appointments, just rescheduling them chronologically based on when they were originally scheduled. Additionally, we have created a waitlist option for Inspira employees only who have not yet received the vaccine. 
With each passing day, we learn more about COVID-19. Just 10 months ago, it was as if we were flying blind in treating and protecting our communities. Now, we are soaring to new heights together. In addition to using our HRO tools to vaccinate our providers and our South Jersey community, Inspira Health has been expanding our services and awareness around new opportunities such as putting cultural sensitivity at the forefront of our patient care model; expanding our telemedicine accessibility; raising awareness around children's mental and behavioral health; and leading the way in heart disease prevention and early detection. 
While we wait for the next vaccine trays to arrive, we must continue to do what we know works: wash our hands, practice social distancing and wear a mask. Not only this, but we must continue to share this message with our South Jersey residents. The only way to get through the challenges of COVID-19 is by standing together. As we continue to learn more about the COVID-19 vaccines, we must empower our patients to continue receiving the health care they need, especially when it comes to screenings. We're currently advising patients due for mammograms to get screened before getting vaccinated if possible. Inspira is also modifying its screening intake forms to capture each patient's COVID-19 vaccine history and has protocols in place to guide the management of any findings whether a patient has had the vaccine or not. 
Thank you for your continued support and commitment to fortifying our community. Remember, my door is always open. 
As always, stay safe and be well. 
Amy Mansue  
President and CEO 
Amy.Mansue@providerinspiration.org