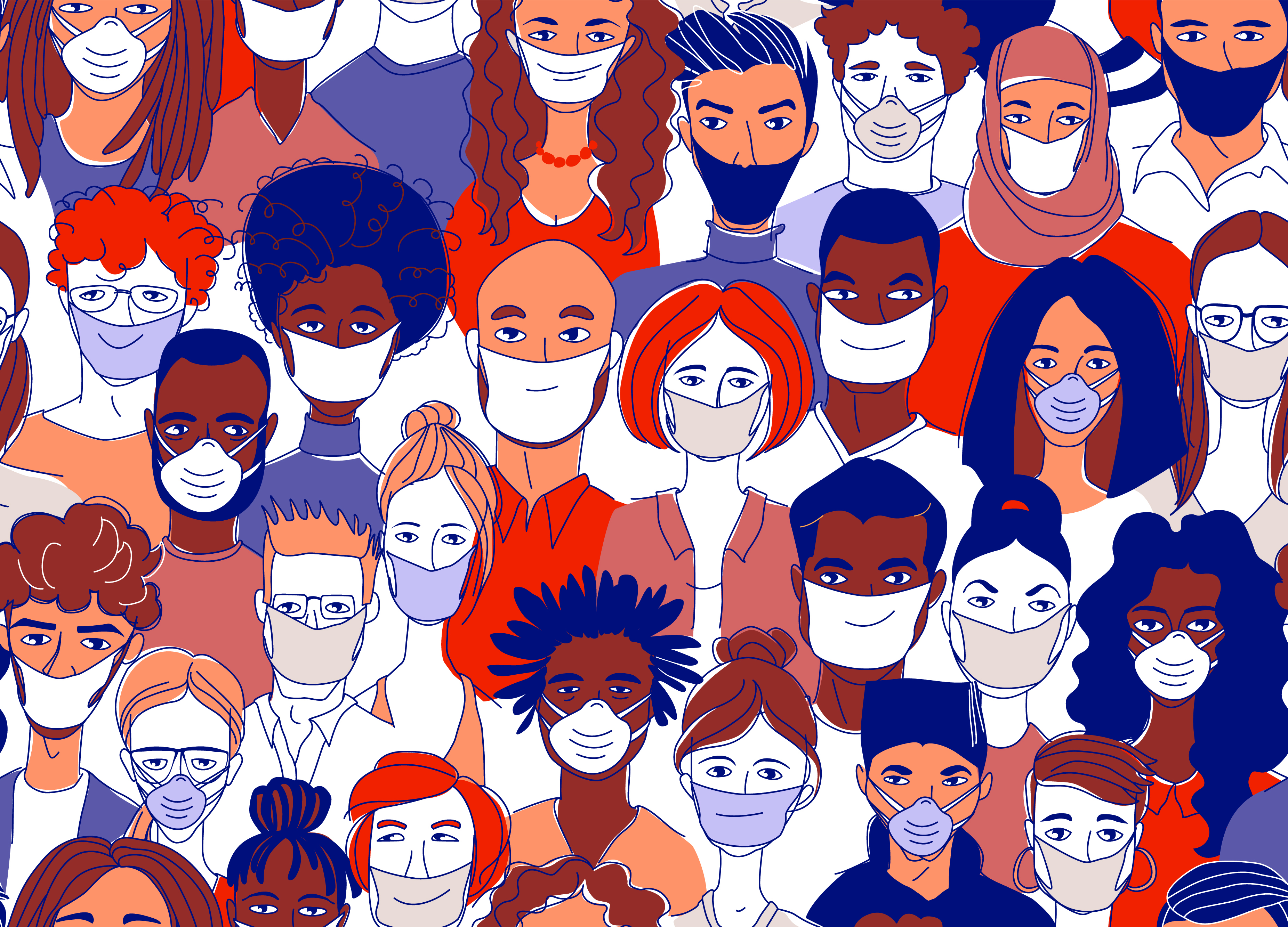 To our community –
Throughout the COVID-19 pandemic, the rise of discrimination against and acts of violence toward the Asian community have been appalling. It is a painful reminder of the impact that misinformation can make, and that we must all unite against racism of all kinds. It saddens us that this is another example of harm that has come to our diverse communities during this pandemic. We stand with all communities of color and those who find themselves disenfranchised and unable for their voices to be heard against the noise of the time we live.
Inspira Health stands with our employees, patients, communities and partners in condemning the recent actions and hate against the Asian American and Pacific Islander communities. As an organization we are proud of the diverse community that makes up our staff, our patients and the regions in which we serve. For it is diversity in cultures, races, upbringings, experiences and more that spurs innovation and allows for a deep understanding of what our patients truly need so that we can have a healthier, happier community. 
Safety is a core value of our health care organization. We are resolute in our commitment to providing not just safe care, but a safe, welcoming and supportive environment for all. It is our responsibility to deliver an equitable and inclusive health care experience for all of our patients, and to treat each other with respect and dignity.