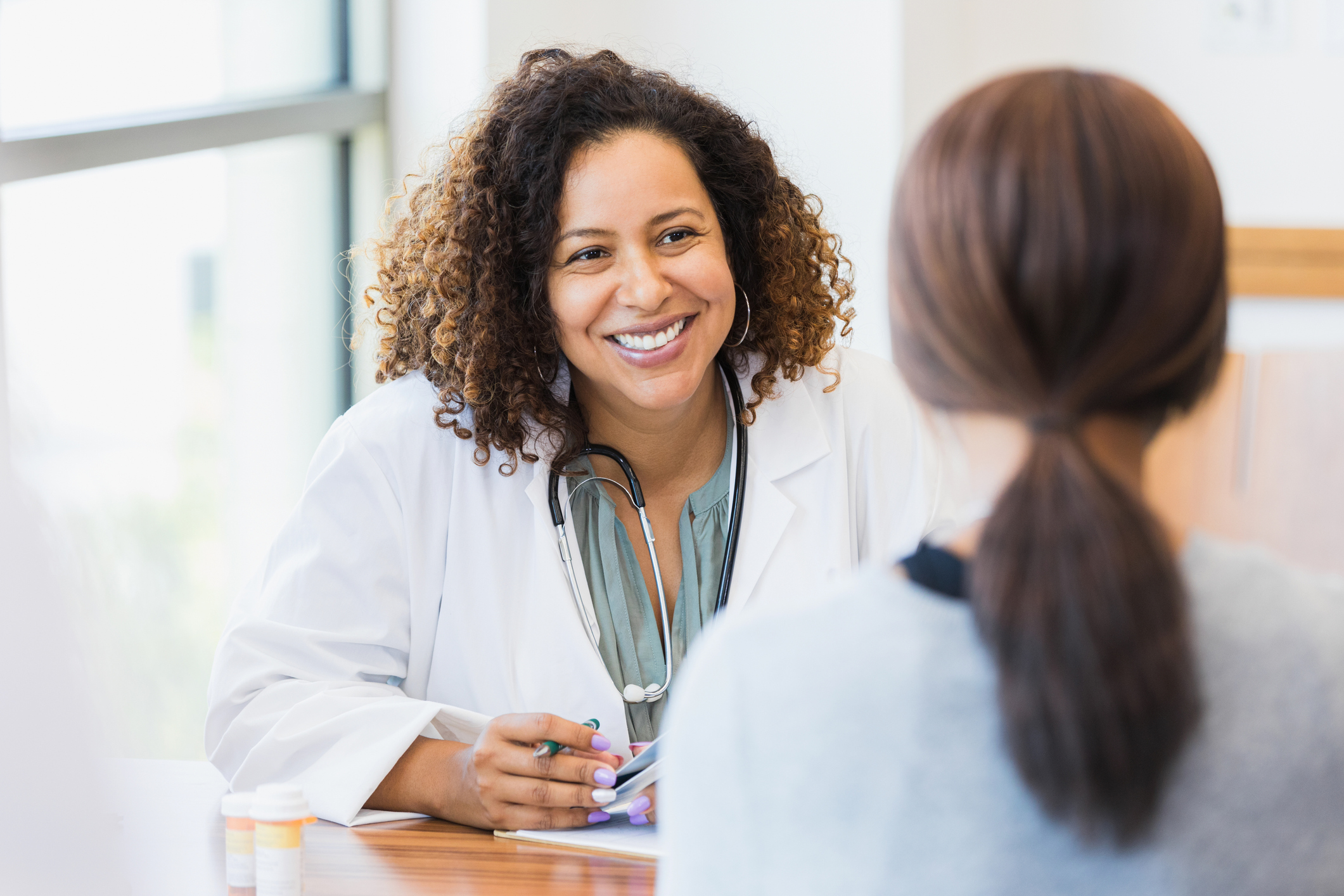 Hispanic Heritage Month, observed from September 15th to October 15th, is a time to celebrate and recognize the significant contributions of Latinx individuals in various fields. In medicine, Latinx pioneers have played a crucial role in advancing the industry. Their groundbreaking work has improved countless patients' lives and paved the way for future generations of health care professionals. 
This article highlights a few notable Latinx health care pioneers and their enduring impact on medicine.
Helen Rodríguez Trías: Advocating for the health of marginalized communities 
Dr. Helen Rodríguez Trías, a Puerto Rican pediatrician, dedicated her life to advocating for the health and rights of marginalized communities. Her pioneering work in addressing health disparities and advocating for reproductive rights in the 1970s made her a trailblazer in the field.
As a strong proponent of social justice, Dr. Rodríguez Trías believed that health care should be accessible to all, regardless of socioeconomic background. She was the first Latina president of the American Public Health Association (APHA), a founding member of the Women's Caucus of the APHA and a recipient of the Presidential Citizens Medal.
Carlos Juan Finlay: Groundbreaking discoveries in mosquito-borne illness 
Dr. Carlos Juan Finlay, a Cuban physician and scientist, is renowned for his groundbreaking research on the transmission of yellow fever. His work identifying the Aedes aegypti mosquito as the carrier of the disease laid the foundation for effective control measures. Dr. Finlay's discoveries significantly contributed to eradicating yellow fever and revolutionized our understanding of mosquito-borne illnesses. 
Helen Caldicott: Greater global understanding of the risks of nuclear power
Dr. Helen Caldicott, born in Melbourne to a Cuban mother and a British father, is a renowned pediatrician and anti-nuclear activist. Her passionate advocacy work raised awareness about the medical consequences of nuclear warfare and the environmental impact of nuclear energy. Her efforts led to a greater global understanding of the health risks of nuclear weapons and power.
It is vital to honor the achievements and contributions of Latinx pioneers in medicine all year round. These trailblazing individuals have shattered barriers, improved health care access and championed social justice. Their dedication has inspired future Latinx health care professionals to make a difference.
The impact of Latinx pioneers in medicine extends far beyond their individual accomplishments. They paved the way for diversity, inclusion and equity in health care, and their legacy inspires future leaders.
Inspira Health is a high reliability organization (HRO), which means safety is the top priority for patients and staff. To make an appointment, call 1-800-INSPIRA.