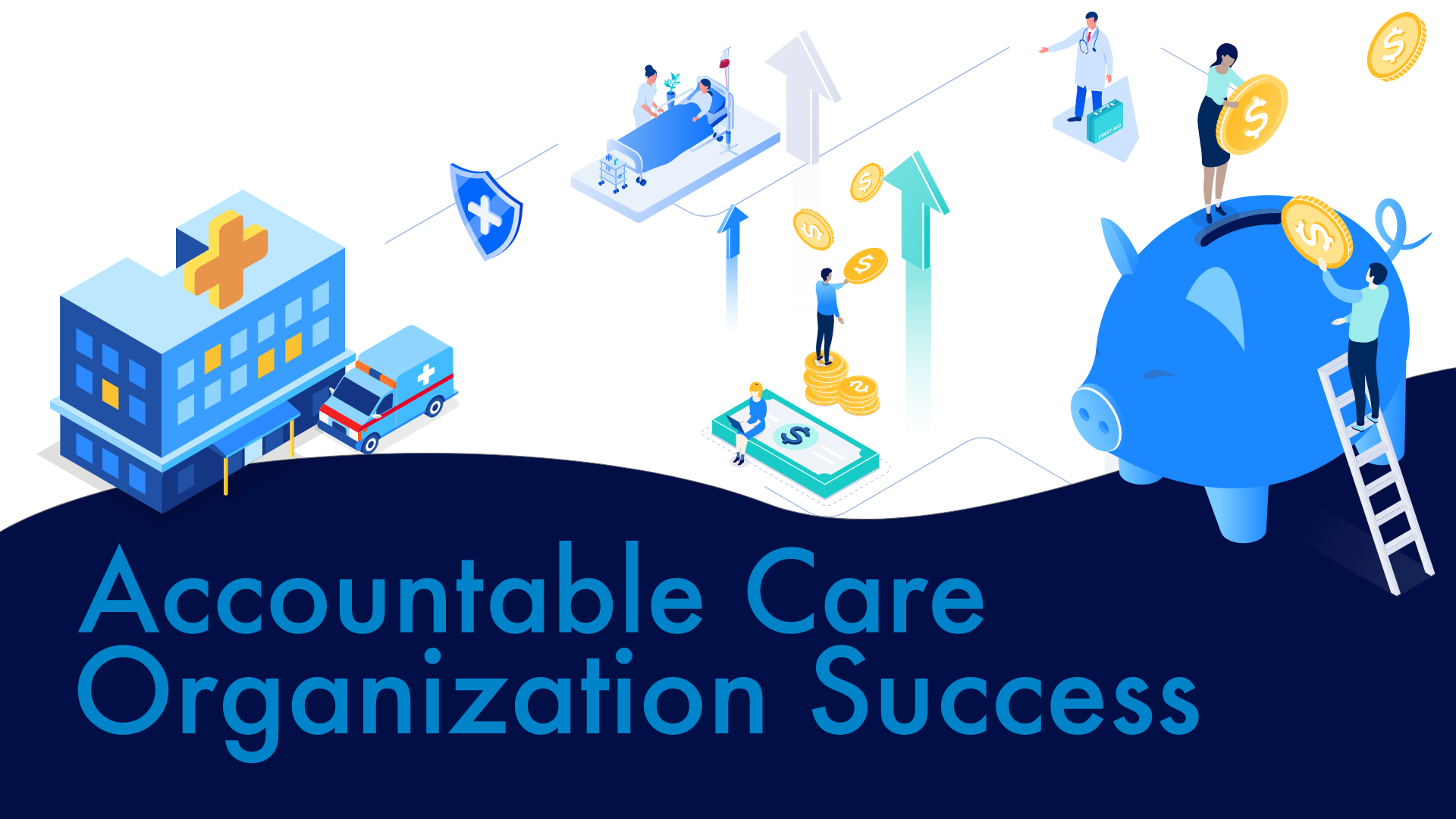 Accountable Care Organizations (ACOs) are groups of doctors, hospitals and other health care providers who come together to provide coordinated, high-quality care for Medicare patients. These organizations work to improve the quality of care and patient experience while also reducing the cost of care. 
Collaborative Patient Management 
In 2021, Inspira joined a collaborative ACO through Caravan Health. The Inspira Community contributes about 11 percent of the total attributed lives in the collaborative ACO from all Inspira Medical Group practices, 14 primary care community practices and three specialist community practices throughout Gloucester, Cumberland and Salem counties.  
"During the years that Inspira administered a stand-alone ACO, we never achieved shared savings," said Evelyn Balogun, M.D., chief medical officer for Inspira Medical Group. "But when you join together with other communities, the data and framework provided can help reduce the cost of care. We achieved savings the first year we were part of Caravan Health's program." In 2021, the collaborative ACO saved Medicare $36.7 million, of which $14.4 million was shared with Caravan. The Inspira Community's portion of the savings was $1.9 million—about 13 percent of the total savings earned by the ACO. The amount each practice receives depends on how many attributed lives they serve and on their individual performance on quality and citizenship metrics.
Caravan Health has allowed Inspira to access resources and data that have proven beneficial to both physicians and patients. "We've been able to use Caravan's structured framework and data to work toward initiatives that were difficult to implement on our own," said Dr. Balogun.  
Inspira's ACO Initiatives 
Since 2021, Inspira has focused on four main ACO initiatives: 
Medicare annual wellness visits
Chronic care management (CCM) and remote patient monitoring (RPM) services
Hierarchical condition category (HCC) coding 
High-utilizer management 
The goal of conducting annual well visits for Medicare patients is to keep people well instead of waiting until they're sick to address their health issues. "Over the last few years, our practices have been more proactive in reaching out to patients to schedule their annual wellness visits, which is important to stay up-to-date on preventive screenings and other social determinants of health that may be impacting the health of an individual," said Dr. Balogun. 
CCM and RPM help patients who have two or more chronic conditions manage their symptoms outside of office visits. The goal of these services is to reduce the number of emergency department visits for these patients by ensuring they better understand their conditions and what they can do to manage them. 
HCC coding is an area of focus that is very important to the success of an ACO. "Coding correctly enables Medicare to get a clear picture of how sick our patients are so they can calculate an accurate target for us to meet," said Dr. Balogun. "For example, if a chronic condition was billed the last two years, it should also be captured this calendar year." 
Finally, high-utilizer management takes a look at patients who frequently visit the emergency department and other health care offices to determine if something can be done to assist with better management of health issues. "These patients are usually good candidates for CCM," said Dr. Balogun. 
A Team Effort  
All of these ACO initiatives are centered around changing behavior when it comes to managing Medicare patients—whether it's getting them in the door for yearly well checks, assessing their use of medications or correctly coding their condition on an annual basis. But changes won't happen overnight. 
"Everyone plays a role in our success—from primary care and inpatient to ED and specialty care," said Dr. Balogun. "It takes a team effort to stay the course in this challenging environment." Communication between providers is key, and can make a world of difference in eliminating duplication and waste. 
Getting back to basics and proactive care is also essential to the success of an ACO. "We should be tracking who needs the care and when, as well as getting labs before a patient's visit so we can go over their results right away," said Dr. Balogun. "That requires coordination between everyone involved in the patient journey—from the office manager and front desk staff to the pharmacist, clinical staff and physician."