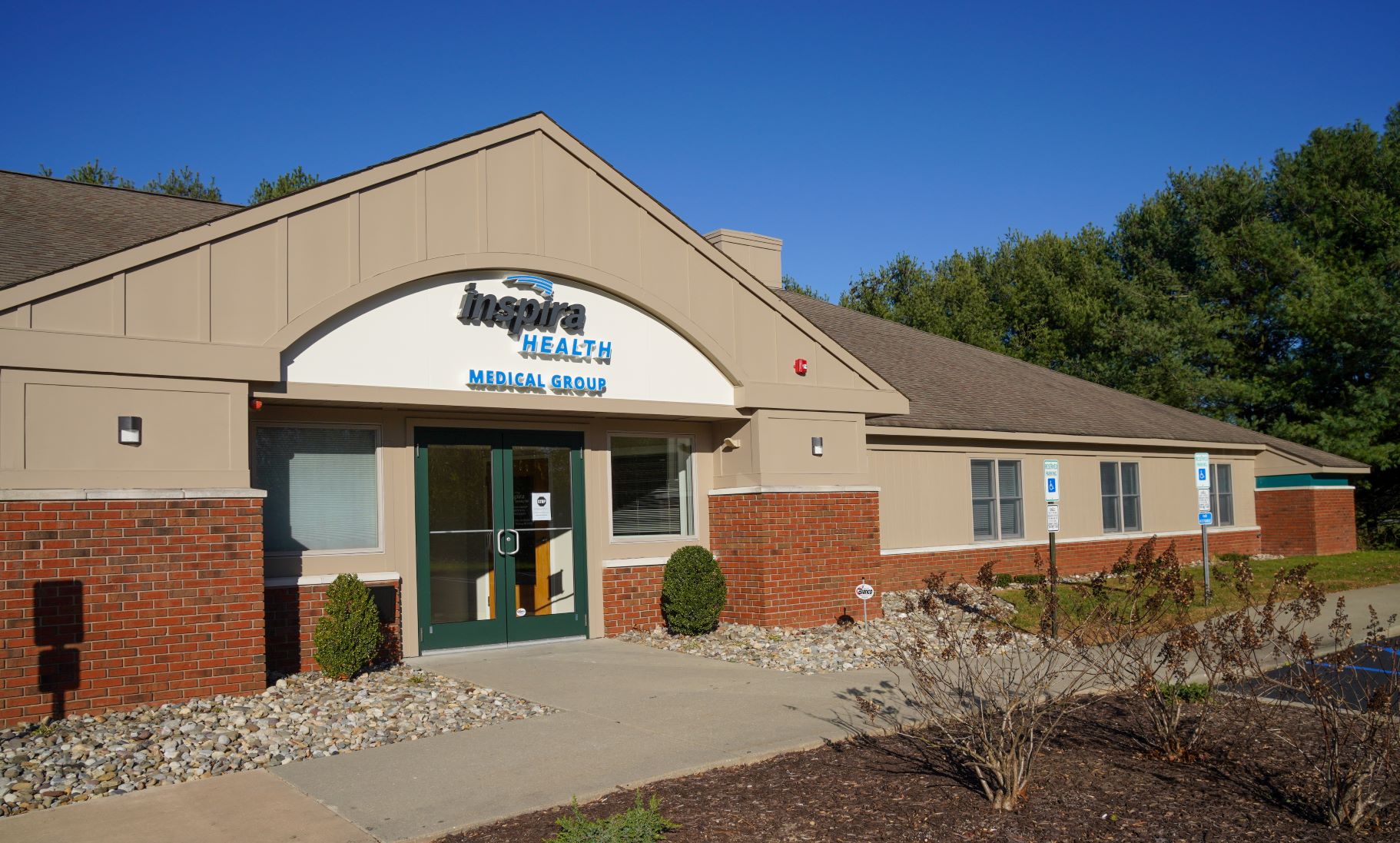 "Inspira is committed to providing high quality health services that improve the lives of those we serve," said Amy Mansue, president and CEO of Inspira Health. "Providing access to these highly skilled OB/GYNs will enhance the future health of women and their families. "
The spacious facility is located at 2466 East Chestnut Avenue in Vineland. Services include maternity care, clinical breast exams, pap smears, birth control, treatment for menopausal symptoms, disease prevention and screenings, and more.  Neely Elisha, D.O. and Sabrina Thomas, M.D. will be seeing patients in this office and will be delivering babies at Inspira Medical Center Vineland. 
Inspira Vineland offers newly updated rooms designed for a birthing experience that is advanced and family centered. Smart Room technology displays educational materials on the room's television as well as photo identification of staff members as they enter the room. The Maternity Center at Inspira Vineland also touts award-winning nursing care, wireless fetal monitoring and the Deborah F. Sager Neonatal Intensive Care Unit with around-the-clock neonatal, pediatric, and emergency care by Nemours Children's Health System pediatricians and neonatologists.
For more information about Inspira Health, please visit www.InspiraHealthNetwork.org or call 1-800-INSPIRA. To stay connected with Inspira announcements and work being done in the community, please join the conversation on Facebook and Twitter. Inspira is proud to be the Official Health Care Partner of the Philadelphia Wings professional lacrosse team.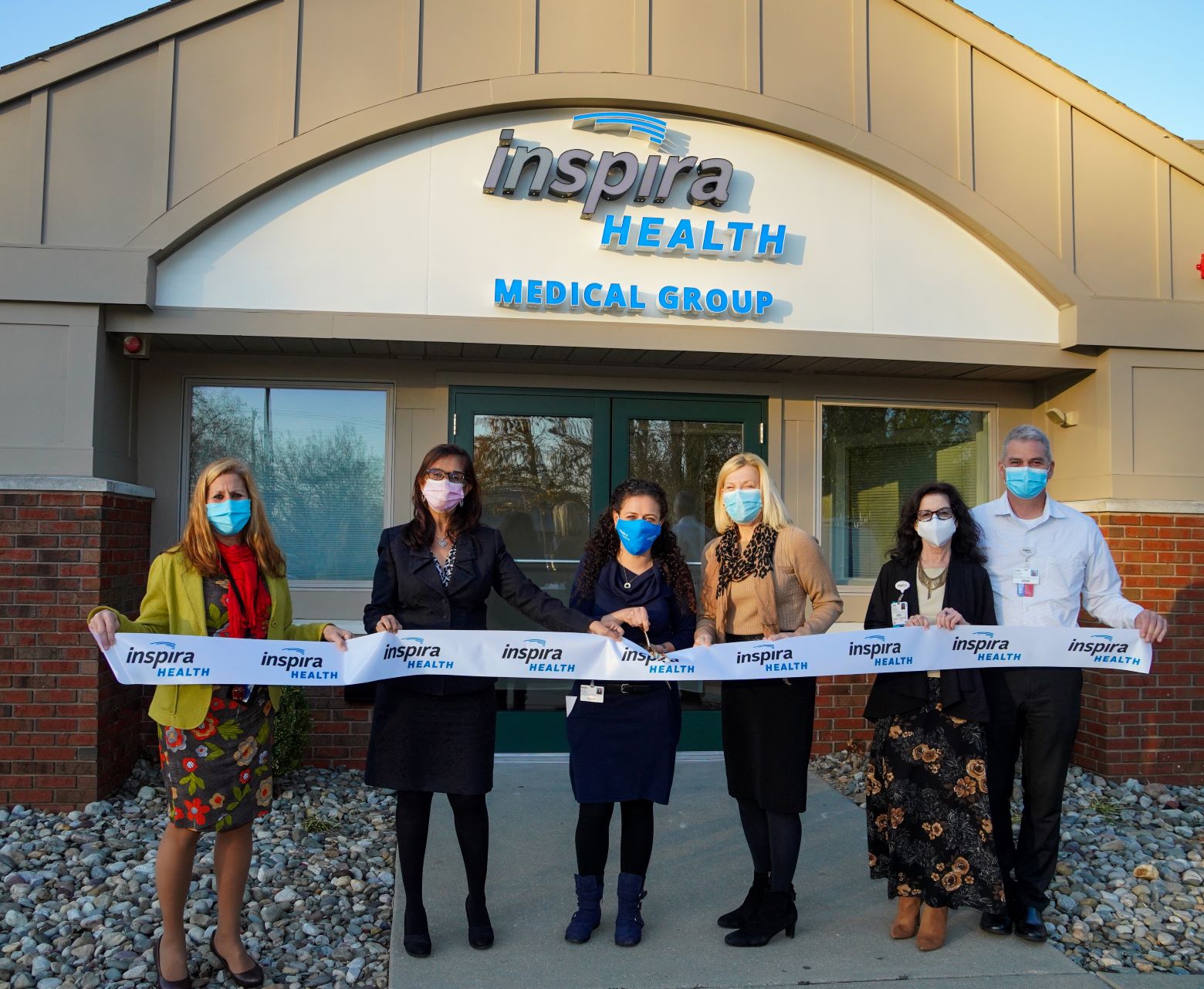 About Inspira Health
IInspira Health is a charitable nonprofit health care organization and a regional leader in physician training, with approximately 160 medical residents and fellows in nine nationally accredited specialty programs. The system, which traces its roots to 1899, comprises three hospitals, two comprehensive cancer centers, several multi-specialty health centers and a total of more than 150 access points. These include urgent care; outpatient imaging and rehabilitation; sleep medicine labs; cardiac testing facilities; digestive health and wound care centers; home care and hospice; and more than 30 primary and specialty physician practices in Gloucester, Cumberland, Salem, Camden and Atlantic counties.
Together with its medical staff of more than 1,300 physicians and other care providers, as well as more than 6,200 employees, Inspira Health provides evidence-based care to help each patient achieve the best possible outcome. Accredited by DNV Healthcare, the system's clinical and support staffs are focused on providing quality care in a safe environment. For more information about Inspira Health, visit www.InspiraHealthNetwork.org or call 1-800-INSPIRA.