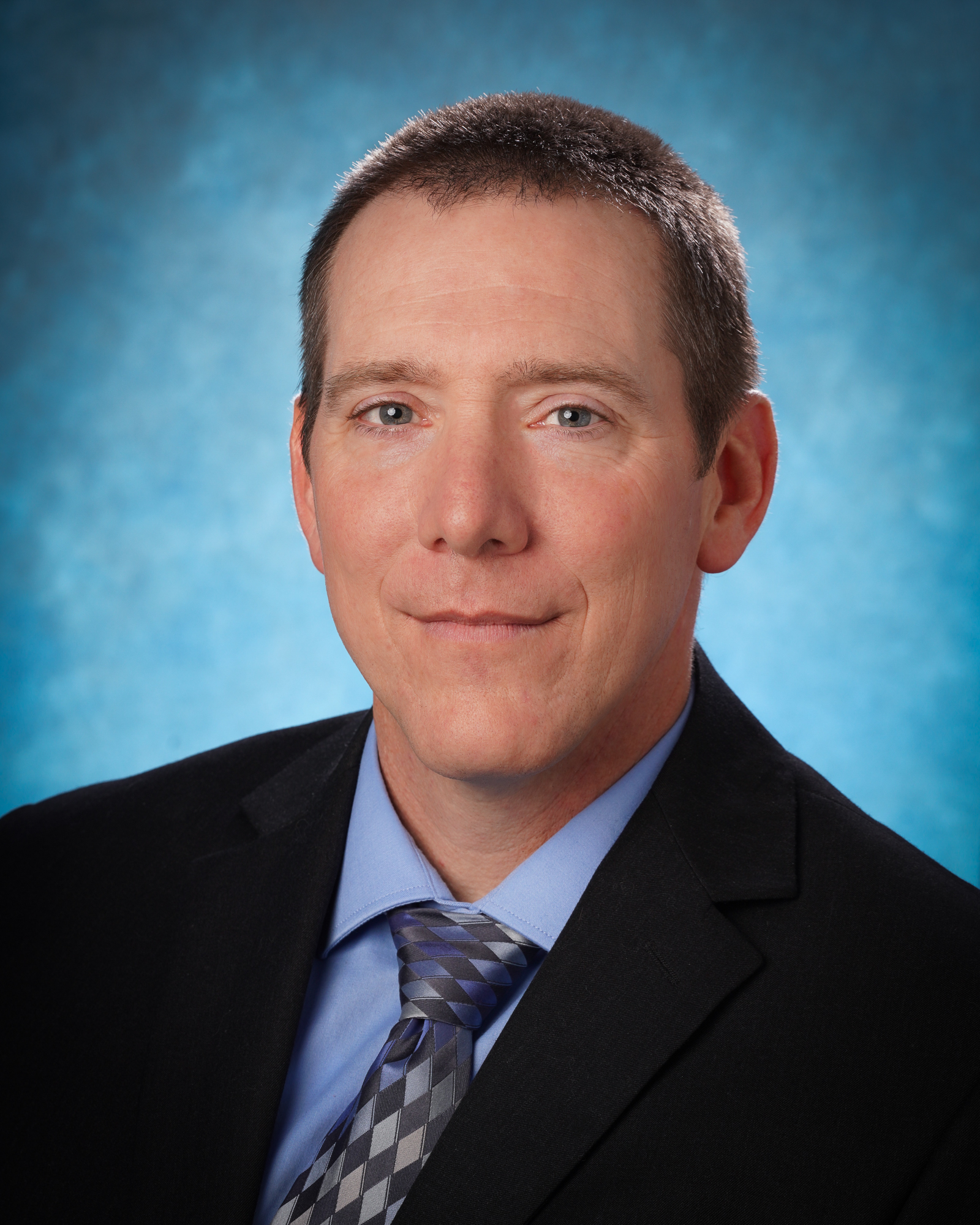 On August 1, Tony Reed, M.D., joined the Inspira Health team as Senior Vice President, Chief Quality and Safety Officer. As a health care industry veteran, Dr. Reed brings a depth of knowledge to his new role, which is focused on expanding Inspira as a high reliability organization (HRO) through patient safety, quality and excellence. 
Dr. Reed is no stranger to South Jersey. While he's spent the last seven years of his career at Temple University Health System, he's been a South Jersey resident for a decade—his family owns a farm in Mullica Hill. And the community hospital environment is where he thrives. "Yes, I have an academic background, but my health care roots are in family and sports medicine in community hospitals just like Inspira," he said. 
As Chief Quality and Safety Officer at Inspira, Dr. Reed's top priority is working on safety across the board, not just for patients but for everyone who works for the organization. "I'm a people person—I study how human elements impact our delivery of care," said Dr. Reed. "As health care workers, we must feel safe in our environment in order to deliver the highest quality care to our patients." 
Dr. Reed also sees his role as a conduit to senior leadership. He recognizes that the frontline workers are the brains of the organization, the ones who know firsthand what needs to be done to improve processes and outcomes. "When I was younger, I was always afraid to talk to senior leadership. But I've come to recognize that distance from power results in low engagement, empowerment and safety standards," said Dr. Reed. "My own research has shown that eliminating the power distance and promoting empowerment and engagement among clinical staff results in a 20 percent improvement in patient outcomes." 
While setting standards for high-quality, consistent care delivery, Dr. Reed also wants to be a listening ear to the medical staff and others about what can make the organization successful. "The last thing I want to hear is 'this is the way we've always done it' or 'the policy says we have to.' Things can change. We can rewrite policies. And I want to help our organization make those changes," he said. 
In the first few months of his new role, Dr. Reed plans to spend time learning about Inspira, the people who make up our team and how we're currently using HRO tools in our everyday processes. "I want to explore what makes this a culture of safety and continuous learning. How do we capitalize on that?" said Dr. Reed. "Are we asking clarifying questions? Do we have closing communications? Is there a stop-the line culture in the OR?" He wants to make sure safety standards are reproducible across the organization. 
Dr. Reed is excited about joining the Inspira team and finding those who are as passionate about patient safety and quality as he is. "As a 10-year resident of the area, I've tracked Inspira's formation and evolution, and I'm amazed at what this team has accomplished over the past decade," he said. "I'm looking forward to meeting everyone and being on the slope of change for the benefit of our patients and our community."