Remaining Strong, Together
Hello, and welcome to the July installment of Provider Inspiration.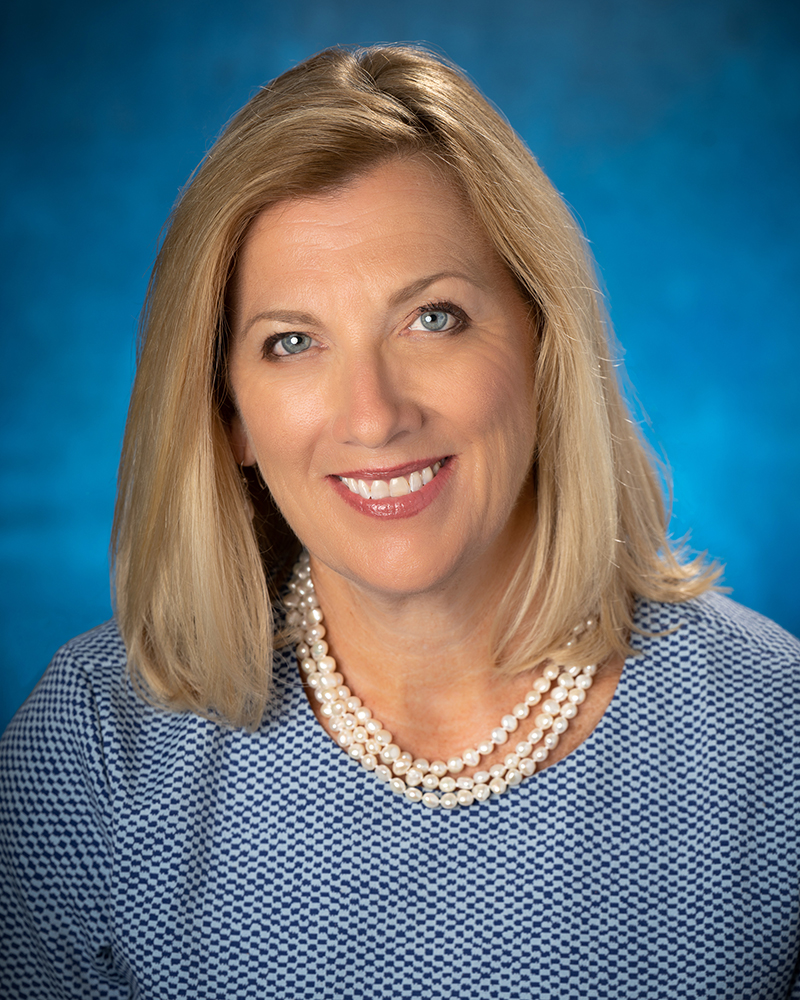 I want to start this month's newsletter by thanking you for your unwavering commitment to our South Jersey community. This past year has been nothing short of exhausting and emotionally draining and still, you continued to show up for your patients and each other. 
Now, I must ask you to remain strong as we encounter another COVID-19 hurdle: The Delta variant is on the rise. According to the CDC, current data suggests that up to 50 percent of COVID-19 cases in the United States, and 41 percent of new cases in New Jersey, are linked to the Delta variant; however, all Inspira's variant-related hospitalizations have one thing in common: None of those patients were vaccinated. We must encourage our friends, colleagues and community members to trust the science and get vaccinated as soon as possible.
Now, it is my pleasure to highlight Inspira's latest efforts such as finding success in bariatric surgery during COVID-19, educating patients on the COVID-19 vaccine and fertility, working through new cancer screening guidelines and welcoming a new pulmonologist to the Inspira family.
Thank you for being a part of the Inspira family and continuing to lead by example. Remember, my door is always open. 
Stay safe and be well,
Amy Mansue
President and CEO