Striving to be better, together
Hello, and welcome to the June edition of Provider Inspiration.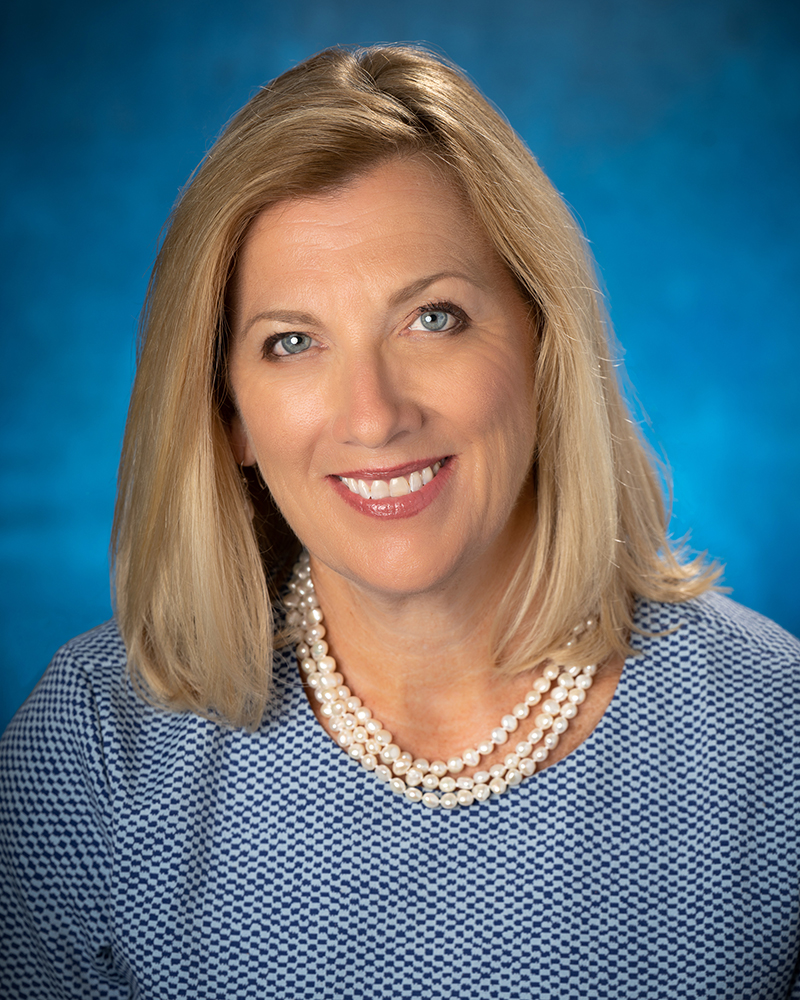 I want to start off this month's newsletter by saying thank you. Thank you for all your hard work, dedication and willingness to support our community during one of the most challenging years our health system has ever endured. 
Thanks to your dedication and your ability to lead by example, we have officially administered 100,000 doses of the COVID-19 vaccine. This is a milestone for Inspira Health, and it is followed by our newest offerings of homebound vaccinations, as well as walk-in appointments at Inspira Medical Centers Mullica Hill and Vineland. 
In our efforts to create accessible health across South Jersey, in addition to the Pfizer vaccine, Inspira is now administering the Johnson & Johnson vaccine—as it is simply a one-and-done shot—to those who are homebound. We are also offering the Pfizer vaccine to homebound minors between 12 and 15 years of age, or those who cannot receive the Johnson & Johnson vaccine.
If you have not yet received your COVID-19 vaccine, we strongly encourage you to consider getting vaccinated. As we continue to care for our patients, remember all staff must wear masks indoors and return to the use of conventional PPE.
It is clear that you, our providers, continue to exceed expectations and lead by example—even in the midst of constant change. The wellness of all is of utmost importance to Inspira. June is Men's Health Month. To celebrate, we're highlighting our recent efforts to create new access points for men's wellness, educate the community on diabetes care, recognize new initiatives within our cardiology program and raise awareness about prostate health. 
Growth happens only when we step outside of our comfort zone and challenge ourselves to be better. We are working to improve ourselves, and we improve more quickly when we are together. I know we can do this, and I look forward to celebrating this success with you. 
Stay safe and be well, 
Amy Mansue 
President and CEO