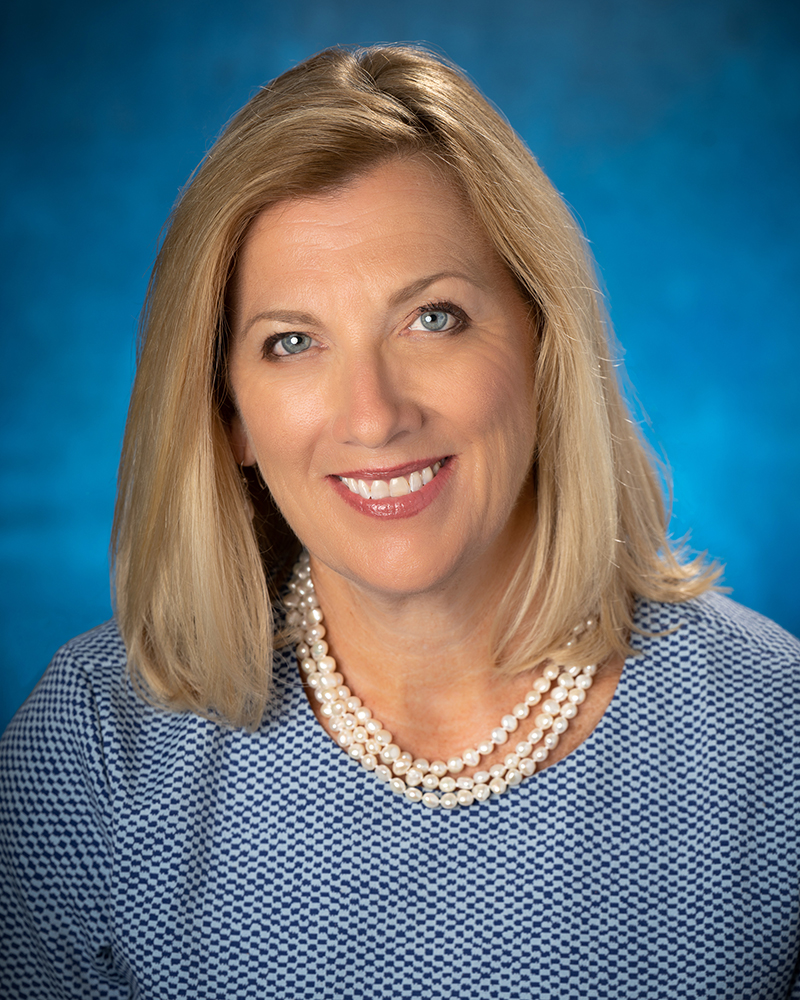 Amy Mansue
Inspira Health, President and CEO
New Jersey has now officially surpassed one million first-dose COVID-vaccinations. I hope you share my confidence that we are well on our way to providing everyone in New Jersey a vaccine—who wants one—as more supply continues to become available. 
But just as quickly as the vaccine came to market, so have new questions and concerns. At Inspira Health, we are committed to being a trusted health care provider and resource to all. Recently, we learned of questions regarding the timing of women receiving both a vaccination and mammography screening.  The COVID-19 vaccine can cause potential side effects of temporary swollen lymph nodes that could be misread during the mammography as a sign of breast cancer.
Mammogram screenings save lives. COVID-vaccines can also help save lives. Larry Neustadter, D.O., chair of the Inspira Department of Radiology, and Allison Lawyer, M.D., breast imaging specialist, emphasize that women should get both their mammograms and vaccines as quickly as possible – and when available – to reduce major health risks. 
If you are due for a mammogram and if possible, try to schedule your appointment prior to your first vaccine doses. Rest assured, if you already received a COVID-vaccination prior to mammography, Inspira has the experience and protocols in place for any findings. Inspira Health follows the Society for Breast Imaging guidelines.
This topic, and many others, were addressed at our Virtual Community Town Hall - Vaccines Part 2—last Thursday. We gathered our medical care providers to present the latest information on the vaccines and we provided a live question-and-answer session.  We will post that town hall's recording on our website, www.inspirahealthnetwork.org/covid19. There, we also update information regarding COVID-19 testing, the vaccines, and current visitor guidelines at our facilities.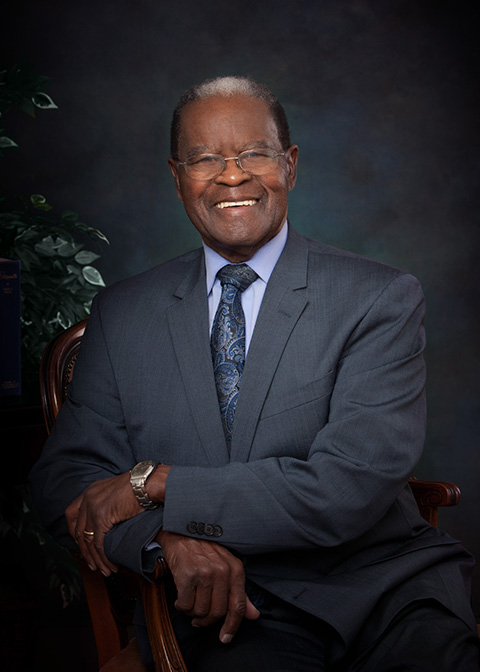 To commemorate Black History Month, I would like to share another story from Inspira's history.  William J. King, D.O., one of the first Black doctors to join the medical staff at Underwood-Memorial Hospital in Woodbury.  From his childhood in Coatesville, PA, Dr. King always wanted to be a doctor. After completing his undergraduate studies at the Virginia Union University, he hoped to pursue medical school. He first studied physical therapy at the University of Pennsylvania and then continued his medical studies at the Philadelphia College of Osteopathic Medicine.   Dr. King then served in the U.S. Air Force before establishing his family medicine practice in the Woodbury community.
Dr. King served as the chair of the department of Family Practice and as the director of the Family Medicine Residency.  When members of the King family and the hospital staff gathered to surprise Dr. King at a 2014 reception, physicians, nurses, and family members shared their stories of his compassion and how he inspired them with his commitment to provide wellness and prevention screening for the community.
Until we may have the chance to meet, stay safe, and be well.