Inspira Accomplishments: Physician of the Year, Leapfrog Safety Grades, Rowan Partnership
Hello and welcome to the May edition of Provider Inspiration.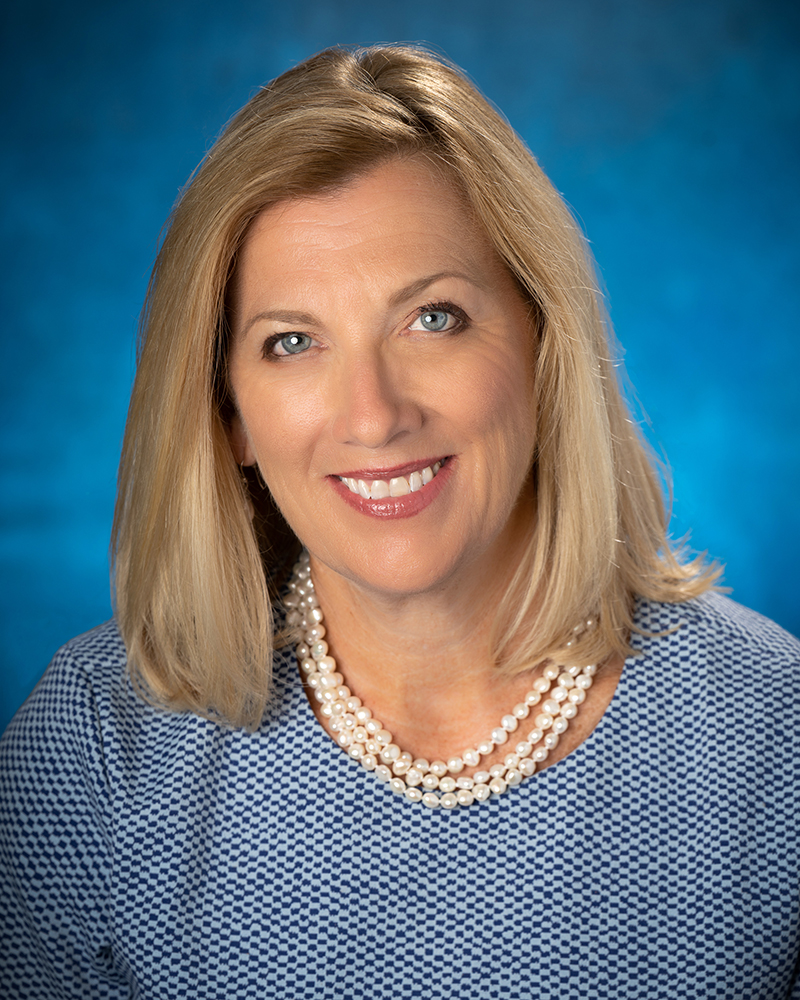 To kick off this month, we officially opened the Inspira Health Sciences Center at Rowan College of South Jersey (RCSJ). The new, two-story, 27,390-square-foot facility will be home to the Respiratory Therapy Program (RTP), the first program to emerge from our partnership with RCSJ. Our very own team helped design the labs to ensure a premier learning center that mimics real clinical practice. We look forward to welcoming the Fall 2023 cohort to the Inspira Health Sciences Center! 
 
In more exciting news, Lee Ann Van Houten-Sauter, D.O., family medicine physician at Pine Street Family Practice, was named the Atlantic Regional Osteopathic Conference (AROC) 2023 Physician of the Year. From serving on Inspira Health Partners' Board of Directors to her Presidency of the New Jersey Association of Osteopathic Physicians and Surgeons (NJAOPS), she believes in leading by example and showcasing a passion for excellence in everything she does. Congratulations, Dr. Van Houten-Sauter! We are thankful to have such an inspiring leader as part of our Inspira family. 
This month, the Spring 2023 Leapfrog Hospital Safety Grades were announced. I want to recognize and congratulate Elmer, Mullica Hill and Vineland for receiving "A" grades for Spring 2023. Earning an "A" is a testament to your dedication to patient safety. 
I also want to thank the providers who supported the Inspira Health Foundation Golf Classic, which took place this past Monday, May 15 at Tavistock Country Club. I hope you'll be able to join us for the upcoming Inspira Health Foundation Golf Tournament on Monday, September 11, 2023, at Seaview Hotel and Golf Club.
In this edition of Provider Inspiration, we're exploring what a post-COVID world looks like for providers. 
As always, thank you for everything you do. 
Be well and stay safe,
Amy Mansue 
President and CEO