Colleagues –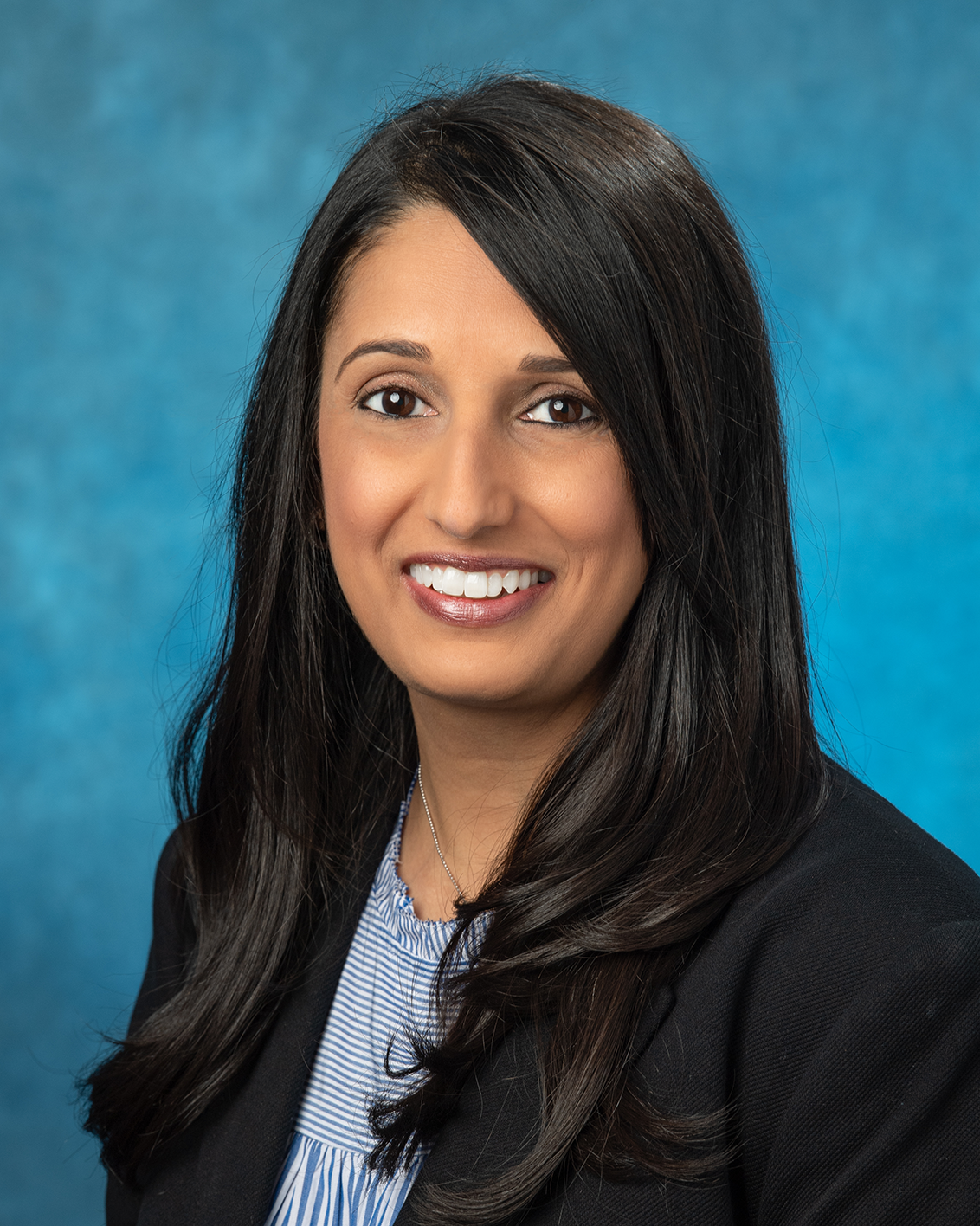 Last month, Inspira Medical Centers Elmer, Mullica Hill and Vineland were all honored with an "A" Leapfrog Hospital Safety Grade for Fall 2022. Congratulations to every member of our team. The work you do is so meaningful and impactful in ranking us as a top hospital system in our area and across the country. 
I have had the privilege of being part of Inspira for 17 years, first as a resident, then a hospitalist, a physician leader and now a physician executive. I have seen and felt the changes in culture that we have undergone during that time, especially in the last 10 years, which coincides with the history of  Leapfrog's Hospital Safety Grade. 
We have gone from pinpointing a single reason for unsafe events to identifying gaps and opportunities for improving patient safety in a systematic and scalable way. We have improved the way we communicate with patients and their families and identified ways to prevent negative outcomes system-wide by embracing the principles of HRO.  We continue to streamline the EMR, improve education around hospital infections, expand multi-disciplinary rounds and move toward more hospital-based providers. While COVID slowed some of this growth and improvement, the Inspira team never stopped focusing on patient safety. 
I am so proud of the work we have done in the face of the challenges sparked by the pandemic. We faced these challenges head-on: treating patients who are sicker and more prone to infection, continuing to educate our team on standards of HRO while tackling increased staffing shortages and turnover, and adjusting to a new mode of provider and staff education that took them out of in-person hospital rotations. 
We have seen a lot of success over the past decade by putting the patients and their families at the center of everything we do using a common language and an intentional approach. Now, we have the opportunity to build upon this strong foundation of patient safety. I am excited to collaborate with you as we advance our system approach to care in 2023. We can learn so much from each other by sharing our strengths and looking for guidance in areas that have room for improvement. 
Thank you for everything you do to strengthen our focus on quality and safety. I wish every one of you a happy holiday season and all the best for the new year.
Sincerely,
Jaymica Patel, M.D. 
Chief Medical Officer, Mullica Hill and Woodbury