Hello, and welcome to the October installment of Provider Inspiration.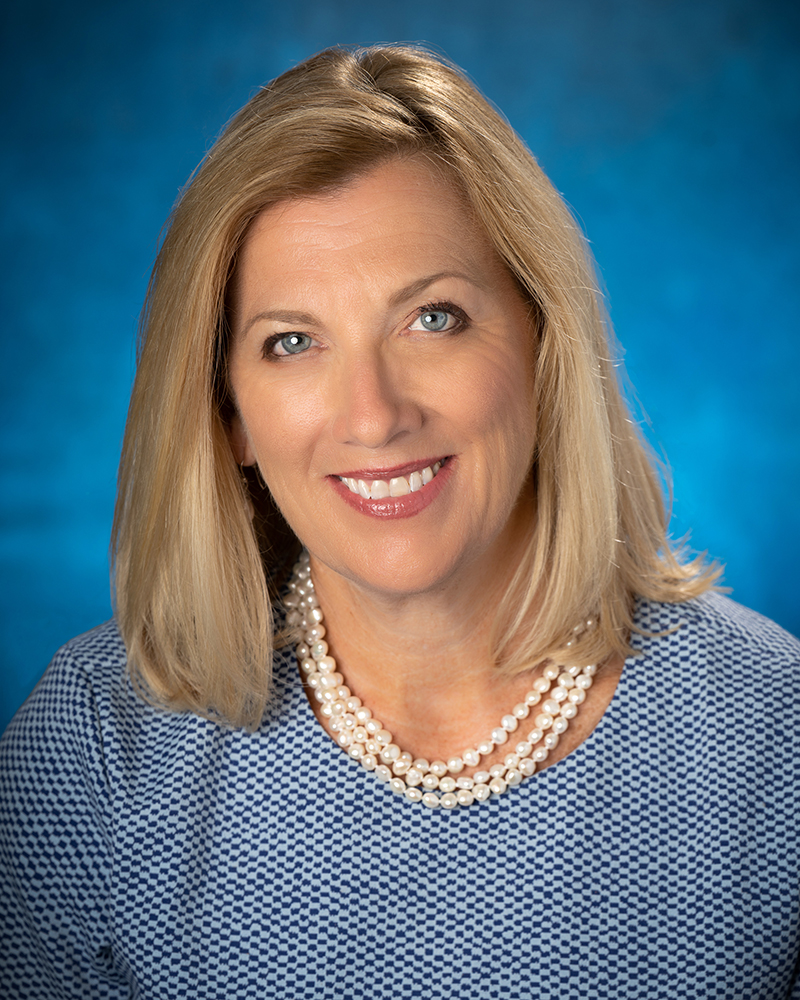 I cannot believe it has already been a month since I joined the Inspira family. My time thus far has both confirmed and exceeded every expectation I had of the Inspira family—all thanks to your commitment to Inspira Health and the South Jersey community.
You all have welcomed me with open arms as I have toured various access points and met with you, all while abiding by the Centers for Disease Control and Prevention (CDC) guidelines. Here, I was able to witness first-hand the admiration and care our providers have not only for our patients, but for each other as well. This level of care has garnered more than just my admiration, but also the attention of residents across the state.
Now more than ever, we must fortify our community from the novel coronavirus. Earlier this year, Inspira championed providing the South Jersey community with access to safe, high-quality care while working to help residents navigate this "new normal." Unfortunately, patients still fear receiving the health care services they need, and this delay can only exacerbate their condition. That is why we must remain vigilant about communicating with our patients about the importance of continuing to seek care when needed and leading by example by wearing our masks and practicing social distancing.
When I look at Inspira, what sets this network apart is our commitment to high quality and the patient experience. The current climate has pressured the health care system like we have never seen, but the time you take with your patients to really listen has created Inspira's incredible reputation. When people see our logo, they are constantly reassured their community is safe.
Over the past few months, Inspira has worked swiftly to continue delivering this high-quality care. From the addition of new providers to the opening of new access centers, I am elated to share new successes for the network. Specifically, Inspira has strengthened its endocrinology team, increased awareness about osteoporosis care in South Jersey, addressed the need for breast cancer screenings and most notably, unveiled the regions first ambient MRI experience.
Thank you to John DiAngelo for all the time he put into making this network the leader that it is. I would also like to thank the board for allowing me to continue to build on his mission. To each of you, we are here today because of your dedication and commitment to our patients and each other. And I know that together, we will help South Jersey navigate these challenging times.
As always, my door is open. Thank you for all that you do.

Amy B. Mansue
President and CEO
Amy.Mansue@providerinspiration.org