Hello, and welcome to the September installment of Provider Inspiration.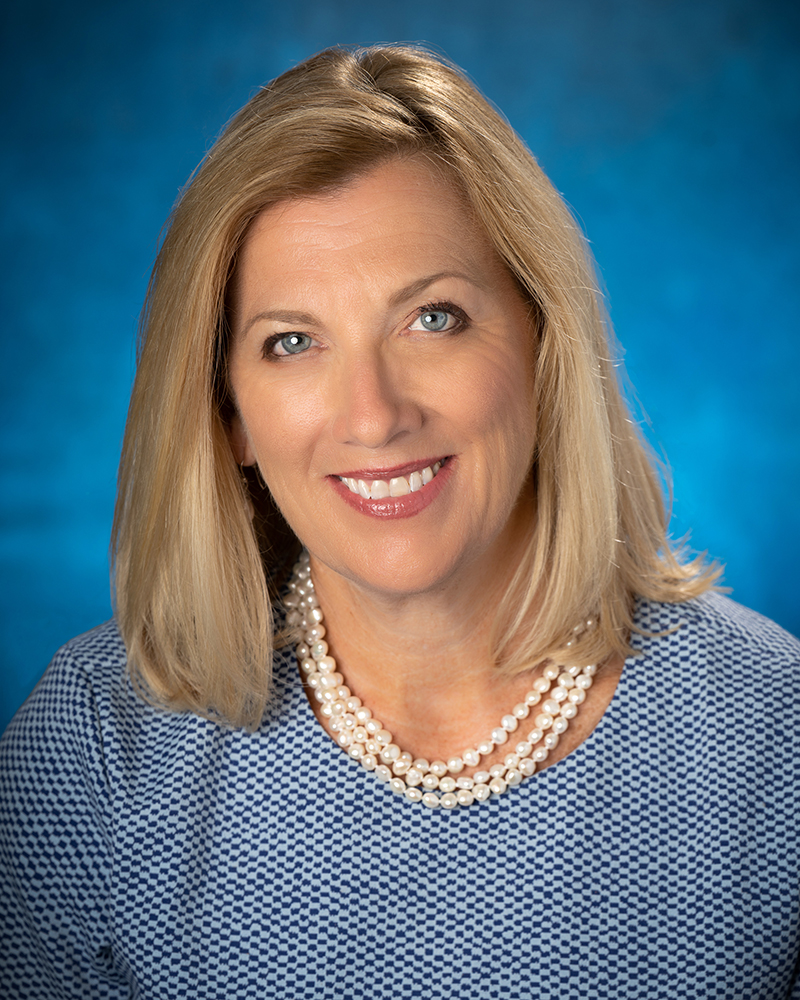 As I step into this incredible health care organization, I already feel inspired – thanks to the relentless dedication that the entire Inspira Health network has exhibited to this community.
It's not a secret that Inspira's providers are the backbone of this organization. And I'm looking forward to opportunities to meet and get to know you all. Over the next several weeks and months, I'll be touring access points and joining daily safety briefings to understand the clinical expertise and witness the compassion at Inspira firsthand. Even while wearing masks and keeping a distance, your commitment to care and to quality is apparent.
Several years ago, Inspira embarked on a transformative journey to become a High-Reliability Organization, or an "HRO." What does it mean to be an HRO? At its core, it means exactly what it states – that patients can rely on our organization to provide them with high-quality, exceptional care, while keeping them safe in an otherwise complex and hazardous environment. As a successful HRO, Inspira has established several impactful initiatives to put the safety of our patients first. This will remain our top priority, and I look forward to collaborating with physicians and your staff to expand our focus on quality and care. Patient experience is the foundation of health care, and it is also the future of how we innovate and adapt.
The need to adapt has never been more critical than during the COVID-19 pandemic, and we've all witnessed the devastating impact it has had on the health of communities across the country, including Inspira's own backyard. As the Regional Coordinator in Central New Jersey, appointed by Governor Murphy, I closely collaborated with hospitals and health care providers in the region to help ensure that all residents received the care they required. Inspira has done just that, fiercely taking care of its patients and staff during this global crisis. It's been a challenging time, but together we will continue to put the safety of patients and staff first as they seek care across the network.
This is a pivotal moment for health care organizations around the world, and Inspira is well-positioned to expand access to care and continually innovate. I would like to thank John DiAngelo for his countless contributions to both this organization and this community. I am grateful for his and the board's confidence in me to build upon the incredible foundation he has laid.
Thank you for all that you do to improve the lives of those we serve. I look forward to our path forward –together.

Amy B. Mansue
President and CEO
Amy.Mansue@providerinspiration.org