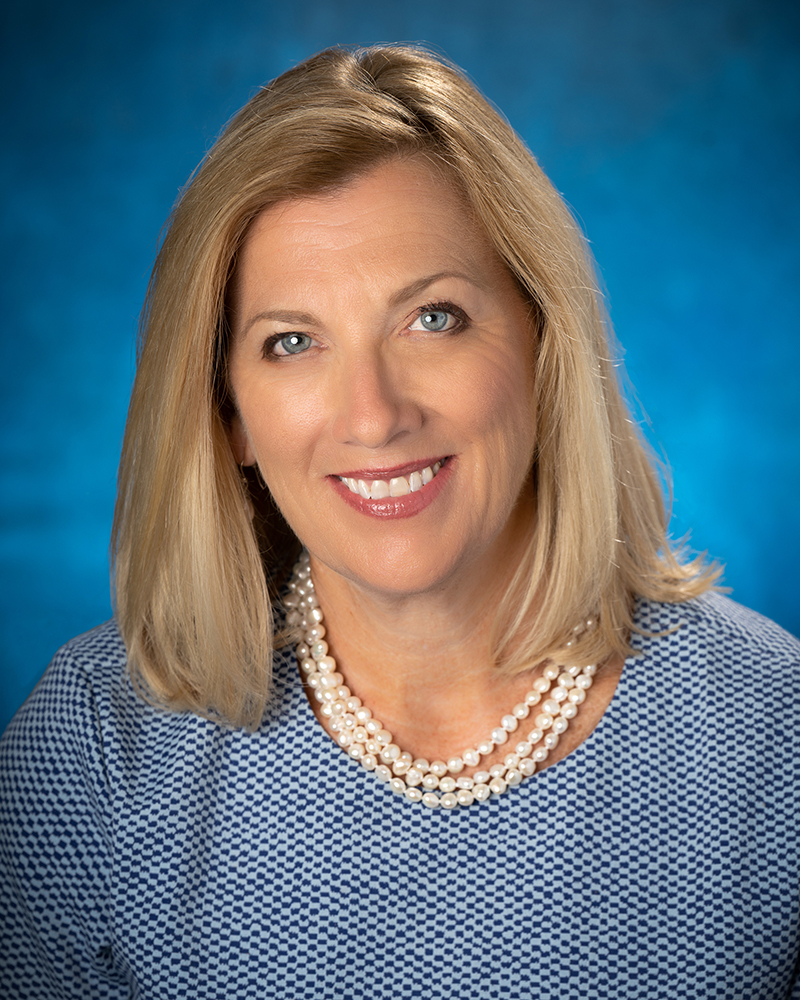 Working Together to Enhance Safety and Security
Hello and welcome to the June edition of Provider Inspiration. 
Just days after our nation experienced the horror at Robb Elementary in Uvalde, Texas, our own community lost a child to gun violence. Anthony Torres-Sanchez, a 15-year-old Vineland High School student, was shot and killed. And then we learned of the killings at a medical facility in Tulsa. As a nation, and as residents of South Jersey, we are grieving. Local and national law enforcement experts are urging us to prepare for an increase in gun violence this summer.
At Inspira, we continue to strengthen our workplace safety training and security infrastructure. We are also partnering with the Cumberland County Prosecutor's Office and other organizations to address gun violence in our cities and towns. If you have suggestions, questions or concerns, please reach out to our director of Workplace Violence Programs, Melissa Jones, at JonesM5@ihn.org or (856) 641-7997. Please practice situational awareness in your home and work life, and never hesitate to raise a security concern.  
We must also stay vigilant as we enter each new phase of the pandemic. With COVID-related hospital admissions relatively low and the transmission rate below 1.0, it's easy to let our guard down. We see this play out as employees and providers come to work sick. Please, stay home if you have any symptoms and remind your patients to do the same. 
By now, I'm sure you're aware of the global shortage of contrast agents that we use in imaging and surgical procedures. I want to reassure you that our goal is to continue providing all necessary acute care services across our network, including imaging, cardiac and surgical procedures. We are actively working on securing more contrast agents and our Radiology team may provide alternative testing, including the use of other imaging technologies, when appropriate. 
This month, we spotlight the invaluable work of our principal investigators and Clinical Research team for their role in a groundbreaking COVID pneumonia treatment trial. We also explore the challenges of talking with young patients about anxiety. 
As always, thank you for everything you do. 
Be well and stay safe, 
Amy Mansue 
President and CEO