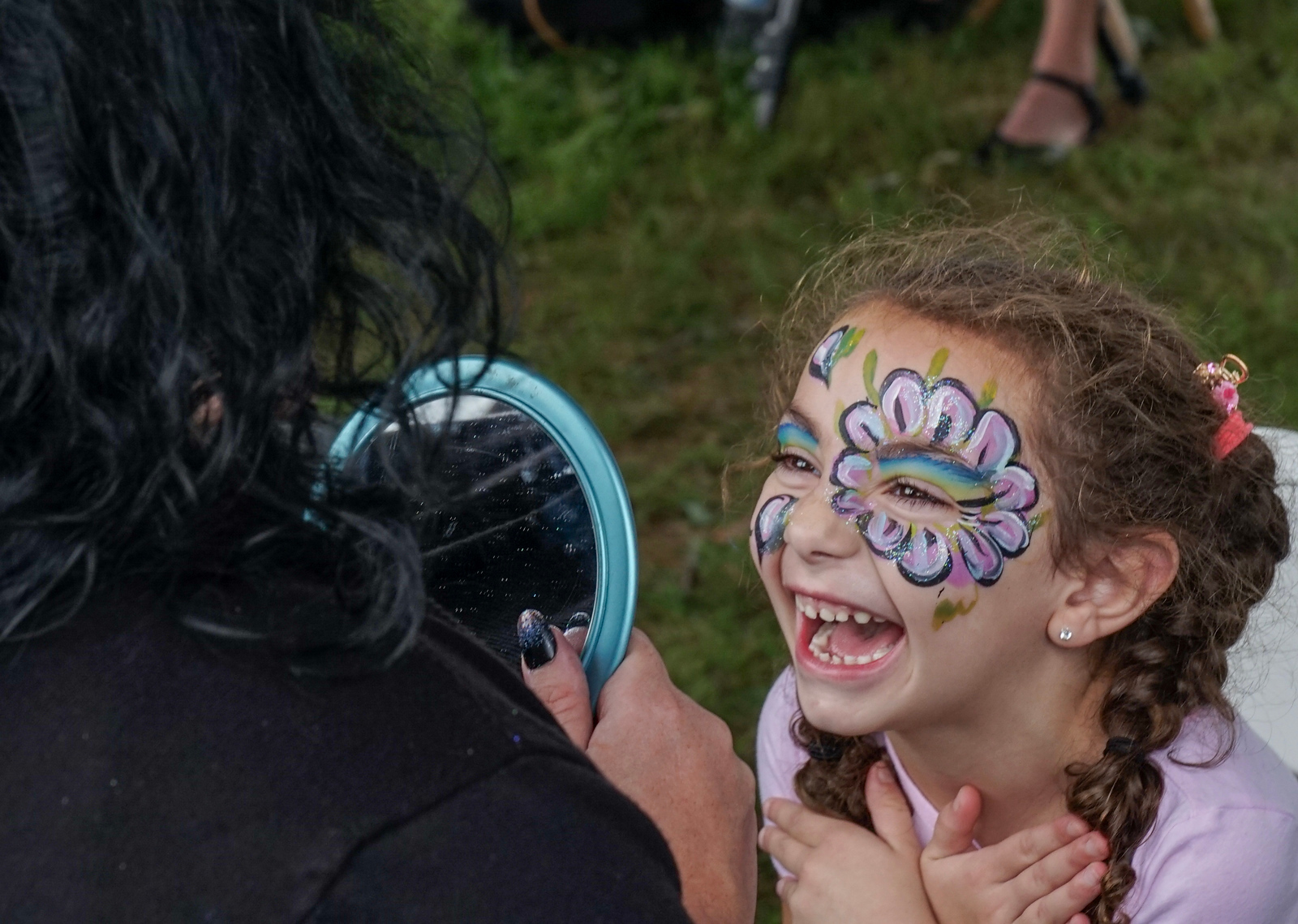 Get ready for fantastic family fun at Inspira's upcoming Family Fun Fest!
Meet & Treat as you take advantage of a wealth of information regarding wellness and health screenings, and indulge in an array of delectable options available for purchase from food trucks. Don't miss the costume parade at noon, and discover a day of enjoyment with ziplining, interactive games, and activities. Plus, meet Birds Hall of Famer Hugh Douglas, who will be signing autographs and taking photos. The event will be grooving to the tunes of the Billy Walton Band, and there's even more waiting for you to explore!
For full details, visit our event page.