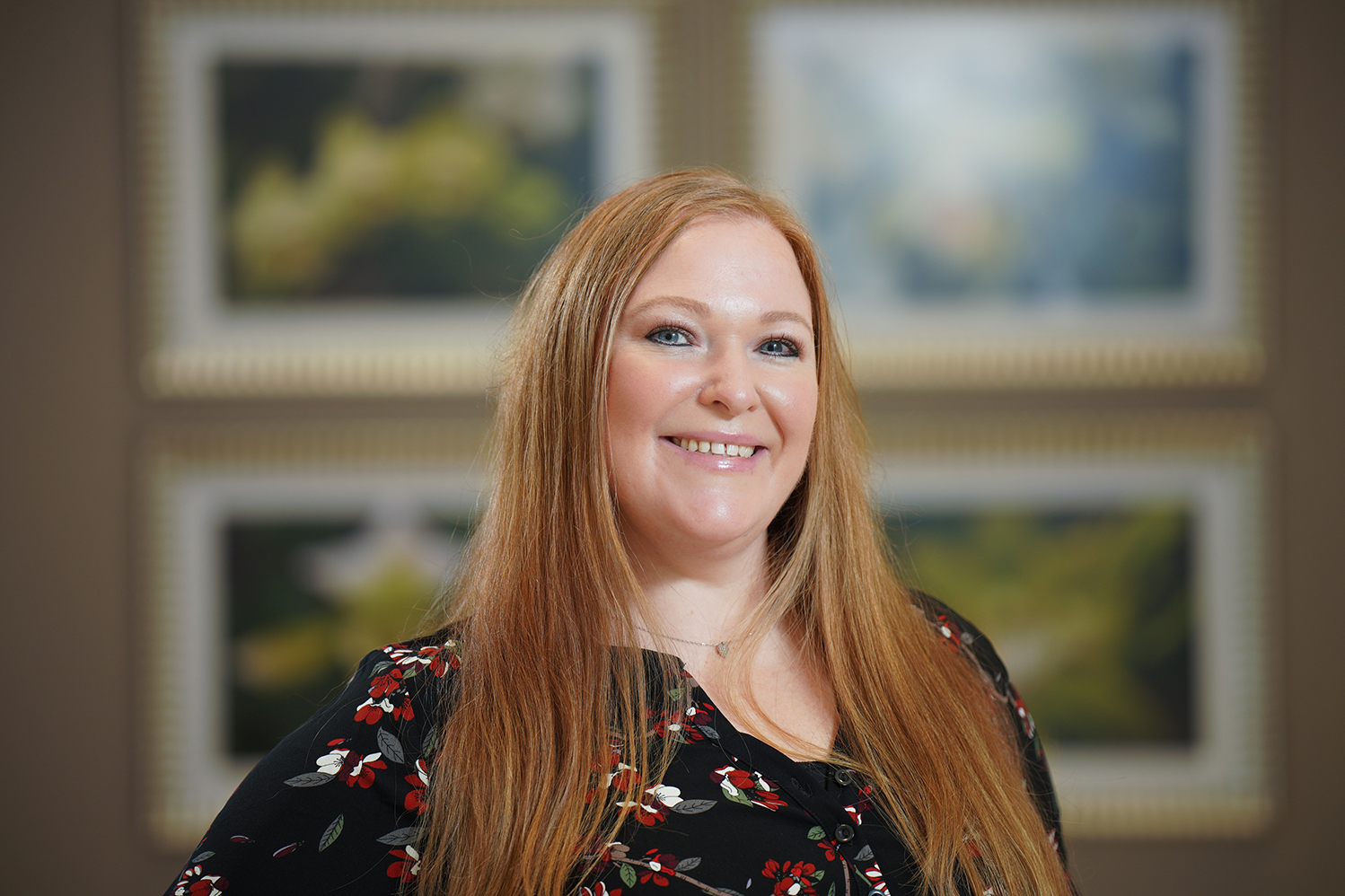 Annette Shulman of Mantua has always been grateful for the care and support she receives as a participant in Pulmonary Rehabilitation at Inspira Medical Center Mullica Hill. Twice a week, the Rehab team encourages her to increase her physical activity while they closely monitor her pulmonary function, which has been diminished by a combination of asthma and COPD (although never a smoker). 
 
Recently, Annette expressed gratitude for the efforts of another Inspira team member, Guest Services Representative Jennifer Wardell, who made sure Annette found a ride home despite problems with two popular ride-share services. Annette almost always drives herself to pulmonary rehab, but on this day her husband drove her. An unexpected work situation then required him to leave with the car, shortly after they had arrived at the hospital. Annette wasn't concerned; she would take an Uber home.  
 
Annette's difficulties began when she opened the Uber app only to find no cars available. She then tried downloading the Lyft app, but repeated attempts failed. That's when Jennifer Wardell stepped in. She tried to help Annette download the app, but was also unsuccessful. At that point Jennifer used her own phone to connect with Lyft to get a car for Annette. Grateful for her assistance, Annette tried to pay Jennifer for the cost of the ride. Jennifer refused the money.
"I wasn't paying her; I was reimbursing her. But she kept to the rules, and I admire that," said Annette. "Naturally, I was extremely impressed by the kindness she extended to me during my pressing need." 
 
On a subsequent visit to the hospital, Annette presented Jennifer with a plant as a token of her appreciation.
"I will be eternally grateful to Ms. Wardell, not to mention the entire staff at Inspira," said Annette. "They all excel in kindness and servitude. This was quite a blessing.