New Board Chair and Chief Development Officer Committed to Healthier Communities Throughout South Jersey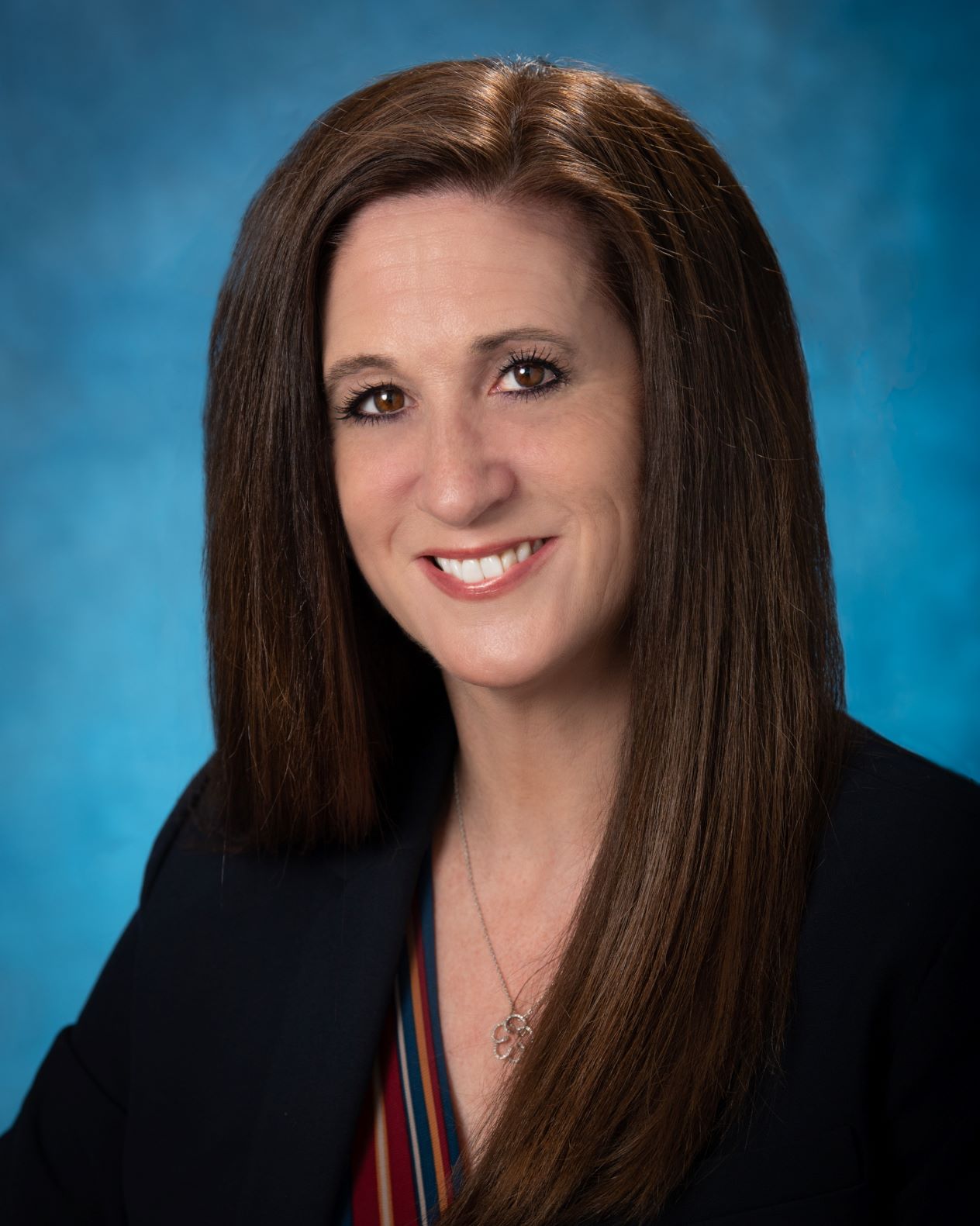 Inspira Health Foundation, the fundraising arm of Inspira Health, has announced new leadership at the professional and board level. Gary Galloway, a long-time South Jersey business owner and immediate past chairman of the Inspira Hospital Board, was elected to chair the Foundation's Board of Trustees. Dr. Susan M. Vanscovich, CFRE, has been named the new chief development officer for Inspira Health and will lead all philanthropic activities across the health system. She brings decades of nonprofit experience to Inspira, having most recently served as executive director for Pennswood Village Foundation and prior to that, chief advancement officer for West Chester University Foundation of Pennsylvania.

Inspira Foundation was formed early this year with the merger of two Inspira foundations that had existed since the formation of Inspira Health in 2013.

"Leading the Inspira Hospital Board for four years was a great privilege, and I am grateful for this new opportunity to support Inspira's mission of improving the lives of all we serve," said Galloway. "Susan and the entire team bring passion, expertise and experience to our Foundation. I look forward to supporting them in every way I can."

With strong academic and real-world knowledge of the nonprofit sector, Vanscovich looks to further develop the region's long history of philanthropic support for its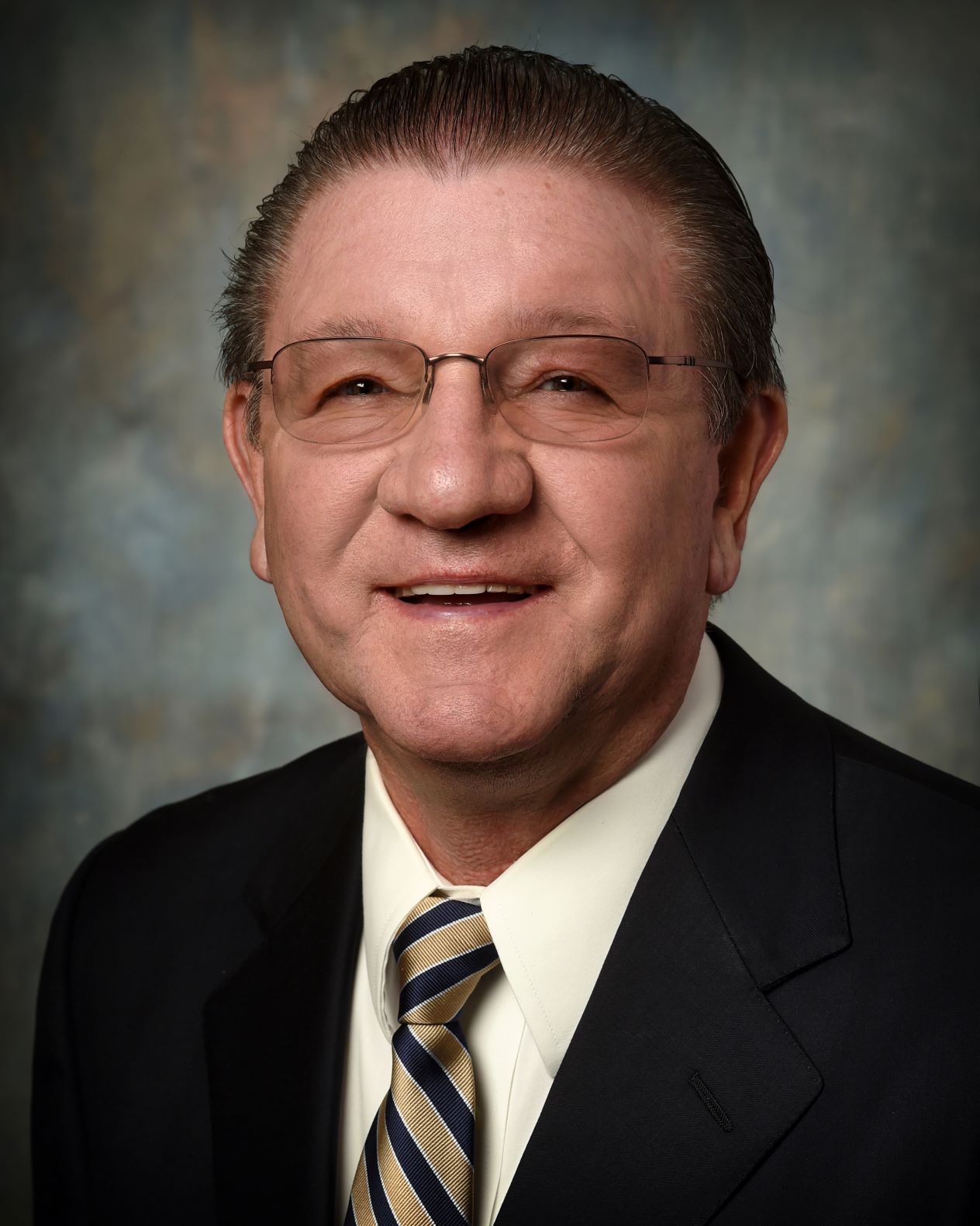 health care institutions. She holds a doctorate in Public Administration from West Chester University and has been a Certified Fundraising Executive for 16 years. In addition to her service at Pennswood Village and West Chester University, Vanscovich has also worked for the Arc of Chester County and the YMCA of the Brandywine Valley.

"To join an organization as vibrant and innovative as Inspira Health provides countless opportunities for expanding the strong culture of philanthropy that exists in our communities," said Vanscovich. "I look forward to meeting the Inspira family and members of our community in the coming months."

By developing philanthropic opportunities that fund patient programs and services, advance cutting-edge technology, and support facility enhancements, the Foundation and its donors make a positive impact on the health and well-being of community members in the five counties served by Inspira. In recent months, the Foundation is responsible for more than $1.2 million in COVID-19 response funding for Inspira. In 2019, the Foundation concluded its most successful capital campaign to date, raising more than $23 million in support of the health system.

"As we have gone through these unprecedented times, the generosity of individuals, organizations and businesses in our community has never been more evident," said John DiAngelo, president and CEO of Inspira Health. "I believe Susan and Gary will only strengthen the bonds between our health system and the communities we serve. I also want to acknowledge our immediate past Foundation Board co-chairs, Penny Sager-Rossi and Robin Love, D.V.M. They were instrumental in our transition to a unified Foundation that serves our entire network. Both Robin and Penny continue to serve as Foundation Trustees."

Inspira Health Foundation's additional Board officers are Robert Odorizzi, vice chair; Christopher Eastlack, secretary; and Genevieve Witt, treasurer. To learn more about Inspira Health Foundation, please visit www.inspirafoundation.org.