Health care network's new statements reflect the current and future state of Inspira for its local community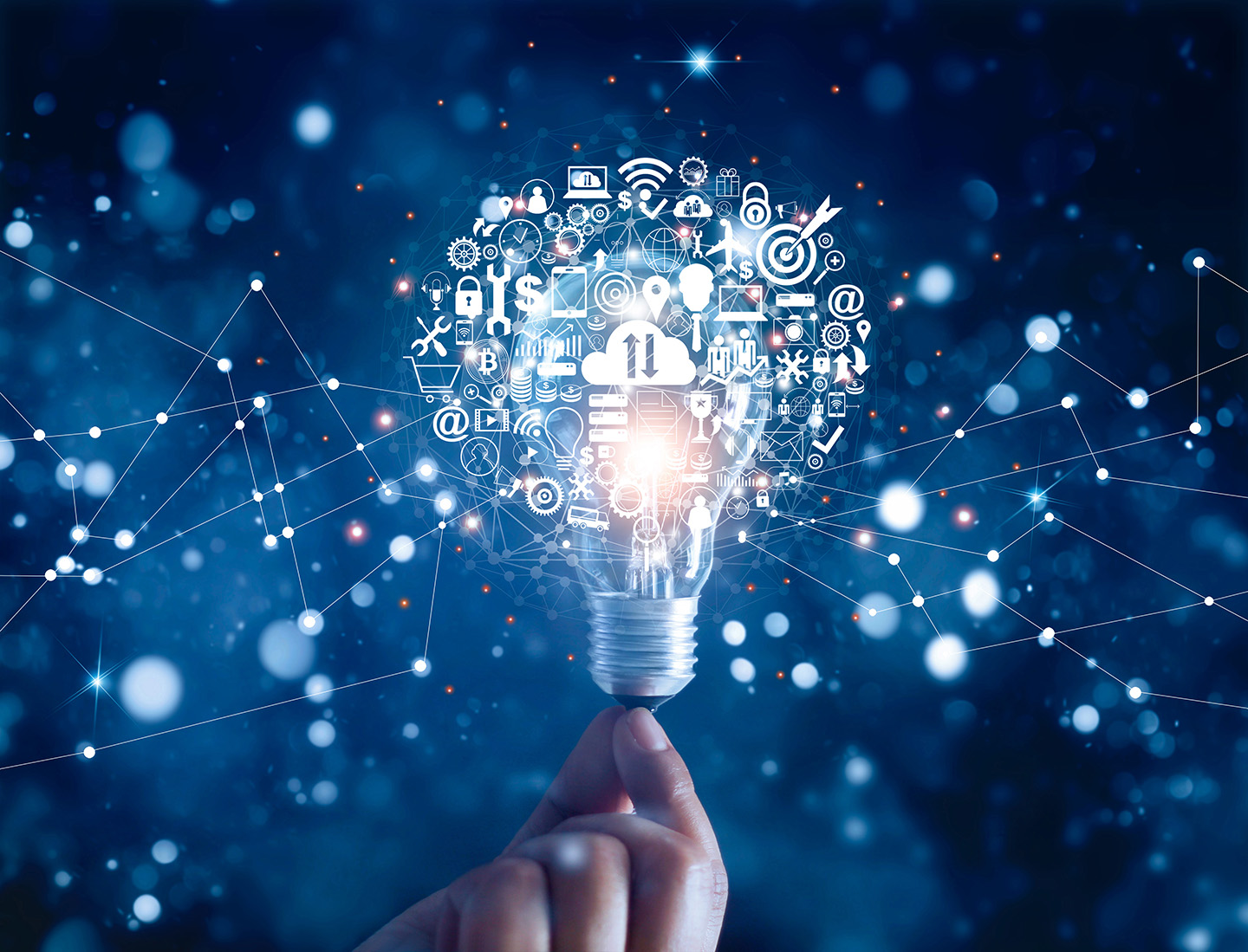 Mullica Hill, NJ – Inspira Health today unveiled its new mission, vision and values statements that will serve as a guide for the present and future of Inspira. The new statements were developed alongside the network's new strategic plan and are designed to serve as core principles for all Inspira Health employees to embody each and every day.
"Our mission, vision and values are the foundation of what Inspira Health does every day and they are meant to serve as our north star to help direct us," said President & CEO, Amy Mansue. "Although our previous statements and values served us well, we felt that we needed to establish reimagined statements that more closely reflect our current and our vision for the future. For us, they are more than phrases; they are meant to unite all of us around a redefined common purpose – inspiring all employees to continue to raise the bar for themselves, our patients and our community." 
The new Mission, Vision and Values statements are as follows:
Our Mission – to provide a safe and compassionate experience that improves the health and well-being of our community by placing the safety of our patients and support of our employees at the center of all we do. 
Our Vision – Inspira Health inspires and empowers healthier communities by creating the highest quality and most desirable patient experience in the region.
Our Values – I.C.R.E.A.T.E.: Innovation, Compassion, Reliability, Empathy, Access, Teamwork, Empowerment

Innovation We strive to employ ingenuity and new standards of care to improve our work every day.  
Compassion We treat everyone equally with kindness and respect. 
Reliability We put the safety of our patients, compliance and best practice at the forefront of all we do. 
Empathy We listen and genuinely relate to others in order to make them feel seen and appreciated.
Access We provide a high-quality patient experience to all people.
Teamwork We collaborate and utilize the full breadth of the Inspira network to improve the experience of our patients.
Empowerment We educate and inspire positive change and healthier long-term outcomes. 
In addition to completing a review of Inspira's historical foundational statements, employees across the network also studied best practices and considered regional and national health care statements; participated in focus groups to share their perspectives; and were invited to participate in a survey to share their thoughts on the final mission, vision and values. Employees ultimately played key role in ideating and validating the reimagined statements, which truly reflect the entire organization.  
About Inspira Health
Inspira Health is a charitable nonprofit health care organization and a regional leader in physician training, with approximately 160 medical residents and fellows in 10 nationally accredited specialty programs. The system, which traces its roots to 1899, comprises three hospitals, two comprehensive cancer centers, several multi-specialty health centers and a total of more than 150 access points. These include urgent care; outpatient imaging and rehabilitation; sleep medicine labs; cardiac testing facilities; digestive health and wound care centers; home care and hospice; and more than 35 primary and specialty physician practices in Gloucester, Cumberland, Salem, Camden and Atlantic counties.
Together with its medical staff of more than 1,300 physicians and other care providers, as well as more than 6,200 employees, Inspira Health provides evidence-based care to help each patient achieve the best possible outcome. Accredited by DNV Healthcare, the system's clinical and support staffs are focused on providing quality care in a safe environment. For more information about Inspira Health, visit www.InspiraHealthNetwork.org or call 1-800-INSPIRA.