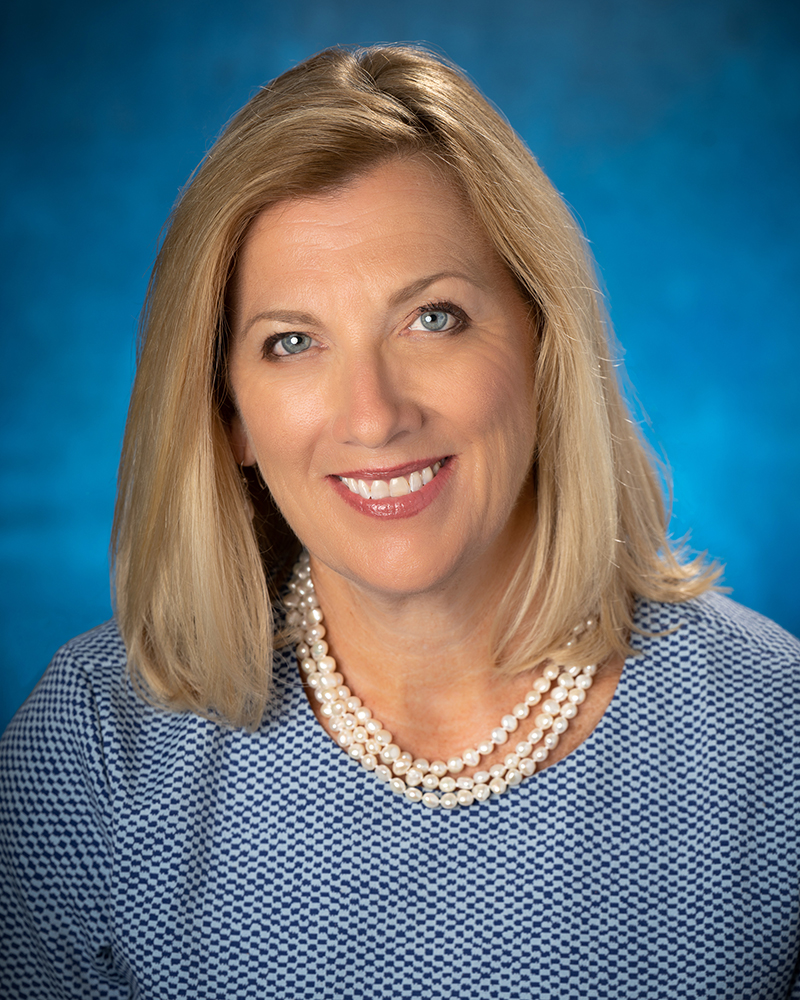 Amy Mansue
President and CEO, Inspira Health
The pandemic has given us heightened awareness that our actions, efforts, and responsibilities do not end at our city boundaries or state lines.  We offer our sincere condolences to those who personally lost loved ones at the tragic events in Atlanta and Boulder.  With those who live in those communities, we at Inspira stand with them to condemn the recent actions and hate against innocent Americans. 
As an organization, we are proud of the diverse community of South Jersey. For it is diversity in cultures, races, upbringings, experiences and more that brings a deeper understanding of what our patients need so that we can have a healthier, happier community. 
Safety is a core value of our health care organization. We are resolute in our commitment to providing not just safe care, but a safe, welcoming and supportive environment for all. We have a responsibility – within the walls of our organization and beyond – to treat each other with equity and inclusivity.
As we continue to fight COVID-19 on two fronts—caring for those who are sick and providing vaccinations to as many individuals as we can, I am concerned what we all see in the news:  New Jersey is leading the nation in the numbers of new COVID-19 cases and hospitalizations.  As we have collaborated from day one of this pandemic, all New Jersey health networks are working closely with each other, and with the NJ Department of Health, to ensure our readiness we see another surge.
Last week, Gov. Phil Murphy shared with the media that the state is going to delay more openings, adding that he thinks things should improve as the weather gets warmer and more people in the state get vaccinated.
I encourage you to seriously consider receiving a COVID vaccination if you have not done so already. 
As of last week, more than 3.7 million of your fellow New Jerseyans have received a COVID vaccine. Inspira put more than has put more than 55,000 "shots in arms."  
While there is much conversation around new variants of this disease combatting existing vaccines, vaccination improve your body's ability to fight them. Becoming vaccinated has a direct positive impact on those around you, especially your loved ones.   Here is an email I received from Christine Pantellas about her 94-year-old father's vaccination experience at our distribution site In Mullica Hill.
"The minute we walked up to the tent, we were greeted by the officers from your Security and Mullica Hill Police. They got my father a wheelchair.  We only waited five minutes and another friendly, upbeat worker took us into tent, explained everything, and took us to our seats. Again, we were asked if we needed help. The two workers at the registry table were funny, friendly and professional. They explained everything. The nurse who gave the vaccine was patient, friendly, and professional. My dad already had his sleeve rolled up!  I can't thank your entire staff enough for the cleanliness, organization, and complete satisfaction we received."
Please continue to keep each other safe within the community, and all of us at Inspira will do the same. 
Until we may have the chance to meet, stay safe, and be well.