Recovering as a Community
Hello, and welcome to another installment of Provider Inspiration.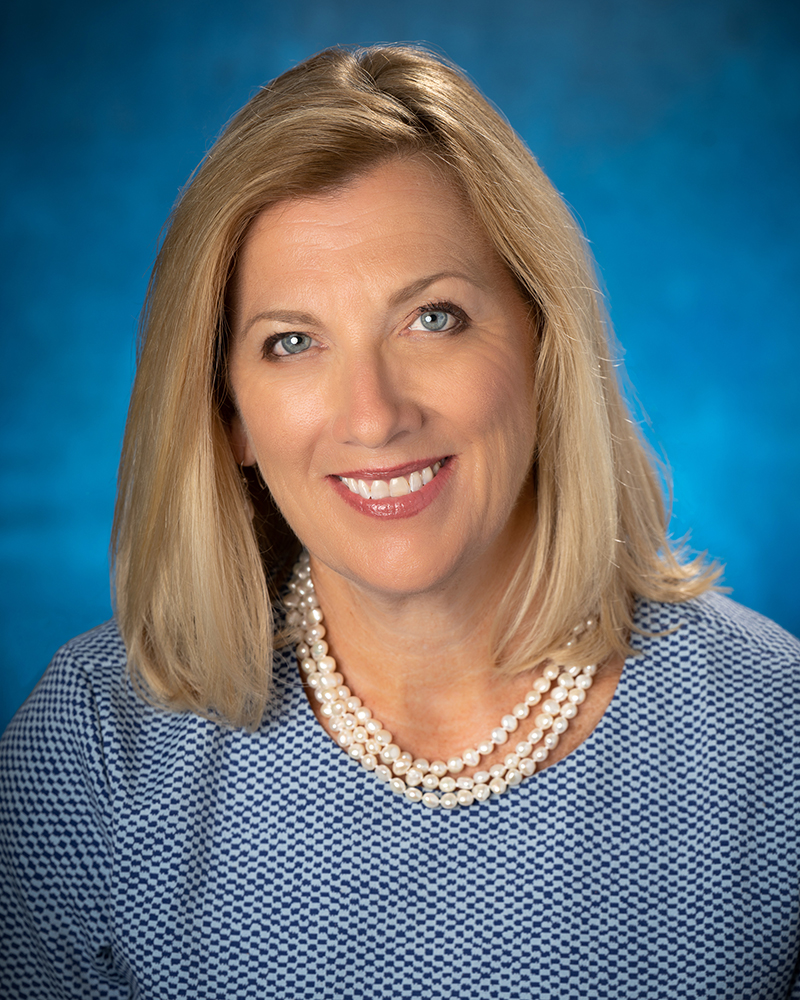 Earlier this month, Tropical Storm Ida devastated New Jersey. As floodwater destroyed infrastructures and tornadoes demolished homes, you showed up. Thank you to all the first responders and individuals who provided relief to those affected by the storm.  
Inspira stands ready to continue helping our community rebuild and recover. With your help, Inspira has provided numerous deliveries of packing supplies, food and linens for emergency shelters for those impacted. If you have been afflicted by the storm and need assistance, do not hesitate to call our internal hotline at 856-641-6947. 
This month, the Inspira staff is recognizing Ovarian Cancer Awareness Month by wearing teal masks. Known as the "silent killer," ovarian cancer can be hard to recognize. If you experience or notice changes in your health or the health of a loved one, do not delay seeking medical attention. It is better to be safe than sorry. 
September brings a return to in-person learning. It's important to remind children to wear masks, wash their hands and social distance. This month also marks the start of the statewide vaccine mandate. All employees working for a health care facility must be vaccinated or will be subject to weekly testing. On October 15th, failure to comply will result in a written warning and the employee will be provided a final two-week period in which to comply with the requirement. Employees who fail to comply with the requirement after the two-week extension period may receive additional discipline up to and including termination. 
Employee testing is free of charge and available seven days a week from 9 a.m. to 7 p.m. at the locations listed below. Please note that unlike our vaccination sites, walk-in testing appointments are not permitted. Employees presenting for testing will need to remain in their vehicle until testing is complete.
 
Millville Testing Site: 600 Cedar Street, Millville
Woolwich Testing Site: 120 Woodstown Road, Woolwich Twp.
IHC Woodbury (Garage): 509 N. Broad Street, Woodbury
In this newsletter, I am pleased to highlight our recent efforts talking to patients about mental health, understanding signs of polycystic ovary syndrome, learning about gynecologic malignancies and welcoming our new minimally invasive surgeon.    
I am grateful to the entire Inspira family for their dedication and willingness to protect our South Jersey community. The pandemic will end, and it will be thanks to each of you. 
Until we meet again, stay safe, and be well. 
Amy Mansue
President and CEO