Advances in cancer treatments have improved survival rates but sometimes at the cost of a patient's heart health. A recent study demonstrated that among newly diagnosed breast cancer patients, cardiovascular disease was a higher risk of death than the patient's breast cancer. Consequently, treatment for cancer is truly a double-edged sword in which we are often trading one condition for another condition. While certain treatments may cure your cancer, those same treatments may increase your risk of heart disease. 
The term "cardiac toxicity" refers to side effects from cancer treatments such as chemotherapy and radiation. According to Dr. M. Scott Dawson, a cardiologist with Inspira Medical Group, a new growing subspecialty in medicine is "cardio-oncology" which is dedicated to understanding and treating the link between cardiovascular health and cancer.   

The American Heart Association issued a statement calling on cancer doctors to weigh the benefits of treatments, specifically when it came to breast cancer, against the heart risks they pose to patients. The purpose is not to scare people away from undergoing cancer treatment, but to instead make sure both patients and doctors are aware of the potential damage, so they can create a treatment plan that limits risk. Dr. Dawson highlighted "the importance early treatment with special cardiac medications that can prevent the long-term effects of cancer treatments".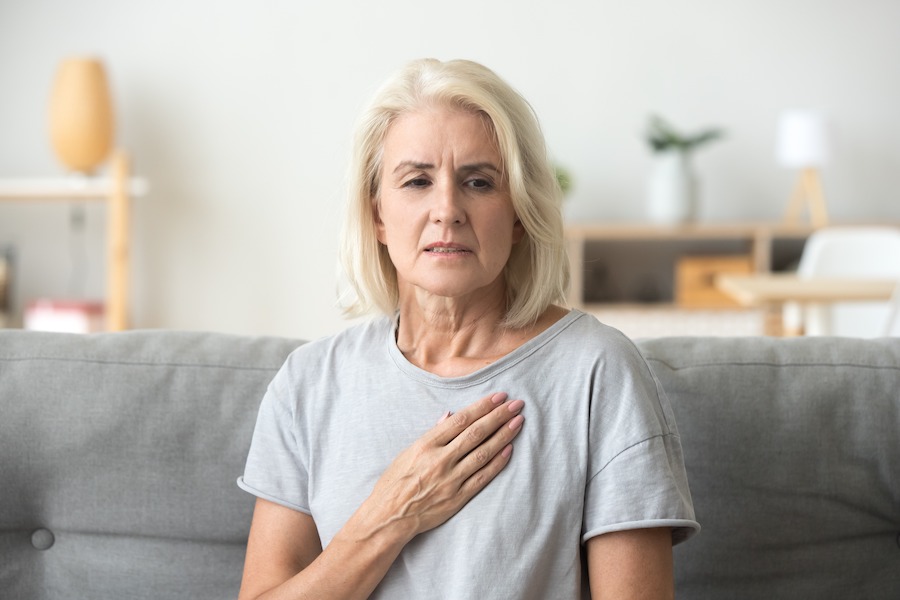 "For cancer patients, it's especially important that your primary care physician (PCP) is aware of the risks. Since many insurers won't pay for cancer survivors to keep seeing an oncologist; your relationship with your PCP is key to diagnosing heart conditions that may surface years after cancer treatment ends," explains Nandini Kulkarni, Director of Surgical Oncology for Inspira Health. "If you already have a cardiologist, then communication with that specialist as well as your PCP is critical before, during and after cancer treatments. All Inspira cancer survivors receive a care plan that includes cardiac care."

It's a reminder for both parties to keep heart health part of the equation before, during and after cancer treatments. A cardiologist should be working closely with your oncologist to track your heart health at every stage. According to Dr. Dawson, "Inspira Health has invested in new state-of-the-art echocardiography machines that can now detect changes in the cardiac function before patients even experience any symptoms." Baseline testing by echocardiography prior to beginning cancer treatment can help doctors determine any change in heart health as treatment progresses. 

Heart-related problems that can occur during or after cancer treatments include weakening of the heart muscle, heart rhythm problems, heart attack, stroke, high blood pressure or blood clots. Certain drugs or drug doses carry a higher risk of heart problems than others. Monitoring for things like blood pressure and high cholesterol during chemotherapy treatments can help doctors make decisions about dosing. Today, new treatment strategies with early intervention with medications such as ACE inhibitors and beta blockers can have a dramatic effect helping to preserve heart function and to prevent future complications.

Inspira Health is dedicated to protecting the cardiac health of every patient diagnosed and treated with cancer.


To learn more about cancer services at Inspira, call 1-800-INSPIRA.