What to Expect During Intake
Your first appointment with a behavioral or mental health provider can be intense. Here's what you can expect.
What to Expect During Intake

All patients coming to Inspira for behavioral or mental health services undergo an intake process to establish the best treatment path.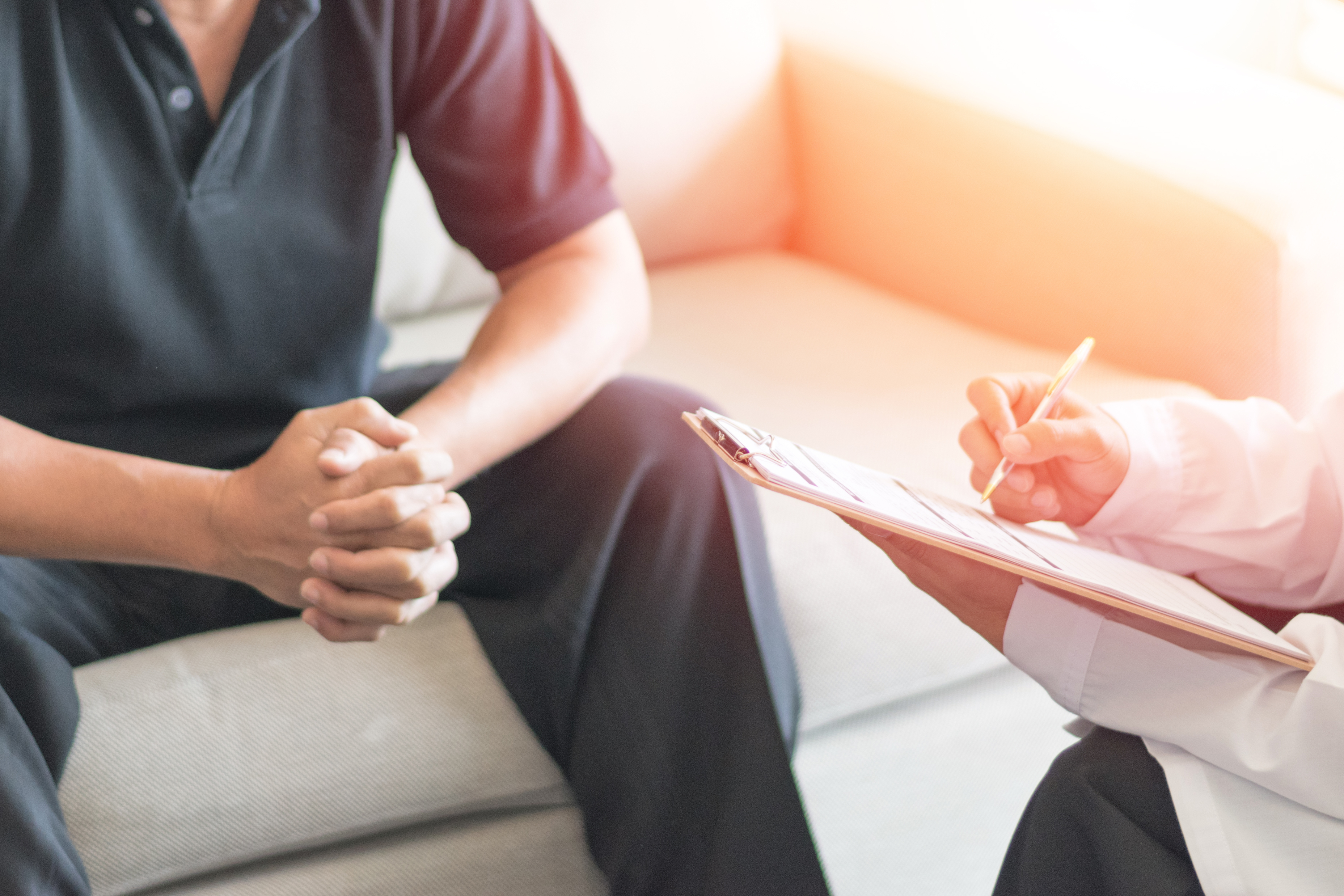 Our Approach to Behavioral Health Intake 
At Inspira, we take pride in building customized treatment plans for each and every patient. Just like physical ailments, behavioral and mental health issues impact each individual differently and can be managed with a different strategy. In some cases, intensive inpatient treatment with medication management may be ideal, while others can be helped with regular therapy or counseling sessions.  
In order to find out what treatment strategy is best for you, a behavioral health coordinator will ask you a variety of questions. Many of them will be primarily based on demographic info to identify the best providers, programs and locations, but others will be more closely related to your mental health and current symptoms.  
Some intake questions may include:  
Your name, birth date, address and occupation 
Your contact information 
Your insurance, if any 
Your personal and family medical history, including current medications  
Personal and family substance use history, including prescription medications  
The reason you are seeking counseling 
Symptoms you feel, such as anxiety, panic attacks, depression or suicidal ideation 
Current life transitions that may be causing additional stress  
History of behavioral health treatment  
Goals for your behavioral health treatment  
Explore More Options
three
Learn more about our online scheduling and schedule an appointment with your primary care provider today.
We offer a wide variety of services at our many locations throughout New Jersey, including award-winning obstetrics and gynecology, cancer care and orthopedics.
World class care is in your backyard. Learn more about our local and nationally renowned physicians.