Urgent Care Services
We're proud to offer a variety of treatments and services at Inspira Urgent Care locations in your community. We follow procedures for safe care including the use of PPE, cleaning protocols and social distancing in waiting areas.
Urgent Care Services

At Inspira, our urgent care centers make things simple for patients looking for exceptional care on their schedule. 
Our Urgent Care Services
Inspira Urgent Care centers are equipped to treat a wide range of minor or non-life-threatening conditions and tend to have shorter wait times and significantly lower treatment costs than an ER. Plus, a variety of the most commonly prescribed medications are available on-site for patient convenience.
Inspira Urgent Cares also offer opportunities for follow-up appointments when necessary.
COVID-19 Testing
Inspira offers both rapid and lab tests for COVID-19. Please let the site know if you have cold, flu or COVID-19 symptoms before you enter. We can accommodate families who want to be tested together. Due to high demand, all requests for COVID testing must be scheduled by phone. Please call the urgent care to schedule your COVID test.
Flu Shots
Getting your flu shot is the single best way to protect yourself from seasonal flu. It lowers your risk of getting the flu by about half. Flu shots are conveniently available through Inspira Urgent Care centers open every day 8 a.m. to 8 p.m. No appointment is needed, and most insurance plans are accepted.
Getting a flu vaccine does not offer complete protection against contracting the flu but it does lower your chances and makes cases less severe if you do contract it. Even those vaccinated should still practice regular and proper hand-washing techniques and limit their contact with sick people. 
X-rays
Each of our locations is equipped with state-of-the-art digital x-ray services. Using the latest technology, our team of experienced technologists and radiologists deliver timely and thorough studies that will provide your physician with the information necessary to make an accurate diagnosis.
When to Choose the Emergency Room
Inspira's four emergency room locations are staffed 24/7 to treat patients suffering from life-threatening injuries or serious illnesses not suitable for urgent care. Not sure if your condition is best-suited for urgent care or the emergency room? Learn more about the difference here.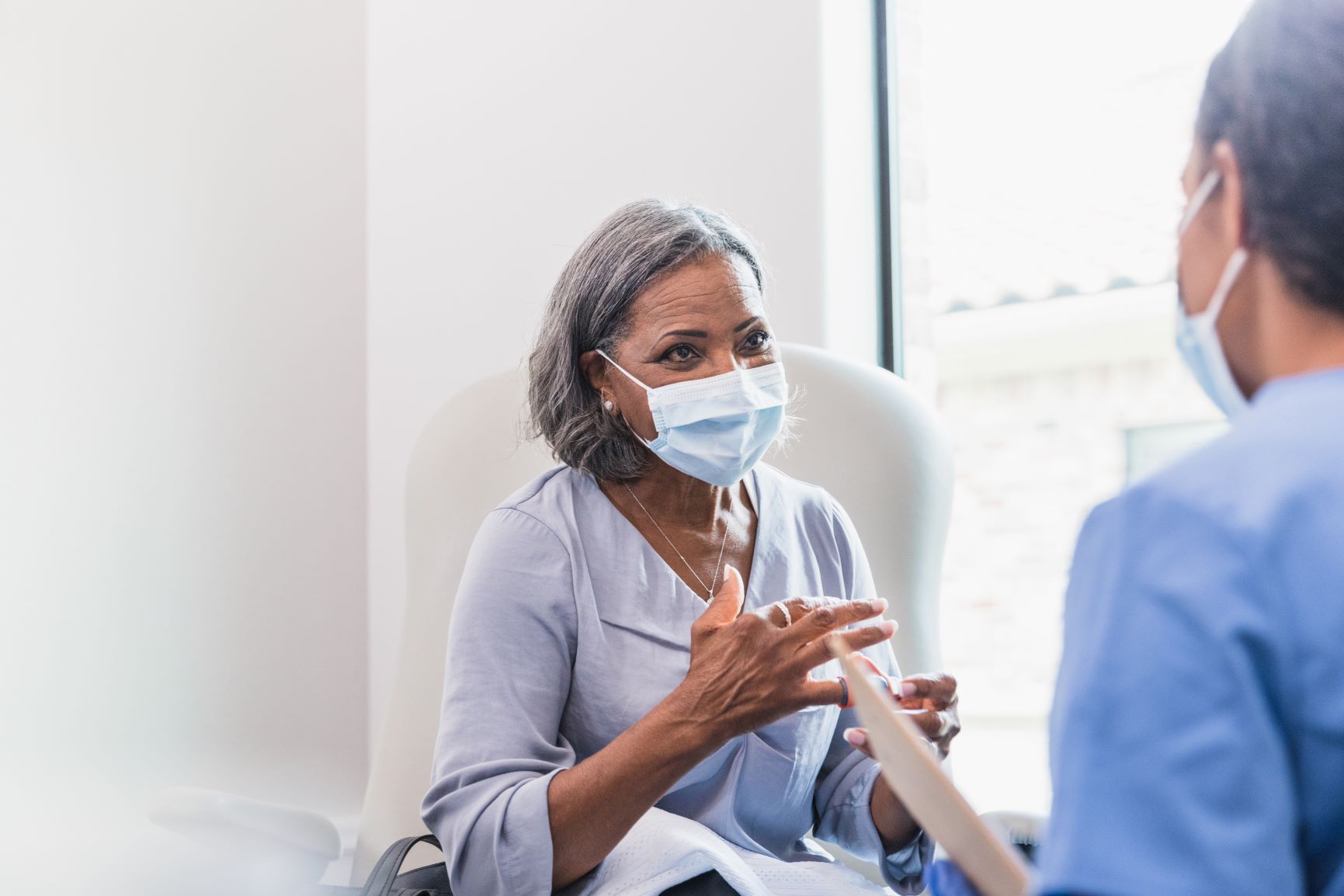 Our Urgent Care Treatments and Services
Coughs, colds and flu
Flu shots
Allergy attacks
Back, pelvic and stomach pain
Bladder and urinary symptoms
Coughs, colds and flu
Ear and eye problems
Mild/routine asthma attacks (severe and pediatric attacks may be better treated in Inspira's ER)
Minor cuts and lacerations
Muscle aches and pains
Nausea, diarrhea, vomiting
Occupational health services
On-site prescriptions for common medications
Skin rashes, bruises and bites
Sports and school physicals
Strep and sore throat
Upper respiratory infections
Inspira Urgent Care Locations
We are proud to have multiple urgent care locations across South Jersey. Find one in your community today. 
201 Tomlin Station Road,
Mullica Hill, NJ 08062
Hours
Open
Sunday - Saturday:
7:00 am to 8:00 pm
1297 W Landis Avenue,
Vineland, NJ 08360
Hours
Closed
Sunday - Saturday:
8:00 am to 8:00 pm
See all locations for Urgent Care
Explore More Options
three
Learn more about our online scheduling and schedule an appointment with your primary care provider today.
We offer a wide variety of services at our many locations throughout New Jersey, including award-winning obstetrics and gynecology, cancer care and orthopedics.
World class care is in your backyard. Learn more about our local and nationally renowned physicians.