Going beyond clinical excellence and innovation to give you the best care possible.
Inspira Breast Cancer Care
Our relationship with our breasts is deeply personal, and when faced with cancer, that relationship changes. Inspira Breast Cancer Care is here to provide specialized care throughout every step of your journey, helping to bring back the love of our breasts.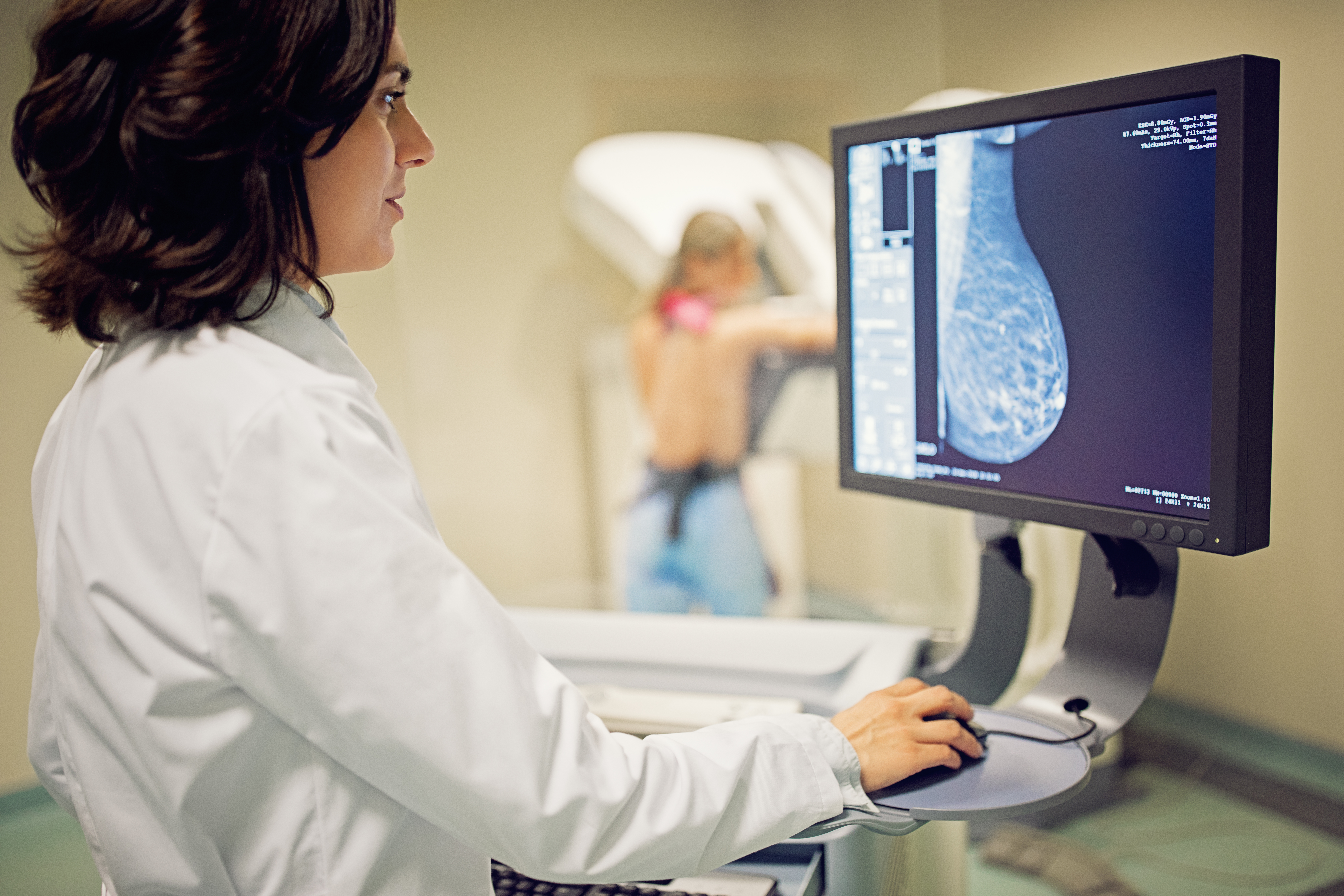 three
Multidisciplinary Care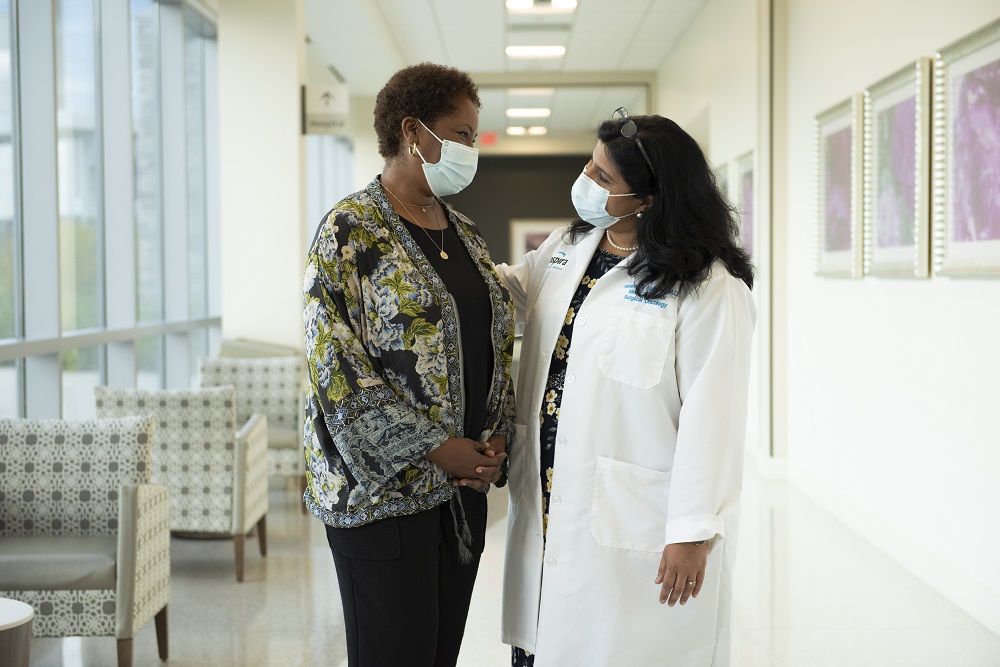 At Inspira you have an entire team supporting you every step of the way. Inspira's care team consists of experienced doctors and clinicians that specialize in breast cancer care across a wide range of disciplines. The team collaborates regularly to ensure that we are taking care of each patient's needs.
Leading the way in Advanced Care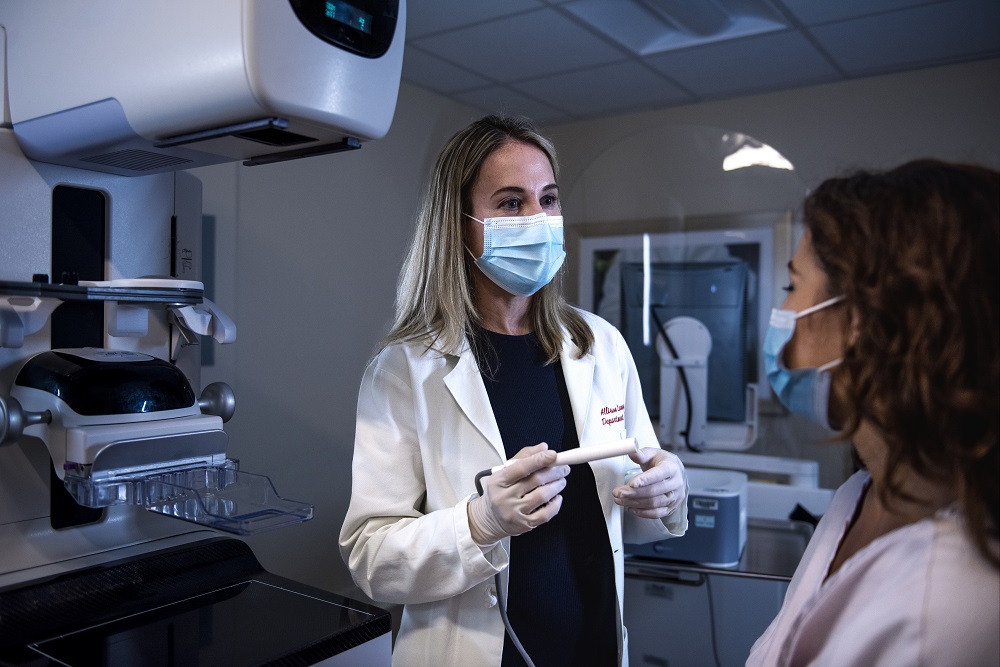 Inspira offers advanced technology that is at the forefront of breast cancer care. State-of-the-art technologies like noninvasive 3D mammography, Saviscout® radar technology, and Inspira Insight, our high-risk assessment program, are just some of the tools that help us quickly and precisely diagnose and treat breast cancer.
Staying ahead of Cancer
By participating in national clinical trials and research programs covering a wide range of cancer and related conditions, we offer you safe access to new treatments. Additionally, our support services including social workers, support groups, financial resources and a dedicated breast cancer navigator provide the holistic care that you need while you're on your journey.
Multidisciplinary & Specialized Approach
Inspira's comprehensive breast cancer program provides advanced services in an environment built around your personalized needs. Our breast cancer team—medical and radiation oncologists, breast surgeons, pathologists, radiologists and specialists in reconstructive plastic surgery—also includes coordinators, social workers, genetic counsellors, registered dietitians, physical therapists and behavioural health specialists. This diverse and extensive team of experts meets regularly to discuss each patient's treatment plan and progress.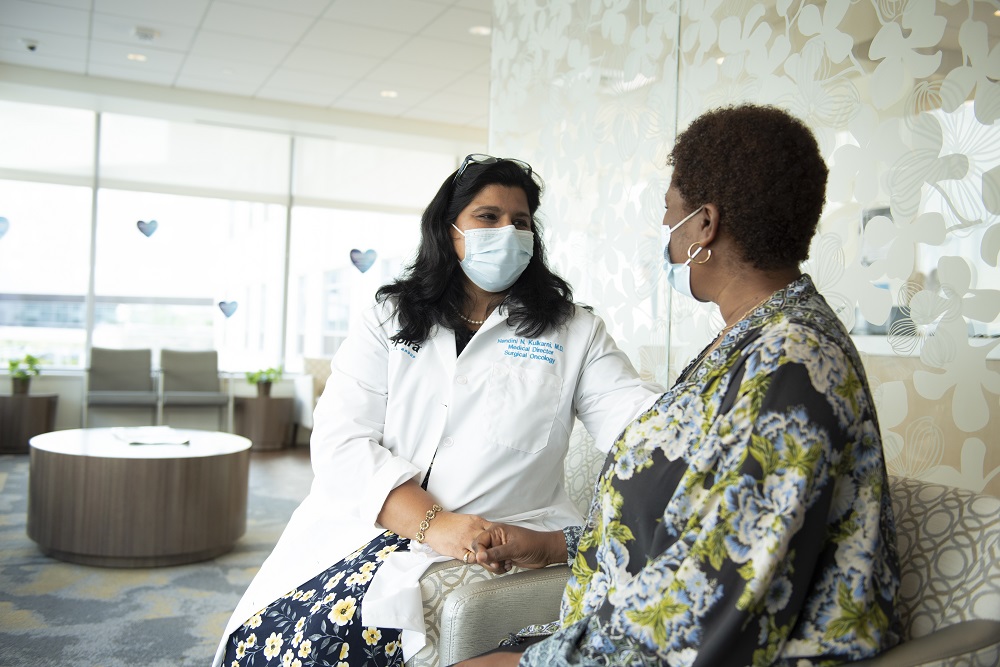 Testimonials
I remember Erica being my first interaction at the cancer center. She was nothing short of amazing...The staff was great, and so kind. When I was diagnosed, I felt like they took my hand – they were going to walk this journey with me.
I only have to go to one location, and love that I have a team that works together. Dr. Kulkarni (surgical oncologist) talks to Dr. Tubb (medical oncologist), who talks to Dr. Lowther (radiation oncologist), who talked to Dr. Lofton (Ob/Gyn). For me it is so stress free – it is freeing. It is a gift.
They were great. They called even when I didn't have appointments just to see how I was feeling… They even called my daughter to see how she was doing, which meant the world to me…Their staff is just wonderful – I just love them
To me, it actually felt that at Inspira, everyone was a family. You weren't just a number.
three
Technology
3D Mammography
AMI at Inspira provide convenient, innovative breast imaging services, including 3D mammography, non-invasive breast ultrasounds and MRIs. With our board-certified radiologists on staff, we can quickly provide definitive results.
SAVI Scout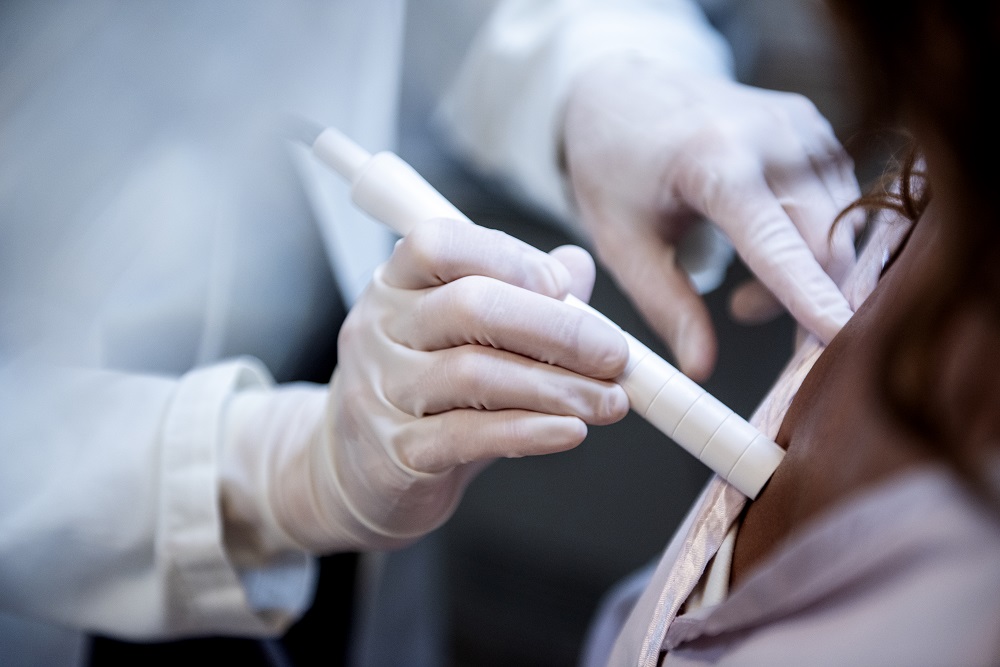 Inspira Health was the first provider in the region to offer SAVI SCOUT®, an FDA-approved, cutting-edge technology to accurately locate tumors before surgery. This reduces patient anxiety, helps preserve healthy tissue and helps facilitate hidden scar surgery.
Inspira Insight (High Risk Program)
Surveillance and prevention are vital for anyone at a higher risk for hereditary cancers. Inspira Insight is our online assessment platform that helps us identify patients with an elevated risk. Your results will determine if further assessment is recommended.
two
Support & Resources
Breast Cancer Navigator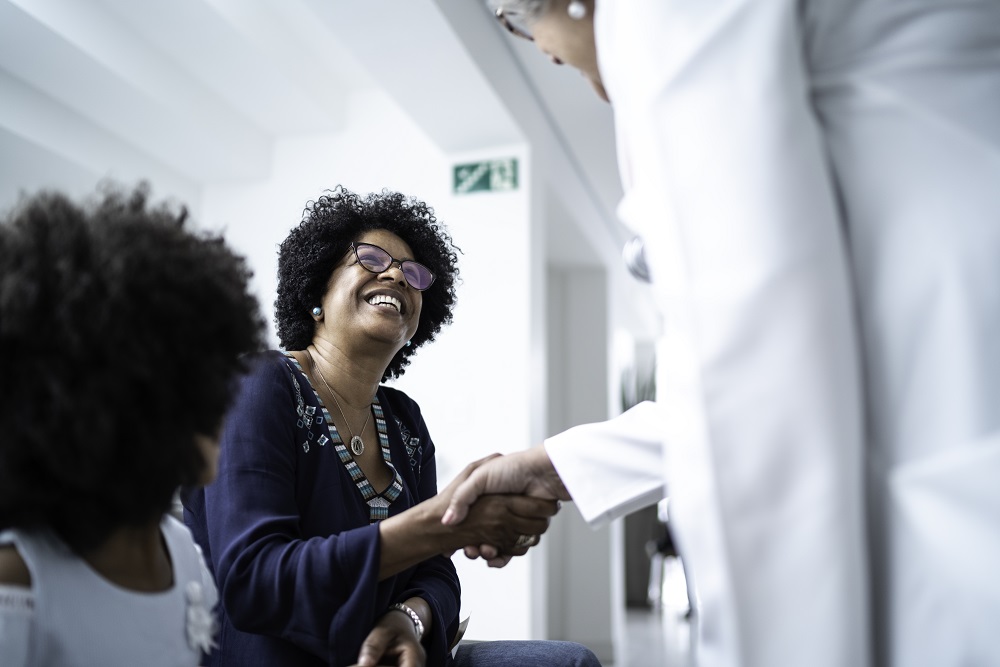 We know that a breast cancer diagnosis is overwhelming. That's why we have a full-time navigator on staff to guide you through the treatment process and help you overcome some of the challenges that often accompany a cancer diagnosis.
Survivorship Resources & Support Groups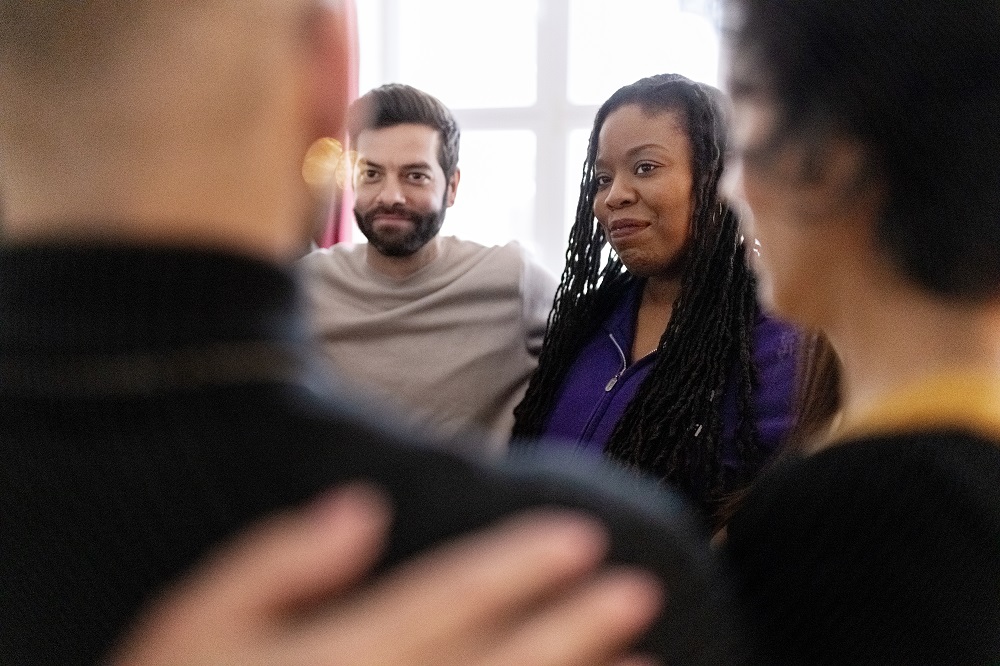 Inspira offers virtual and in-person support groups and programs for patients and their caregivers in partnership with Cancer Support Community NJ at Gilda's.
three
Financial Support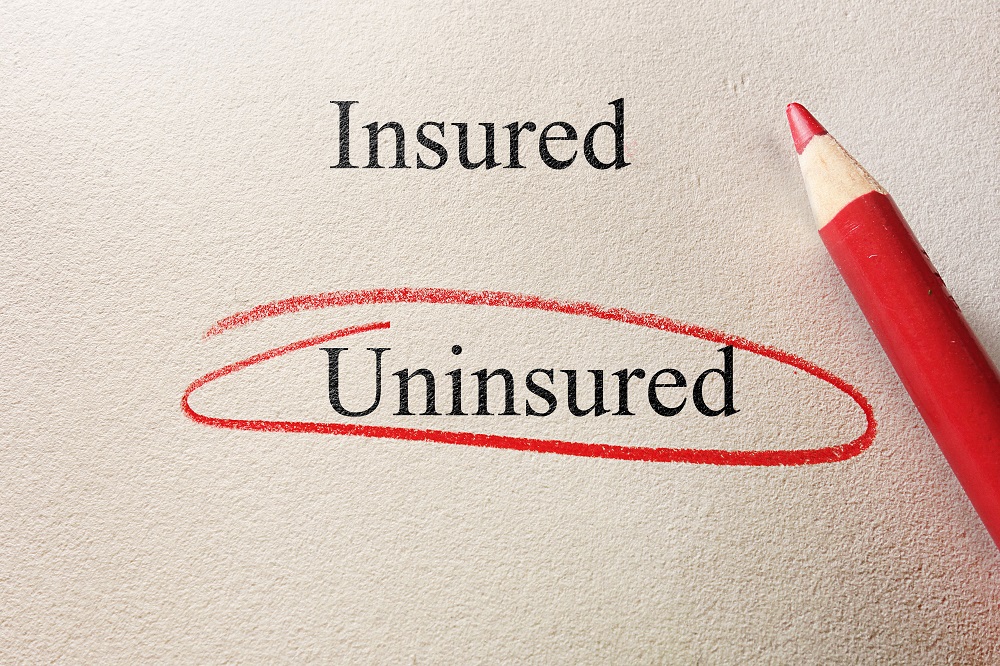 We are proud to partner with NJCEED to offer free screenings for community members who are uninsured or underinsured to help encourage early detection of cancer. To see if you qualify, please fill out our application here,and a staff member will contact you within two business days upon completion.
Social Workers
Our social workers help advocate for patients and their families as they navigate potential psychosocial, emotional, financial and other barriers to care. They connect patients and caregivers to community resources, counseling, education and more.
Clinical Trials
Cancer treatment is constantly evolving. Inspira participates in national clinical trials and research programs covering a wide range of cancers and related conditions. These trials offer you safe access to new, cutting-edge treatments.