8879 Highland Street,
Port Norris, NJ 08349
Office Hours:
Closed
Monday - Friday:
8:00 am to 6:30 pm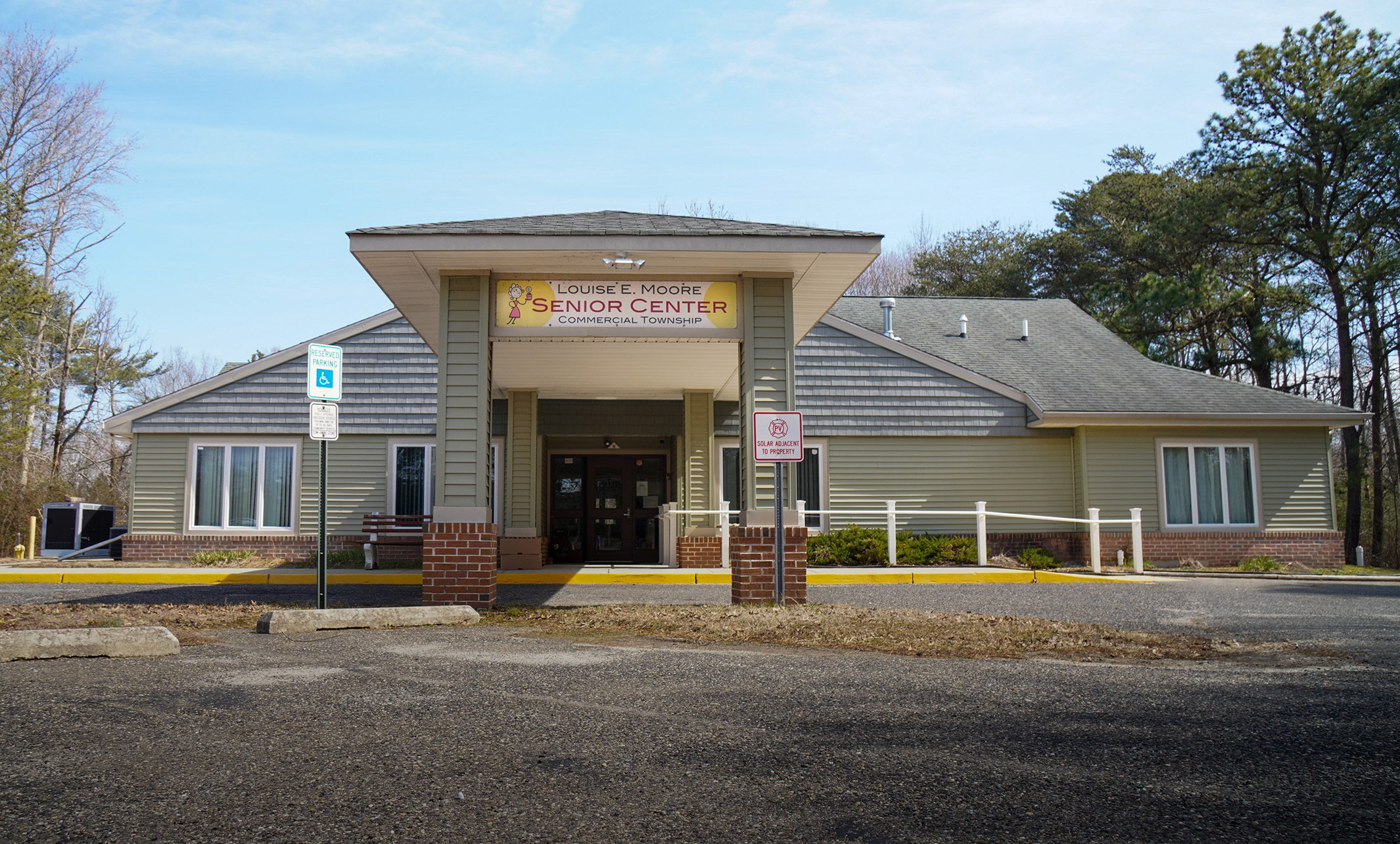 View Details
Get Directions
Both virtual and in person services are available.
Family Success Centers are community-based, family-centered, neighborhood gathering places where any community resident can go for family support, information and services. Inspira's Family Success Centers in Commercial Township and Vineland are designed to enrich the lives of children by strengthening families and neighborhoods; provide integrated, locally-based services; reduce isolation and promote connections among family and community; and provide services in a warm and welcoming environment.
Inspira's Family Success Centers offer a variety of services and programs that connect Commercial Township and Vineland families with community resources ranging from housing and legal assistance to help obtaining household items and food.