240 South 6th Street,
Vineland, NJ 08360
Hours:
Closed
Sunday - Saturday:
7:00 am to 3:00 pm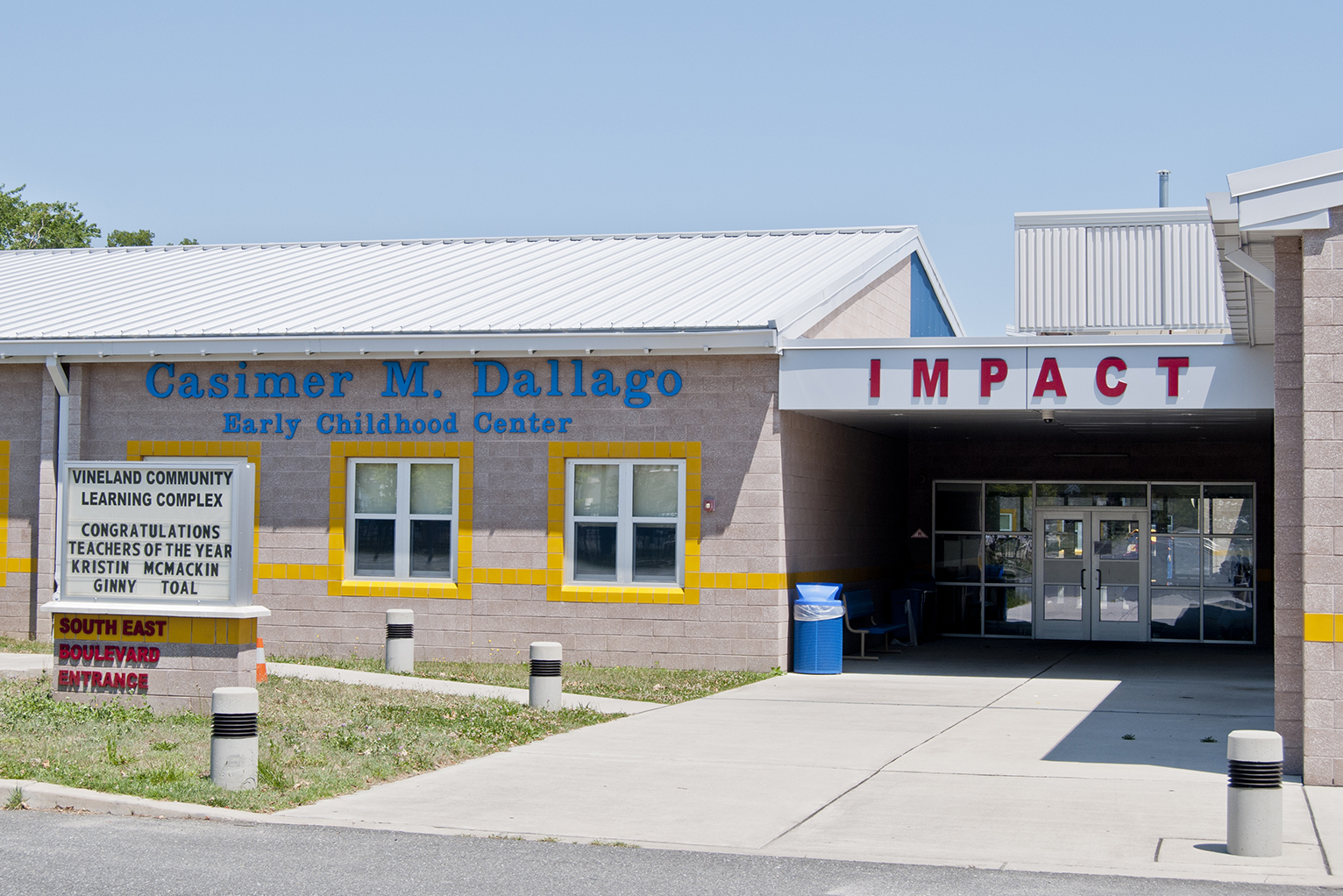 View Details
Get Directions
Open - combination office hours and remote. Services and activities will continue virtually at this time. Please call 794-6700 x 6654 for information. 
The IMPACT PLP is a program for any student enrolled in Vineland High School who is pregnant or parenting.   This program is funded by the NJ Department of Children and Families. It is a partnership between Inspira Health and the Vineland Board of Education with funding from NJ Department of Children and Families and support from Prevent Child Abuse. This free program includes; full day child care, transportation, parenting classes, case management and referrals to other community agencies.
Please take a moment to explore more about IMPACT PLP.
Program Coordinator: Debrah Hickman