364 Cross Keys Road,
Williamstown, NJ 08094
Hours:
Closed
Monday - Tuesday:
7:30 am to 5:00 pm
Wednesday:
8:00 am to 12:00 pm
Thursday:
7:30 am to 5:00 pm
Friday:
7:00 am to 4:30 pm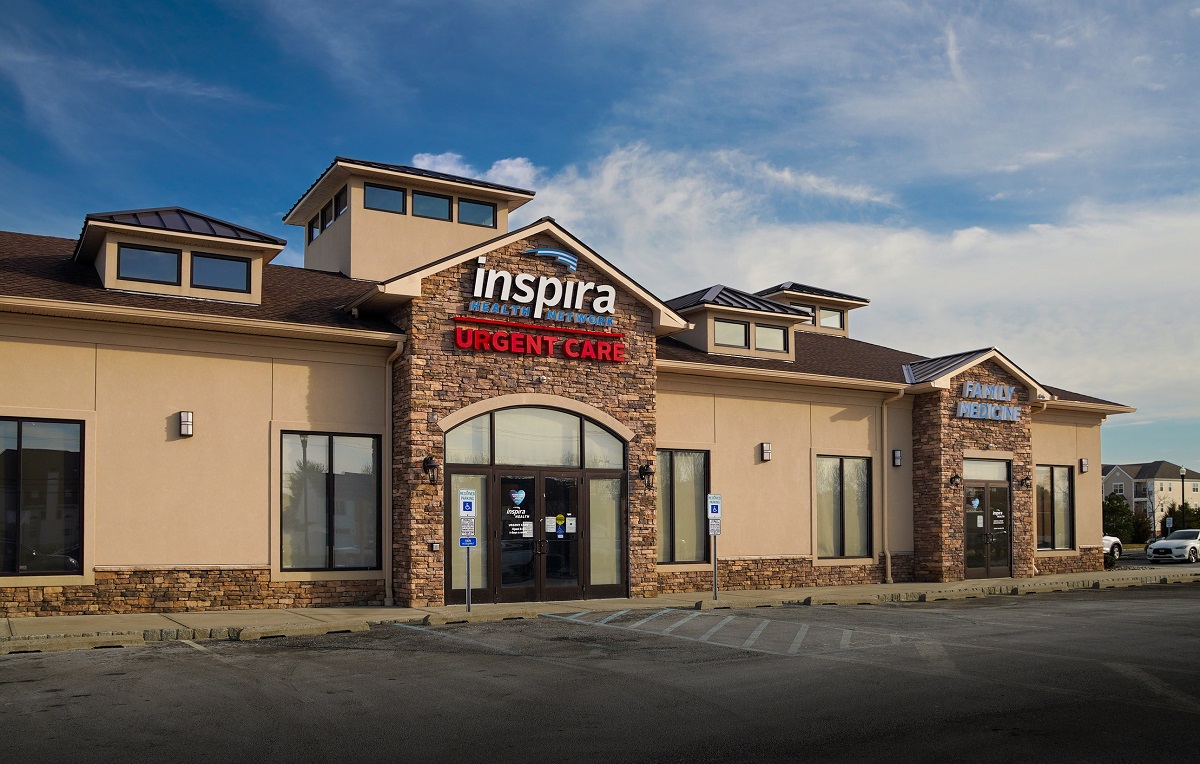 View Details
Get Directions
Hours by appointment.
Inspira Medical Group's Endocrinology Services provide patients with quality care and treatment of endocrine and metabolic disorders. These conditions often involve many systems in the body and can be very complex. Our experienced endocrinology physician practice is highly skilled in diagnosing and treating a wide range of endocrine and metabolic conditions, from diabetes to thyroid disorders, metabolic disorders, cancers of the endocrine glands and more.