485 Williamstown Road Rd,
Sicklerville, NJ 08081
Hours:
Open
Monday:
8:00 am to 7:00 pm
Wednesday:
8:00 am to 6:00 pm
Thursday:
9:00 am to 7:00 pm
Friday:
8:00 am to 3:00 pm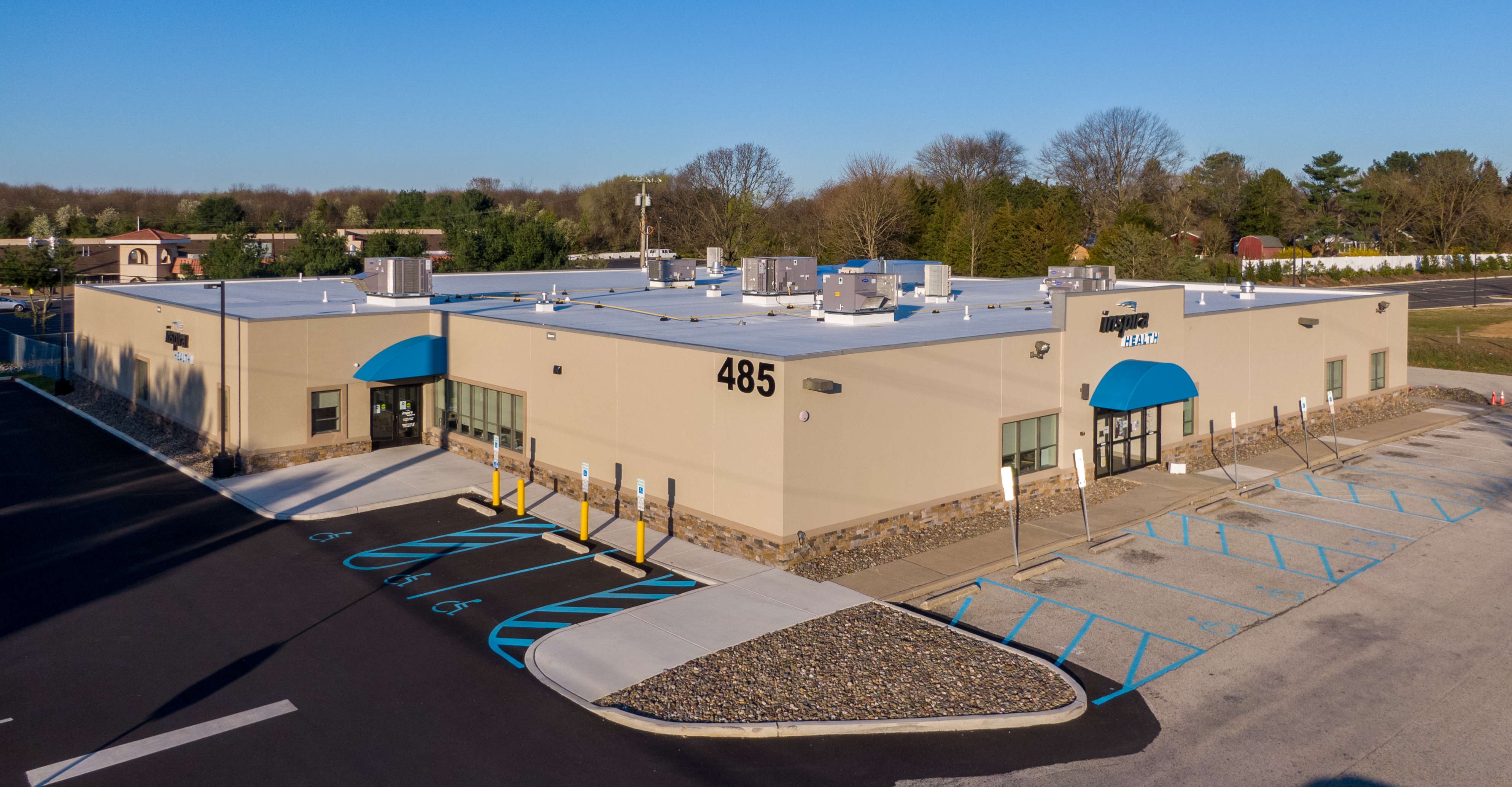 View Details
Get Directions
At Inspira Sports Rehab Care Sicklerville, we provide a personalized plan of care designed to get you back to the activities that matter most. Whether recovering from an injury, motor vehicle accident, surgery, work-related injury or chronic condition, Inspira's Sports Rehab Care services can help you achieve your highest level of functioning possible.
Inspira Sports Rehab Care Sicklerville features all new state-of-the-art equipment and an experienced team of clinical providers.
Featured Services: 
Sports Rehabilitation 
Joint Replacement Therapy 
Concussion Management 
Vestibular Disorder Therapies 
Balance Dysfunction 
Post-operative Care 
ASTYM, and other Soft Tissue Therapies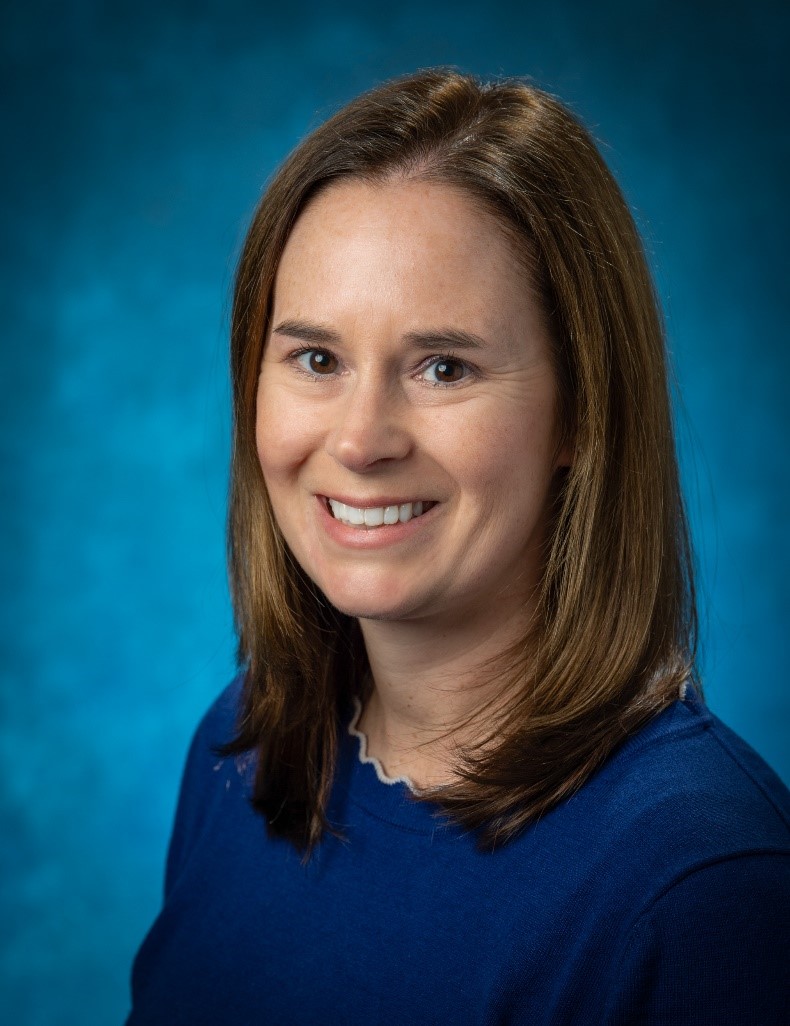 Meryl Willingmyre – Certified Physical Therapist
Leading the way with experience and compassion.
Meryl is a licensed Physical Therapist and graduate from the University of Hartford in Connecticut. She has 17 years of outpatient therapy experience and has been serving the Sicklerville community for the last 15 years.

She is well-versed in the treatment of a variety of orthopedic and neurologic conditions, whether it be a chronic problem or an acute injury. She is experienced in coordinating and implementing various therapeutic programs for sports rehabilitation, joint replacement, concussion management, vestibular disorders, balance dysfunction, lymphedema, postoperative care, soft tissue injuries and tendinopathy, back and neck pain, healthy lifestyle management, and much more.

Meryl has been ASTYM® certified for over 10 years and a Certified Workers Compensation Specialist for 8 years. She has been an educator to many physical therapy graduate students and Rowan University health science interns.

In addition to her work life, Meryl is a wife and mother of 2 children. She volunteers extensively in the local Gloucester Township Schools and has been a volunteer coach for Highland Youth Soccer Club for 6 years. She is excited to continue her journey as the manager of the new Inspira Sports Rehab in Sicklerville.