Vineland High School - South,
2880 E. Chestnut Ave,
Vineland, NJ 08361
Hours:
Closed
Monday - Friday:
7:00 am to 4:30 pm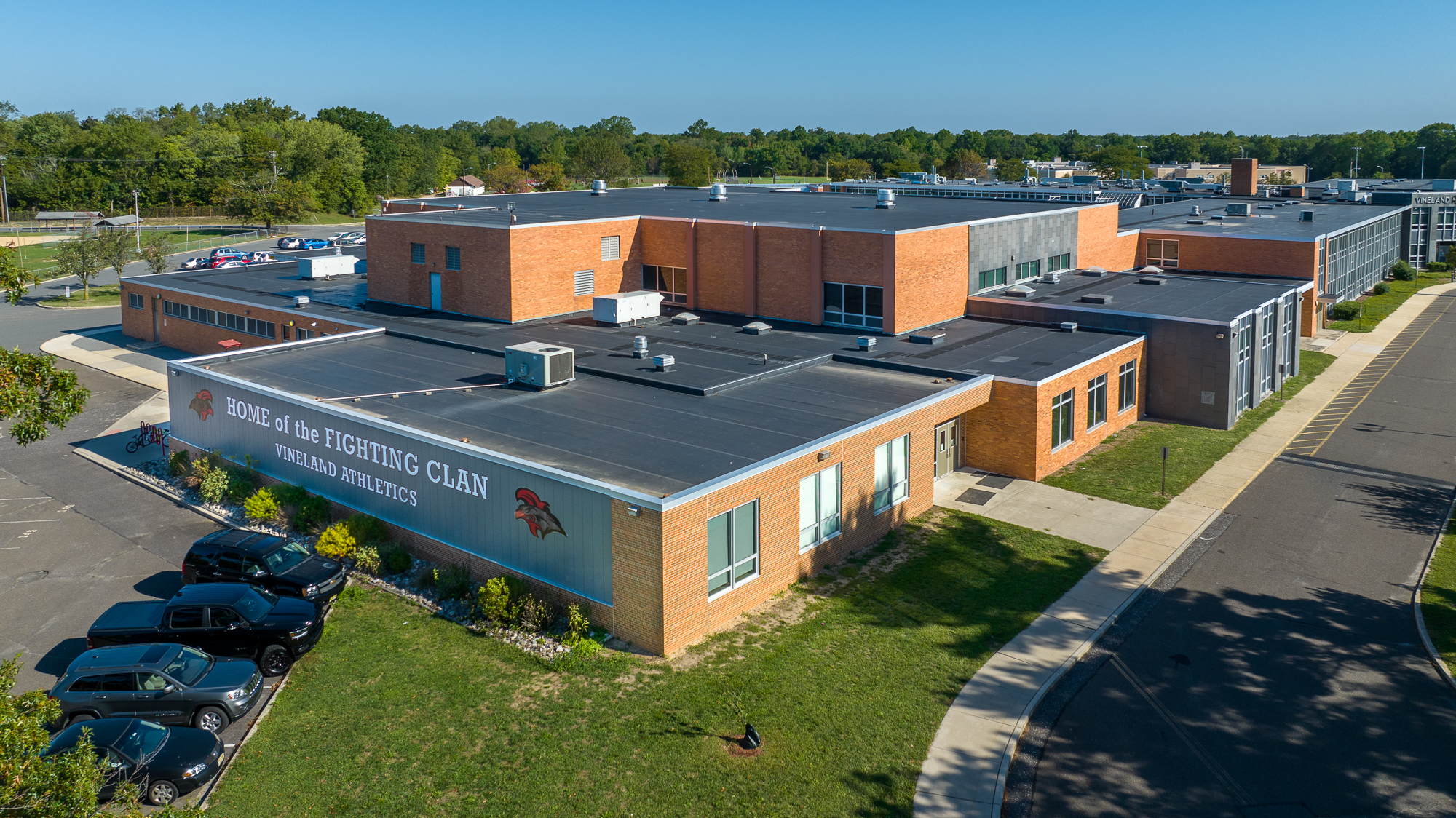 View Details
Get Directions
The School Based Youth Services Program (SBYSP) is grant funded by New Jersey Department of Children and Families initiative. It is collaboration between the N.J. Department of Children and Families, Vineland Board of Education. SBYSP is a comprehensive student-centered health and wellness program that provides direct services to all students on-site. The goal of the SBYSP is to help young people navigate their adolescent years, finish their education, obtain skills leading to employment or continuing education, and graduate healthy and drug free. All services are provided free of charge and require a signed parental consent form signed by his/her parent/legal guardian.