Protecting Ourselves and Others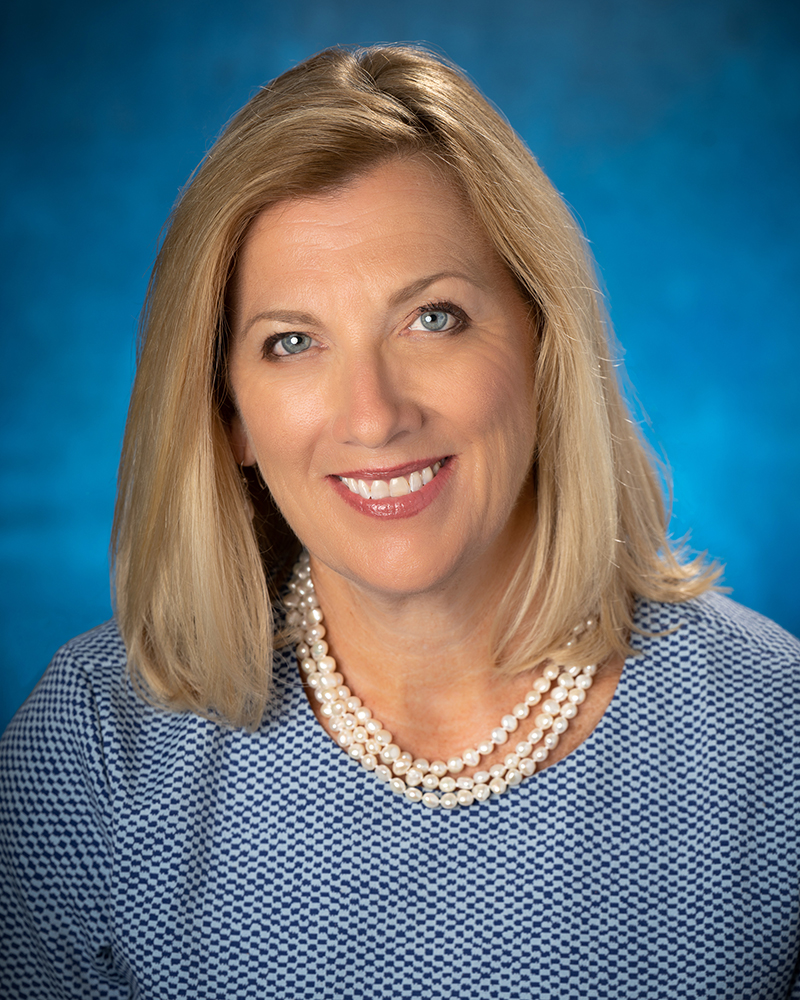 Hello, and welcome to the October edition of Provider Inspiration. 
I want to thank you all for the hard work you've put into becoming fully vaccinated. While we're seeing transmission rates drop, we're still seeing impacts of the virus, and it's important to continue to protect others as well as ourselves. 
If it's been six months since your second dose of the Pfizer vaccine, the COVID-19 booster is now available to you. Eligible populations, including health care workers, can get the booster at our Mullica Hill and Vineland campuses, either via appointment or walk-in. The vaccine clinics are open Monday through Thursday, 8 a.m. to 6 p.m. and Saturday 9 a.m. to 1 p.m. It's also time to get your flu vaccine. Flu vaccinations are available to Inspira Health Medical Staff on-campus as well as at our COVID-19 vaccine clinics. Additionally, flu vaccinations are available to the community at our Urgent Care centers.  
While we're working hard to continue to provide the best care for our community, I'm proud to share that our team members continue to receive recognition for their great leadership in health care. Clare Sapienza-Eck, our chief strategy officer, was recently named to the NJBIZ Best 50 Women in Business for her contributions to the development of Inspira and the greater South Jersey community. 
This month's newsletter is bringing attention to the ways our work has changed because of the pandemic. I'm pleased to highlight news of how the bariatric patient experience has transformed over the past 18 months, how our physical therapists are helping people recover from COVID-19 and how we can talk to patients about getting mammograms after vaccination. It's more important than ever to protect our mental and physical health, as health care providers, so we're also talking about the signs of physician burnout and what we can do to prevent it. 
As always, I'm grateful to be part of this Inspira family. 
Be well and stay safe,
Amy Mansue 
President and CEO