Back to School and Back to Vaccination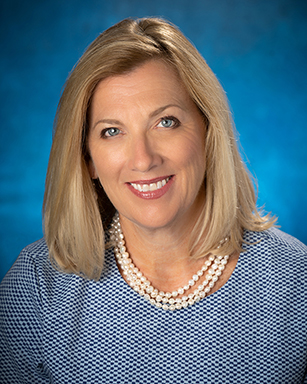 Hello and welcome to the September edition of Provider Inspiration. 
During the pandemic, the global prevalence of child and adolescent anxiety reached 20.5 percent, double the pre-pandemic estimate. This month's transition back to school is likely to bring about new or worsening emotional distress for many students and their families. At Inspira, we continue to expand the capacity of our outpatient behavioral health programs, but keeping up with the growing demand for child/adolescent services remains a struggle. Despite the challenges, our teams are making every effort to provide timely, age-appropriate care to every child in need. 
With our kids back in school, and flu season approaching, I ask that you strongly encourage your patients to get vaccinated against the flu and to receive any COVID boosters for which they are eligible. The CDC has recently recommended that people over 12 years old get the new bivalent booster as soon as they are eligible. Note that Inspira is no longer providing COVID vaccinations and boosters to the public. 
As a reminder, Inspira Health and the State of New Jersey require all providers and employees to receive the influenza vaccine. An approved religious exemption from the COVID vaccine does not automatically exempt an individual from receiving the flu vaccine. Flu shots are available to medical staff at each hospital campus, including Inspira's retail pharmacies in Mullica Hill and Vineland. A schedule of flu shot clinics for providers and staff can be found here.  
This month, we're learning about how a new spine robot will help improve both the provider and patient experience. We're also hearing from Dr. Tony Reed, our chief quality and safety officer, about the importance of safe medication practices in honor of World Patient Safety Day. 
As always, thank you for everything you do. 
Be well and stay safe, 
Amy Mansue 
President and CEO