Child & Adolescent Behavioral Health Services
It is estimated that 1 out of 5 children living in the U.S. experience a behavioral, mental or emotional health disorder. However, with appropriate identification, evaluation and treatment, children living with these disorders can lead productive lives.
Our Approach to Behavioral Health for Children and Adolescents 
If your child or loved one is exhibiting symptoms of mental illness, highly-qualified Inspira mental health care providers are here to help.  
Following an intake evaluation, children between the ages of 4 and 16 will receive a personalized treatment plan featuring inpatient or outpatient programming based on their diagnosis, the severity of symptoms and progress.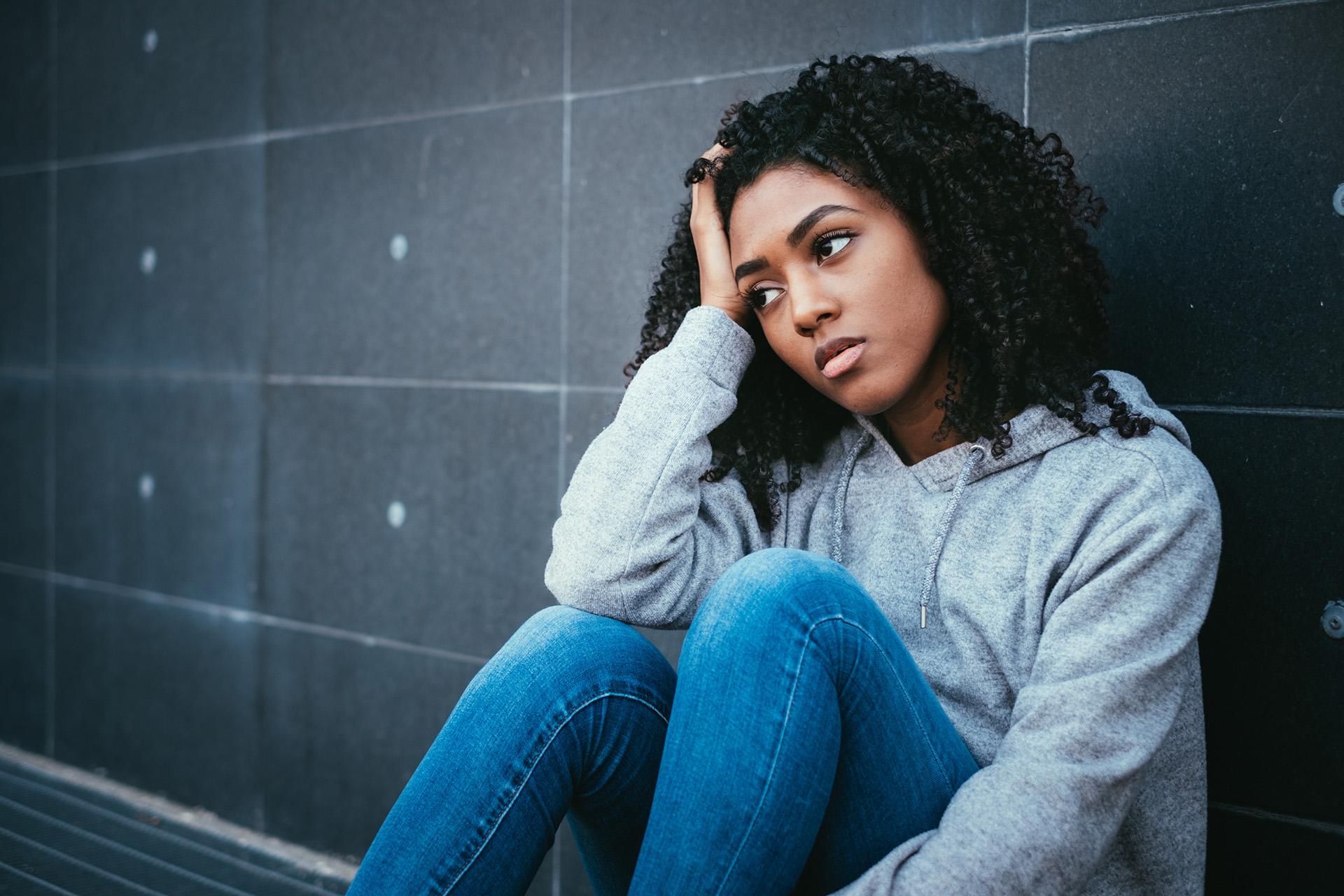 What to Expect During Intake
Your family's first appointment with a mental health care provider can be intense. Here's how to prepare.  
Why Choose Inspira for Child & Adolescent Behavioral Health Care