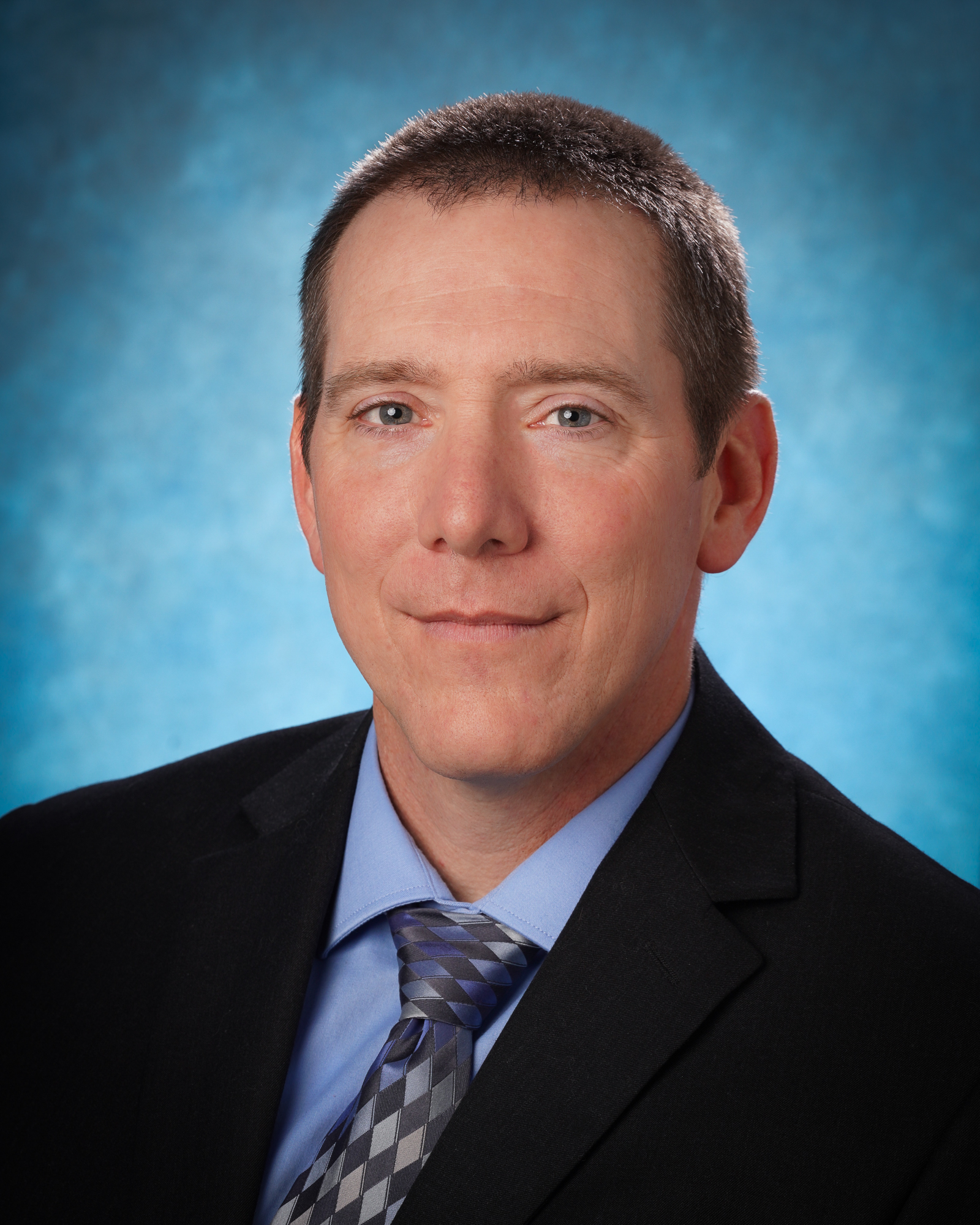 Recently, my wife had the opportunity to seek care at a local health care organization. She was already taking Cipro (ciprofloxacin) for an infection when she went to her medical appointment. She returned home after her visit and a subsequent visit to her pharmacy with three new prescriptions, including Levaquin (levofloxacin), and instructions to begin the medications immediately. Using the tools of high reliability, I took a STAR moment to ask a clarifying question—did her physician intend for her to take both ciprofloxacin and levofloxacin? The question had not been addressed, her office discharge paperwork did not contain an updated medication reconciliation, and the pharmacist made no mention of the relationship between Cipro and Levaquin. Fortunately, my wife has spent the past 30 years working in drug development. When presented with the generic names, she immediately recognized the medication error before it reached her. Not every patient has her level of health literacy to protect themselves when the health care delivery process fails.
The World Health Organization deemed September 17, 2022 as World Patient Safety Day. This year, the theme qas medication safety due to the challenges and exacerbation of risk thrust upon us during the past 2 1/2 years of the COVID pandemic. At Inspira, we incorporate medication safety into our high reliability journey to zero harm through many of our actions and resources. Bar code medication administration, pharmacist review of medication orders, Omnicell and Cerner safety alerts and STAR moments all have a heavy role as we sojourn towards excellence.
The Institute for Safe Medication Practices (ISMP) annually releases targeted best practices. For 2022, these practices include three new ones: Standardize oxytocin usage in the antepartum and postpartum settings; maximize barcode verification for medications and vaccinations by stretching beyond inpatient care; and implement multi-layered approaches into health systems such as independent double-checks, vulnerability assessments and outcomes measure monitoring. These three new practices augment the existing ISMP Best Practices already in use at Inspira Health. 
My ask of you—of all of us—is to take time this month to consider the role we play in medication safety. Gathering a thorough and appropriate medication history, performing medication reconciliation with diligence, stopping to ask clarifying questions, making effective use of our highly talented pharmacy resources and actively engaging patients and their families in their medical care to the level of their understanding. These steps help us to keep our patients where they belong. Happy, healthy and in the center of our time and attention.

At Inspira, safety is our top priority.
Tony Reed, M.D. 
SVP, Chief Quality and Safety Officer