Uniting Through Open Discussion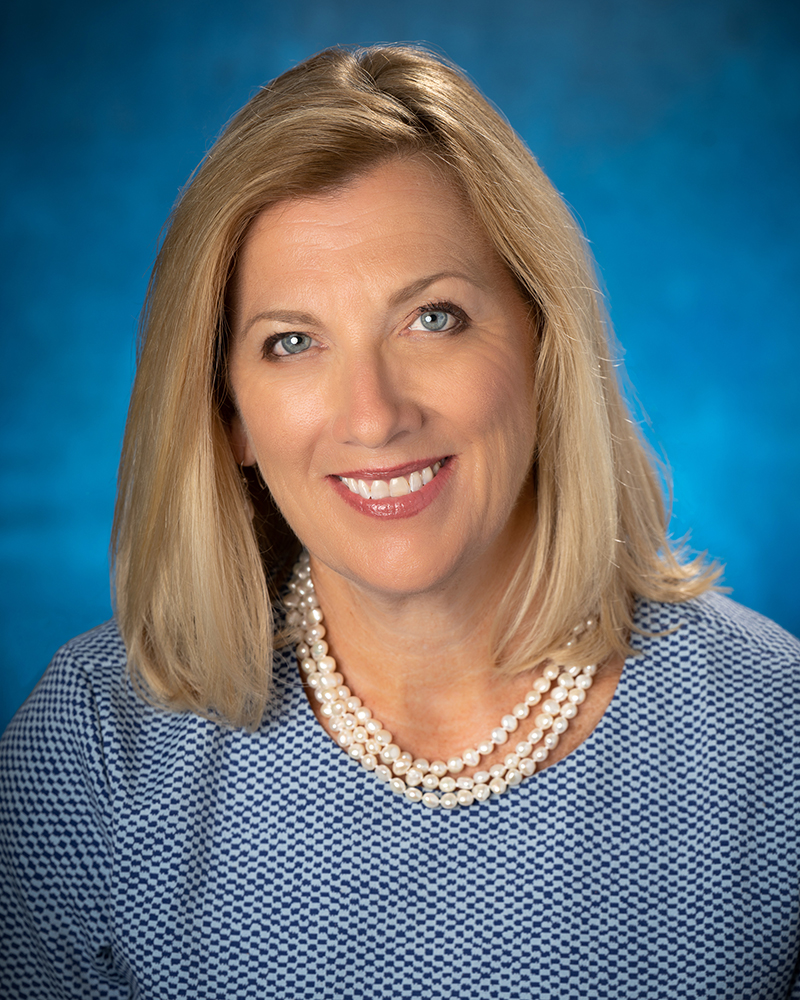 Hello, and welcome to the August edition of Provider Inspiration.
At the time I am writing this, New Jersey's COVID-19 transmission rate is 1.19 and rising. That means every COVID-positive patient will infect more than one person. The last time New Jersey saw a COVID-19 transmission rate this high was November 2020—a time when we were scrambling to staff hospitals and find beds for patients. Though 42 percent of children between 12 and 17 years of age and 62 percent of young adults between 18 and 29 years of age are now vaccinated, pediatric Delta variant-related cases are growing.
Amidst the growing number of cases, a feeling of hope is shared with the news that the Pfizer-BioNTech COVID-19 vaccine has now received full FDA approval. Moving forward, it will be marketed as Comirnaty (koe-mir'-na-tee), for the prevention of COVID-19 disease in individuals 16 years of age and older. The vaccine continues to be available under emergency use authorization (EUA) for individuals 12 – 15 years of age and for the administration of a third dose in certain immunocompromised individuals.
As the Delta variant continues to increase concern for our community's well-being, we have decided all Inspira Health staff will be required to be fully vaccinated against COVID-19 by Friday, October 15, 2021. Medical and religious exemptions will be permitted and must be submitted to Employee Health by August 31, 2021. Additionally, due to the Pfizer-BioNTech vaccine attaining full FDA approval, the personal exemption option has been eliminated, effective immediately. This applies to all employees, students, residents, members of medical staff, volunteers, vendors and contracted staff.
Additionally, per a mandate by the State of New Jersey, all staff who are not vaccinated by September 7, 2021, will be required to get a COVID-19 rapid test every seven (7) days. Testing will need to be done during non-work hours beginning September 7. Failure to provide weekly results of testing will result in an immediate suspension until such time that the employee provides the results. I encourage all our employed providers and staff to speak with their department or medical staff leaders, should they have questions regarding this new mandate.
I know getting vaccinated can be emotional and your feelings deserve to be heard; and we did that. We honored your requests and it is time to move forward with the process.  I know through this process we will continue the respectful dialogue we have had. The only way to get through COVID-19 is with a united front, and that means having ongoing, difficult, but always respectful conversations.
Even in our most challenging times, we've reached a beautiful milestone for the network: the 10-year anniversary of Inspira LIFE. Thanks to Inspira LIFE, nearly 800 South Jersey residents have been able to live independently with the support they need instead of going to a nursing home. In addition, some of the other highlights in this issue include advancements in the Deterra Drug Deactivation System, a spotlight on our newest vascular surgeon, the Infusion Therapy services in both Mullica Hill and Vineland, and our Medical Staff and Physician Integration Strategy.
The pandemic will end, but until then, we need to be strong for our community and each other. 
As always, my door is open. 
Stay safe and be well, 
Amy Mansue 
President and CEO