Pharmacy Services
Our focus is to provide absolute convenience and safe medication management while offering you more value for your dollar.
Pharmacy Services

As your community pharmacy, your health is our priority. 
Our Approach to Pharmacy Services 
At Inspira, your care is personal. Visit our pharmacy today—we're here to help.
Inspira Health Pharmacy makes it easy to refill your prescription online anytime, anywhere. Our focus is to provide absolute convenience, safe medication therapy management and offering you, our patients, more value for your dollar.
Our pharmacies are located inside Inspira Medical Center Mullica Hill and Inspira Medical Center Vineland. While it's a great asset for our patients and employees—it's open for everyone! You do not need to be a patient of Inspira to use the pharmacy.
Managing Your Prescriptions
It's as simple as a phone call or a few clicks to refill a prescription, check the status of a pending order and see your information about refills remaining, copay, and more. The easiest ways to get a refill:
Give us a call. Please have your Rx# ready when calling: 1-800-345-7070
Use your online account. Click "Sign In" to begin the registration process. If you already have an Inspira Patient Portal or MyInspira app account, you can use the same information to login. Once you're logged in, view your active prescriptions and request refills. 
Use the "Quick Refill" option. This feature is available to everyone – registration is not required. 
Download our MyInspira app and refill your prescriptions anywhere. You can either enter the prescription number manually or by scanning the barcode on your vial label, if available.
Our Pharmacy Services 
We're here for you in person and online to fully manage your prescriptions. We offer:
Quick Refill Online or though the MyInspira app
Automatic Refills
Check Prescription Status
Medication Savings Program
Expert Advice & Answers to Your Questions
Drop off location for unused medications to ensure proper disposal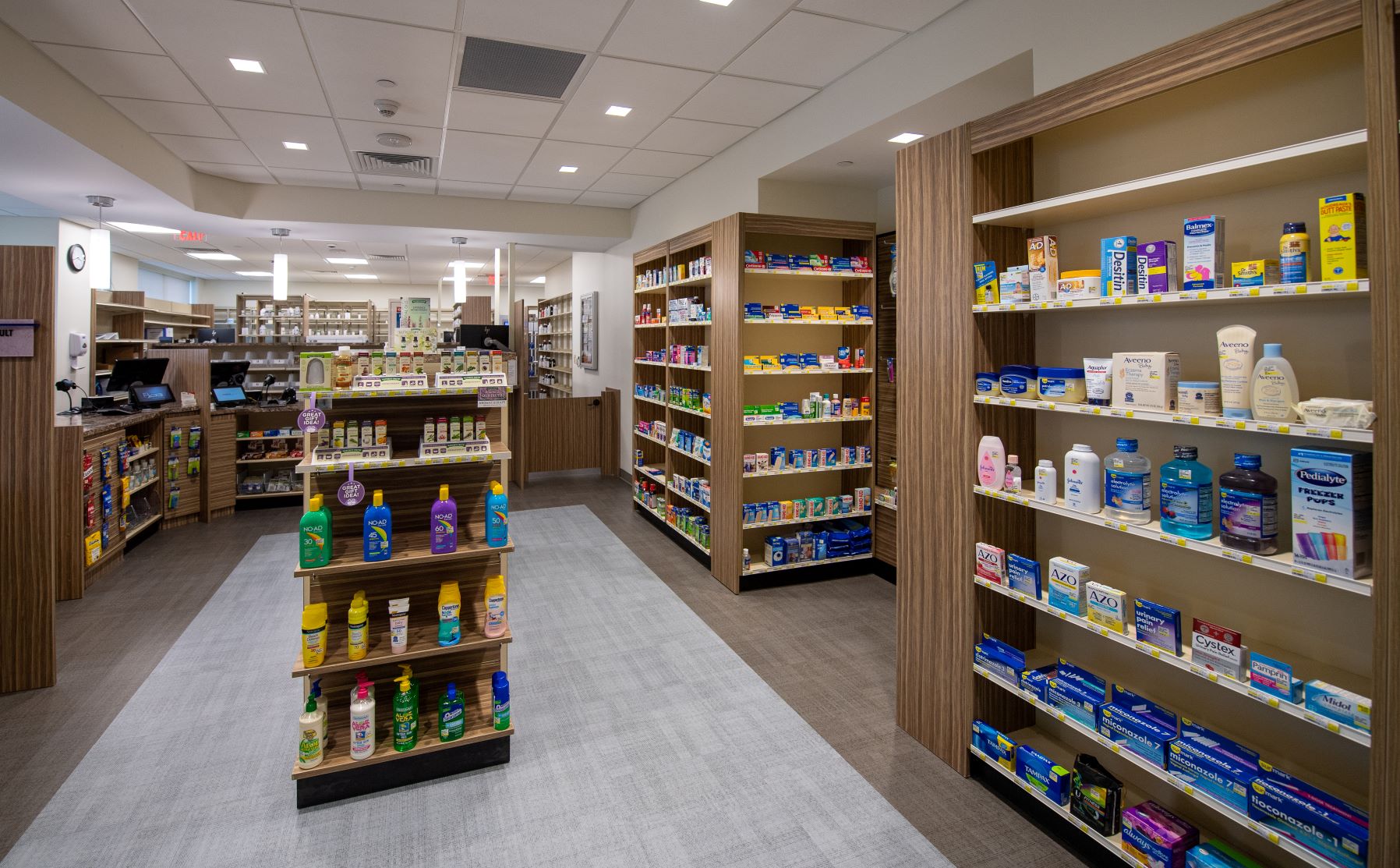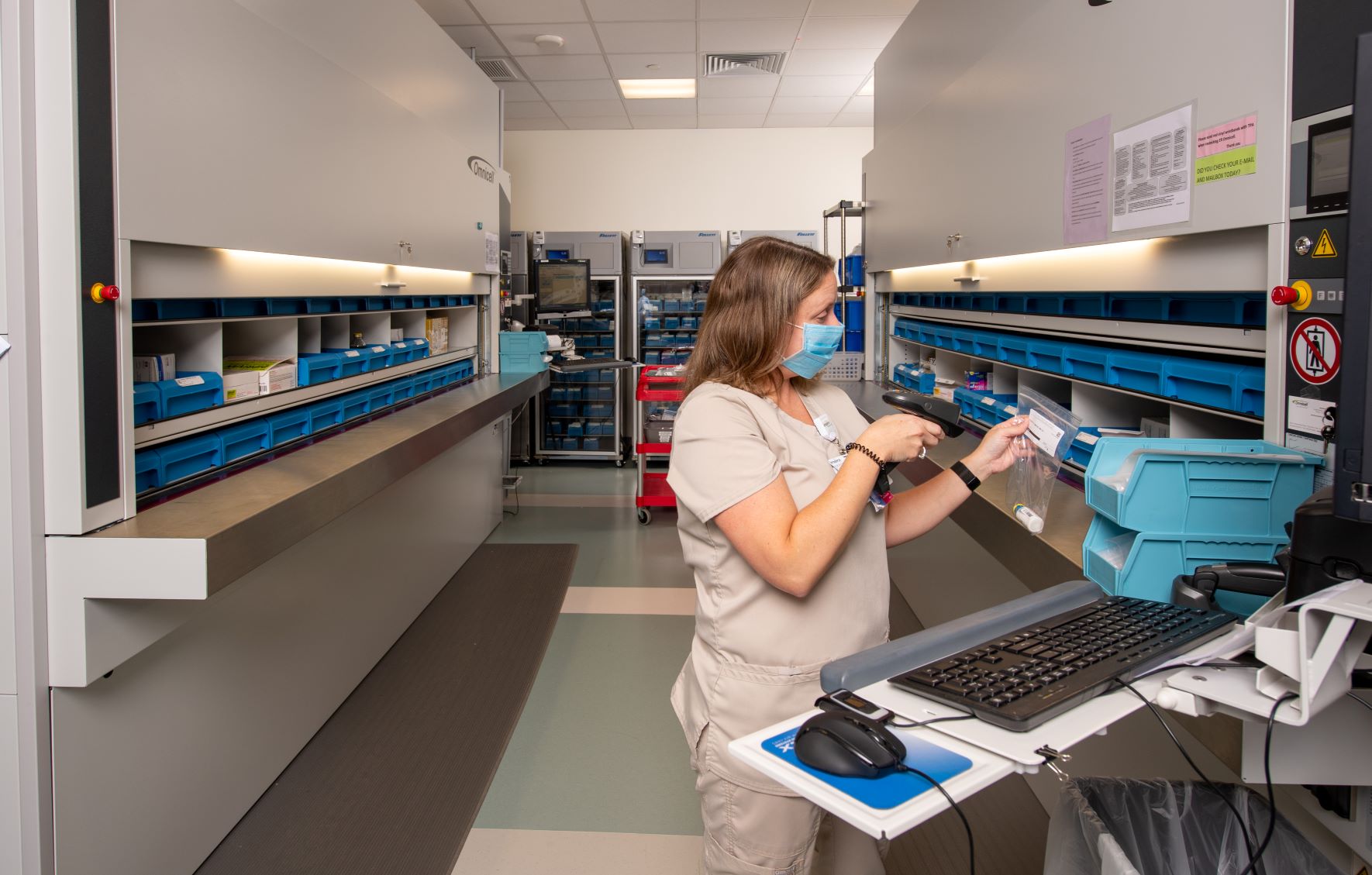 Why Choose Inspira for Pharmacy Services
With a team of skilled specialists practicing in South Jersey, there's no need to travel far from home to refill your prescriptions. Our local, highly-trained staff brings expertise, experience and depth of knowledge to our pharmacies. 
Inspira Pharmacy Locations
Our pharmacies are conveniently located in South Jersey
698 Mullica Hill Road,
Suite 130,
Mullica Hill, NJ 08062
Hours
Closed
Monday - Friday:
10:00 am to 6:00 pm
Explore More Options
three
Learn more about our online scheduling and schedule an appointment with your primary care provider today.
We offer a wide variety of services at our many locations throughout New Jersey, including award-winning obstetrics and gynecology, cancer care and orthopedics.
World class care is in your backyard. Learn more about our local and nationally renowned physicians.