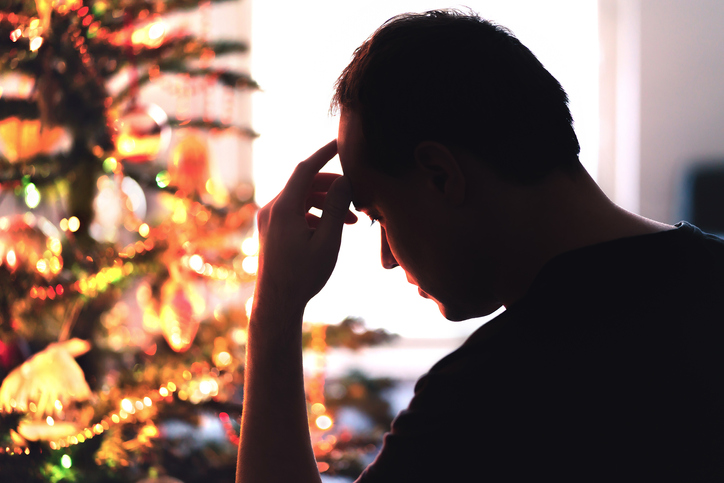 The holidays may be the most wonderful time of the year, but if you are someone who lives with anxiety, this time of the year can be emotionally crippling. Anxiety can change how our bodies function, how we feel and how we respond to challenging situations. Out of control anxiety can easily ruin your holiday spirit, but it is possible to cope.
 
Here are a few tips to help manage anxiety during the holiday season:
Set realistic expectations of yourself and keep it simple, this goes for gift giving, meal cooking and anything else you can make easier. Don't do everything alone, ask others for help.
Identify your triggers and plan accordingly. Say no to things if they make you feel uncomfortable or overwhelmed. Learn and practice anxiety reducing strategies such as deep breathing and mindfulness.
Take care of your health by getting enough sleep, eating healthy foods and limit consumption of alcohol. Schedule self-care time to relax, even if it is only fifteen minutes per day.
If your anxiety continues to feel uncontrolled and is interfering with your ability to enjoy the season, it may be important to talk to your doctor or a behavioral health care professional. Treatment for anxiety can include counseling, medication and activities that can help reduce your anxiety symptoms. Don't let anxiety rob you from enjoying another holiday! 
By Brandy Weikel